Taking time out to enjoy a hobby could improve your health and wellbeing, research suggests. So where can you start?
If you're looking for a new hobby to get going post-lockdown, here are five ideas to get you on the way.
Gardening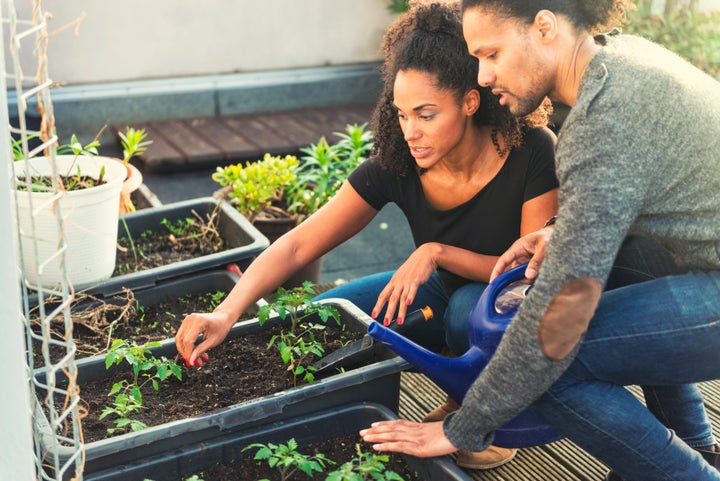 Gardening can help improve our mood and even help to combat stress, anxiety and depression, according to a study commissioned by Gardener's World. The research found that 80% of gardeners feel satisfied with their lives compared with 67% for non-gardeners, and 93% of gardeners think gardening improves their mood. And let's not forget, a spot of weeding can be quite a workout.
Mat Rosendale, from London Fire Brigade, told HuffPost UK gardening on the rooftop of Brixton Fire Station helps him cope with the stresses of the job. "That 10 minutes sat quietly in the garden helps me to recharge my batteries and clear my thoughts," he said. "It gets me through the day."
Knitting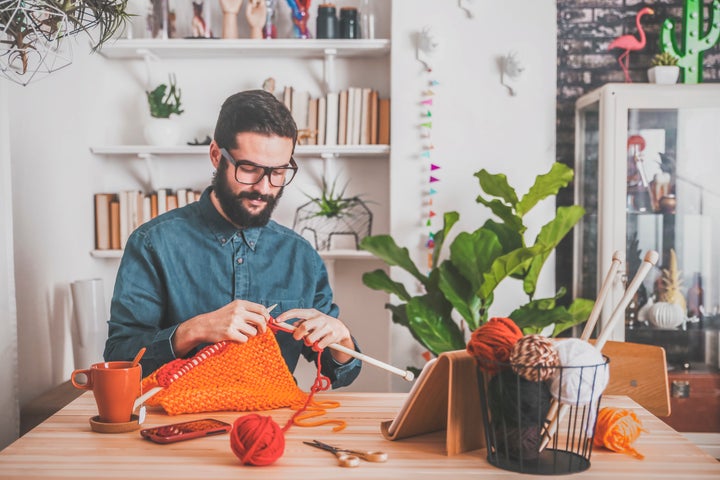 Last year a review of previous studies conducted by the charity Knit for Peace found the hobby had been linked to a huge list of health benefits, including reducing depression and anxiety, distracting from chronic pain, and increasing a sense of wellbeing.
One case study, named in the report as Sarah R, described how knitting helped her to stop smoking and lose weight. "[It] keeps hands busy, so I'm not snacking in the evenings when watching TV. I dropped two dress sizes in my first year of knitting. It was also a useful aid in helping to stop me smoking and I think knitting would help more addictions generally," she said.
Dancing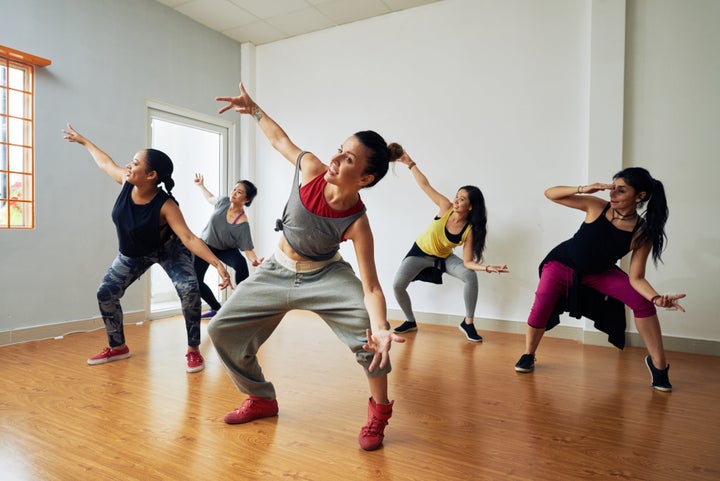 Whether you're at a traditional ballet class or doing the Macarena in your kitchen, dance is a great cardio workout that can improve your heart health and give you a dose of mood-enhancing endorphins. But it could also help to improve your brain function, due to the fact it requires you to memorise steps.
As part of Michael Mosley's BBC show 'The Truth About Getting Fit', a team of researchers tested this theory by asking a group of salsa dancers to complete a series of mental tests to analyse their base level of intelligence and reflexes.
They then completed the tests again after a 30-minute dance class and their working memory scores improved by 18%. The scientists noted that they hadn't seen a result like this for any other type of exercise, including running.
Journalling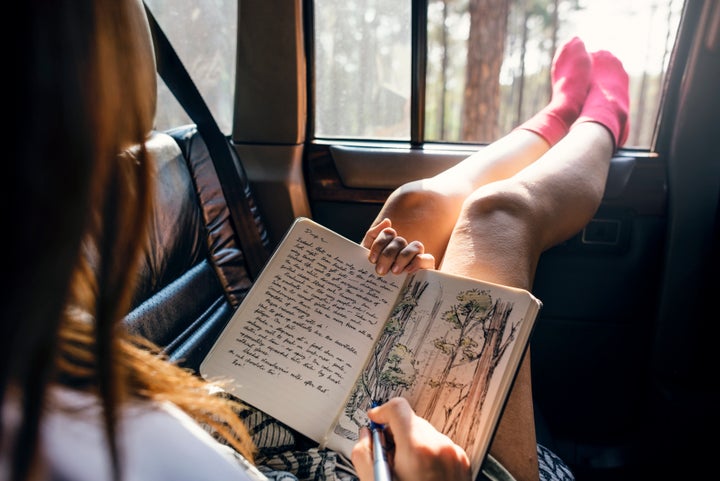 Spending 20 minutes a day jotting down positive experiences and thoughts - "anything from being moved by a good book, painting or piece of music, to falling in love" - may be enough to decrease stress levels, according to a study from Northumbria University.
If you're feeling extra crafty, you could try your hand at bullet journalling, like HuffPost reporter Amy Packham. "Bullet journalling is great for organising, it's great to plan ahead and get your head sorted on daily tasks you have to get done," she wrote in a blog. "But for me, it's so much more than that. It's a place to self-reflect, to create, to be mindful and to completely switch off."
Cooking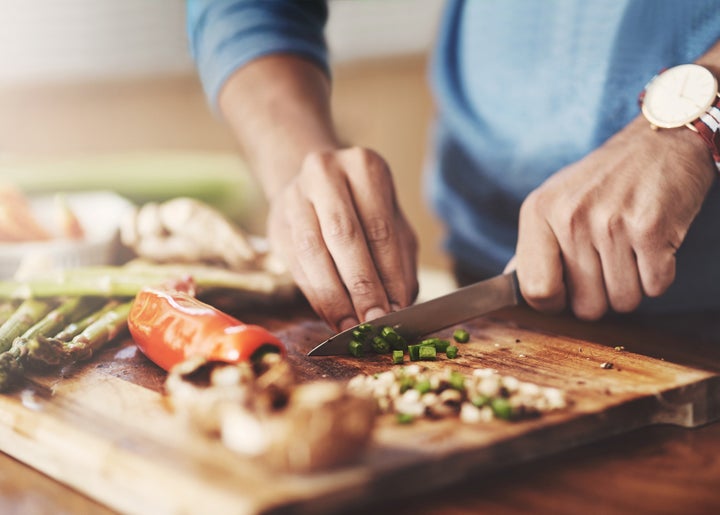 Instead of throwing a quick dinner in the oven, taking time out to plan meals and make cooking a hobby could not only help you buy healthier ingredients, but also boost your mood, especially if you're cooking for other people.
"There's a tremendous amount of confidence-boosting and self-esteem boosting, performing an act like cooking for others," Julie Ohana, a licensed masters clinical social worker and culinary art therapist, previously told HuffPost.