Run a 5K? You've got to be joking. Swim 10K? Hell no. Sound familiar? Back in 2015, I had never run for more than 30 minutes. When a friend challenged me to complete a half marathon with her, I thought she was crazy. Six months later, I successfully dragged myself over the 13.1 mile finish line.
Moral of the story? Fitness challenges are a great way to kick-start your new active lifestyle. Don't panic, signing up for a half marathon is not compulsory. Make your fitness challenge realistic and achievable. Set yourself a goal and strive to reach your own personal best. From weekly Parkruns to 30-day yoga challenges, this list is bound to inspire you.
The Great British Dog Walk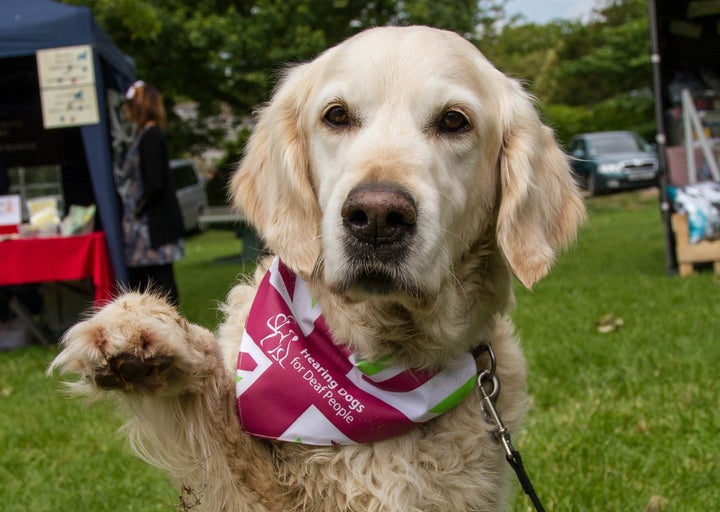 If you hate running but love walking, make a date in your diary to join the Great British Dog Walk in the summer. Thousands gather to walk their dogs through some truly stunning countryside to raise money for charity Hearing Dogs for Deaf People. Routes range from 3K to 8K and every four-legged friend will get their own little doggy bandana to wear.
Yoga with Adriene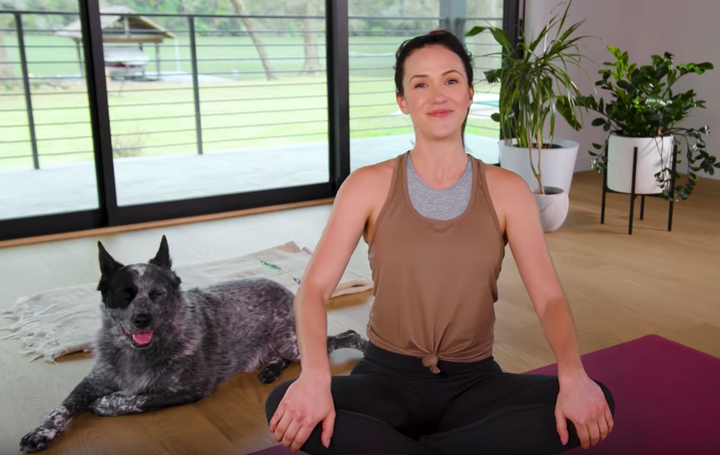 With over four million subscribers on YouTube, Yoga with Adriene has inspired many to get off the sofa and increase their flexibility through free online yoga videos. Designed for total beginners, her 30-day challenges involve one video per day. Don't sweat, it's not all about twisting into pretzel poses. You'll gradually build core strength, muscle definition and maybe even touch your toes by the end of it. As Adriene says, 'find what feels good'. Namaste!
Pretty Muddy 5K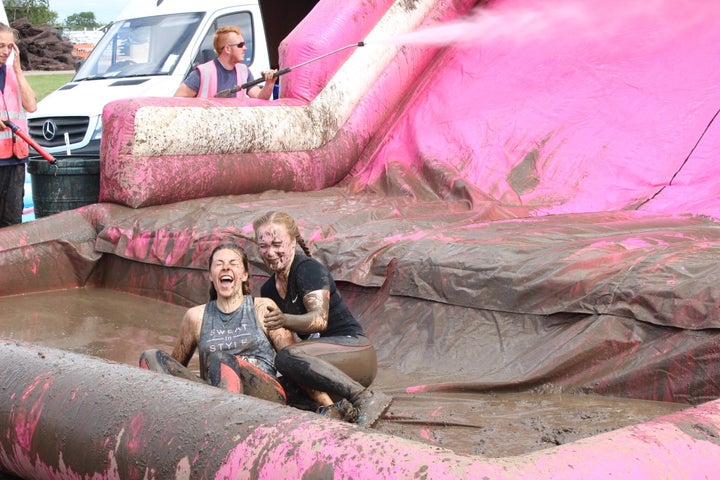 Mud races may sound like torture, but not all of them involve wading through 10 miles of sludge and crawling under electric fences. Cancer Research's Pretty Muddy is a fun and manageable 5K mudstacle race that is perfect for fitness newbies. You don't even have to run. Gather your best mates to scramble, crawl and walk your way round the action-packed obstacle course.
Couch 2 5K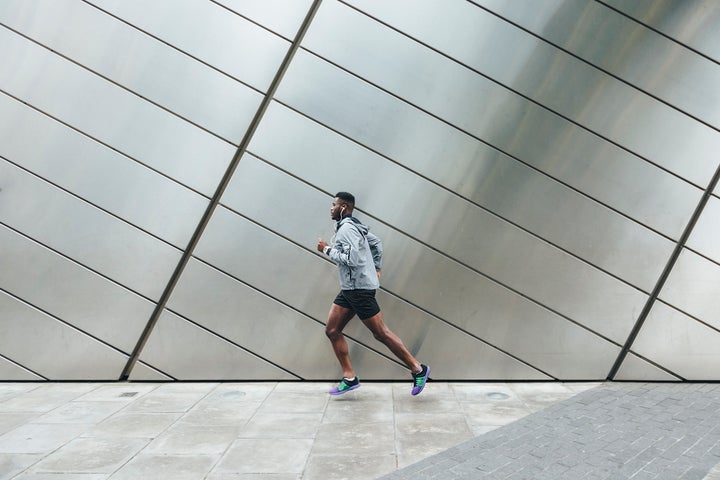 Totally new to running? Couch 2 5K is exactly what is says on the tin, a running plan app from the NHS aimed at absolute beginners. Most people are put off running because they don't know how to get started. Couch to 5K works because it is a mixture of running and walking, aiming to gradually build your stamina. Start eating a balanced diet alongside your training, you'll feel lighter and more energised in no time.
Parkrun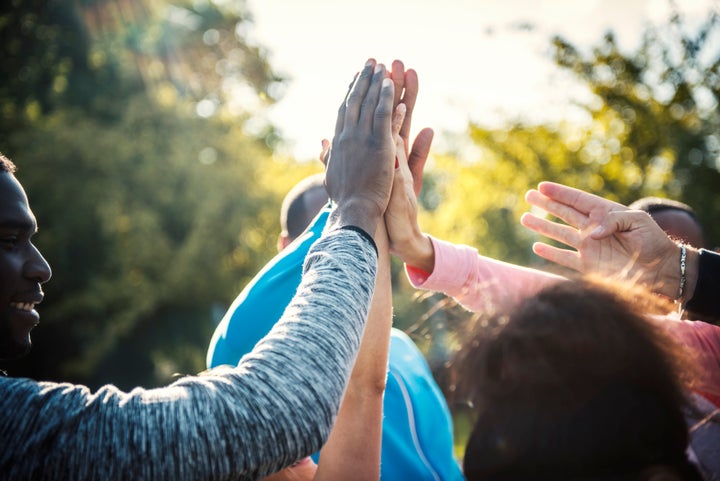 Just started jogging? Parkrun is a great beginner-friendly fitness challenge to try this year. Every Saturday, rain or shine, hundreds of thousands of people take part in this easy 5K race in 607 parks across the UK. The best part? It is completely free! Sign up online and bring your personal barcode with you to the event. Over 4 million people have beat their personal best by taking part, so why not give it a go?
The Big Swim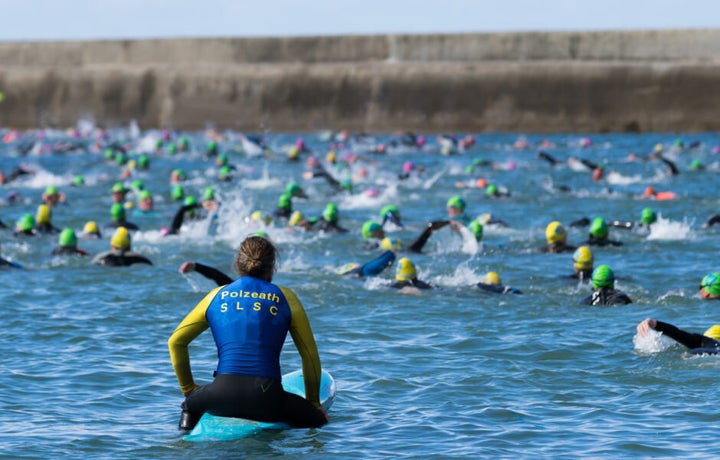 Swimming in open water might seem a little daunting, especially when Jaws theme music starts running through your head. However, there's nothing intimidating about The Big Swim that takes place in Port Isaac, Cornwall every August. Choose from The Little Swim (roughly 11 lengths of the pool, but in the sea), the mile-long Not So Serious Swim (64 lengths) or 3-mile Big Swim for a real challenge.
30 miles in 30 days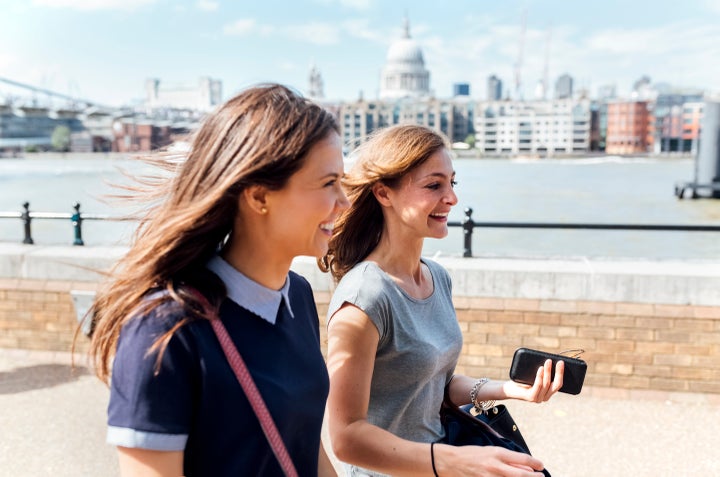 Walking 30 miles sounds like a long way, but not if you break it down into bite-sized chunks. All you have to do is move your body one mile every day. This could be running, jogging, walking, cycling or swimming. That's just a twenty minute daily walk—easy! Instead of taking the bus to work, crack out those new trainers and get strolling. They say it takes 30 days to create a new habit…
Create your own steps challenge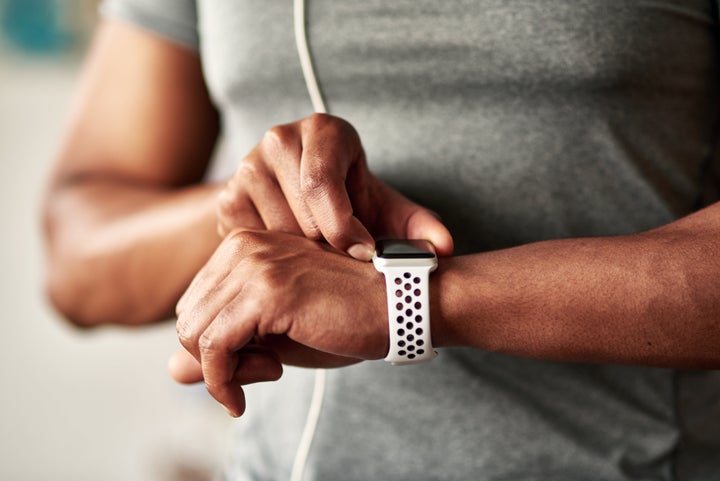 Everyone has a fitness tracker nowadays, whether it's on their wrist or phone. So why not use yours to create your own fitness challenge this summer? Stridekick allows you to set challenges for you and your mates. Select a time period (say, one week). The person that completes the most steps by the end of the week wins. Sorry, you can't cheat by sitting and swinging your phone around the room—nice try!