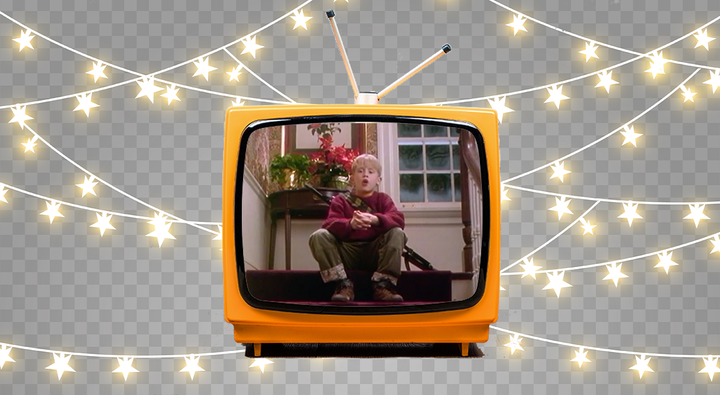 We love 'Elf' and 'The Grinch' as much as the next person, but there's nothing as comforting as watching a true Christmas classic – the type you'd have bought on VHS back in the day.
So when you're planning that festive filmathon, as well as those hits from the noughties, make sure you fit some of your old faves in, too. We bet your kids will love them just as much as you do.
A Christmas Story (1983)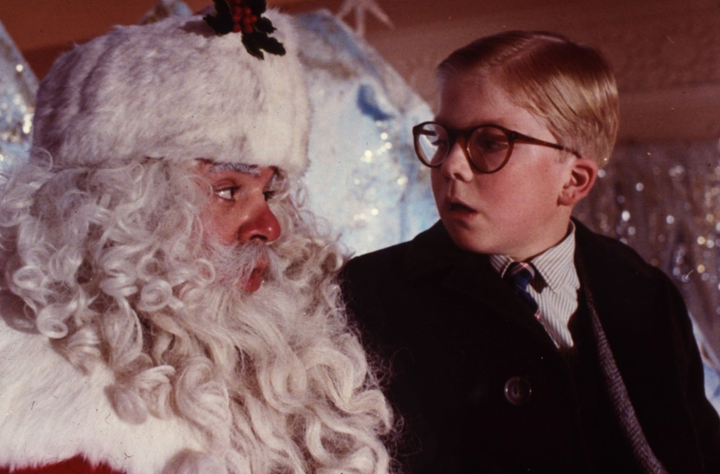 Nine-year-old Ralphie (Peter Billingsley) wants one thing for Christmas: a Red Ryder Range 200 Shot BB gun. Trouble is, no one else seems so keen. Ralphie has to convince his parents, teacher and even Santa that it really is the perfect Christmas gift. Watch out: your kids might take some tips.
Home Alone (1990)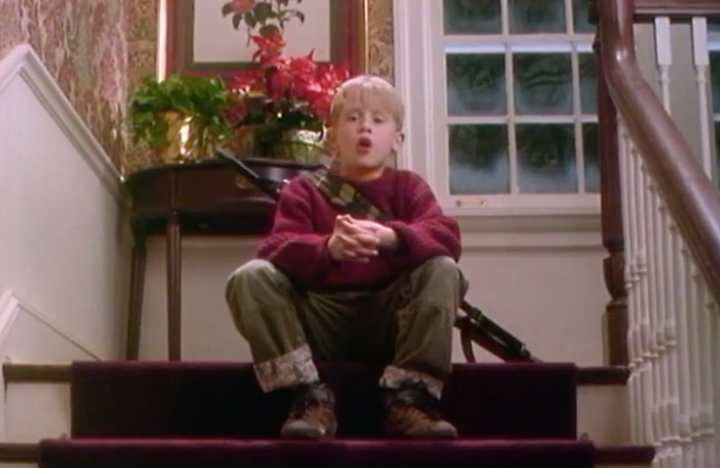 One of the best of the best, which has everyone rooting for eight-year-old Kevin (Macaulay Culkin) when he's left behind by his huge and hectic family during the Christmas holidays... only to do battle with two nearby burglars. Thankfully, Kevin's skilful traps just about keep them at bay. The Christmas Day reunion is pretty wonderful and the sequel, set in New York, isn't bad either.
Miracle On 34th Street (1947 / 1994)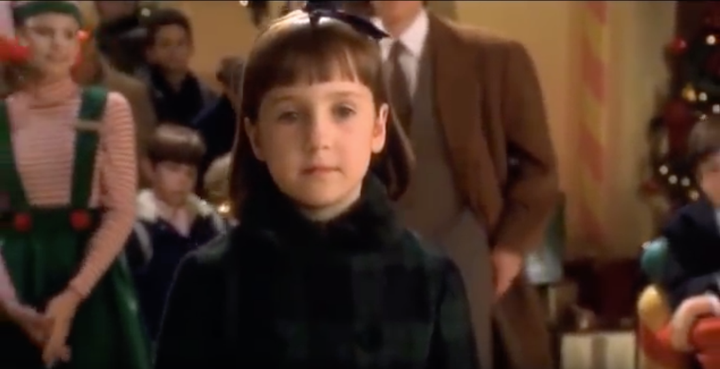 Is it possible for anyone to watch this film and not be shouting "I believe" too? Six-year-old Susan (Natalie Wood in the original; Mara Wilson in the re-make) is the ultimate Christmas sceptic, but when she's finally persuaded the Santa at her local department store is, in fact, the real one – she just needs to convince everyone else.
The Muppet Christmas Carol (1992)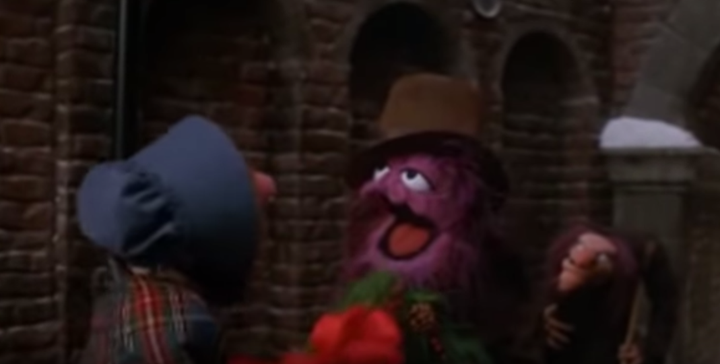 This cult retelling of Charles Dickens' tale of Ebenezer Scrooge features Michael Caine as the miser extraordinaire. Scrooge is haunted by the ghosts of Christmas past, present and future but, of course, it's the ever comical muppets who show him the error of his ways.
National Lampoon's Christmas Vacation (1989)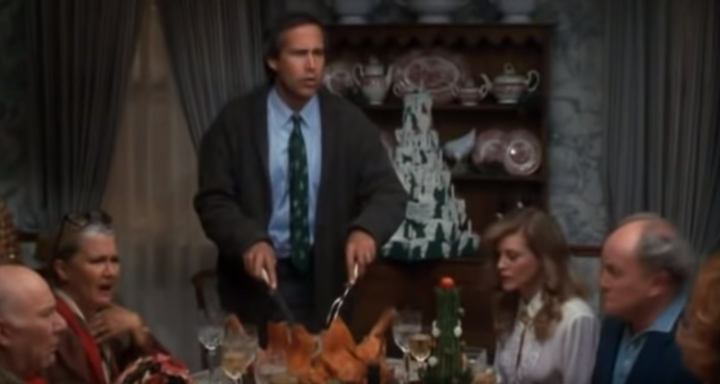 We can probably all relate to this one at some point in our festive histories – Clark Griswold (Chevy Chase) plans for a perfect family Christmas but they turns into a disaster when his extended family shows up unplanned. Oh dear.
The Santa Clause (1994)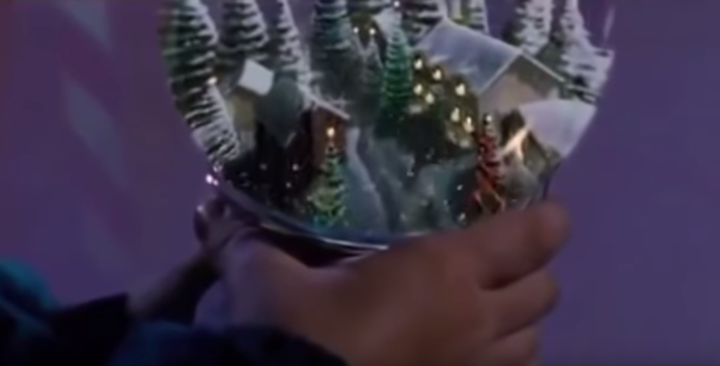 Divorced dad Scott (Tim Allen) accidentally causes Santa to fall from his roof on Christmas Eve – only to learn he and his son Charlie need to finish up the job and deliver the rest of the presents, persuading everyone he is the real Santa.
The Nightmare Before Christmas (1993)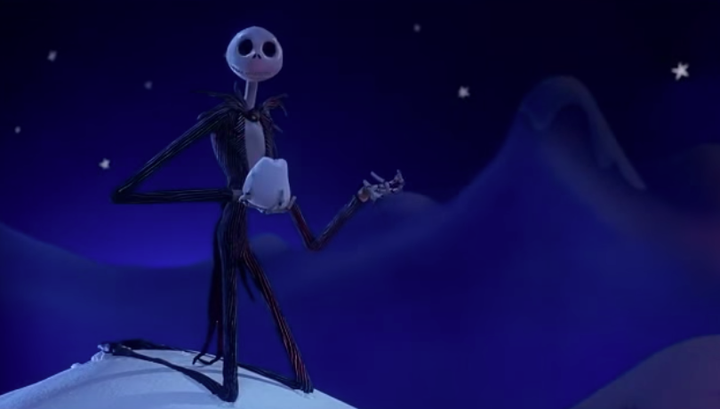 Christmas, Tim Burton style. Jack Skellington, Halloweentown's beloved pumpkin king, is bored with scaring people in his town, so when he stumbles upon Christmastown, he gets a new lease of life. Although things get a little tricky when he plots to take the town over by kidnapping Santa.
What are your favourite festive films? Let us know in the comments below!