The world of adult colouring books has come a long way since Johanna Basford kicked off the trend with 'Secret Garden' back in 2012.
Funnily enough, it's not just the relaxing impact of floral patterns keeping us all so occupied.
From pages filled with swear words to books designed to make you giggle when you're drunk, here are our favourite colouring books that are definitely designed for adults.
The Cocktail Colouring Book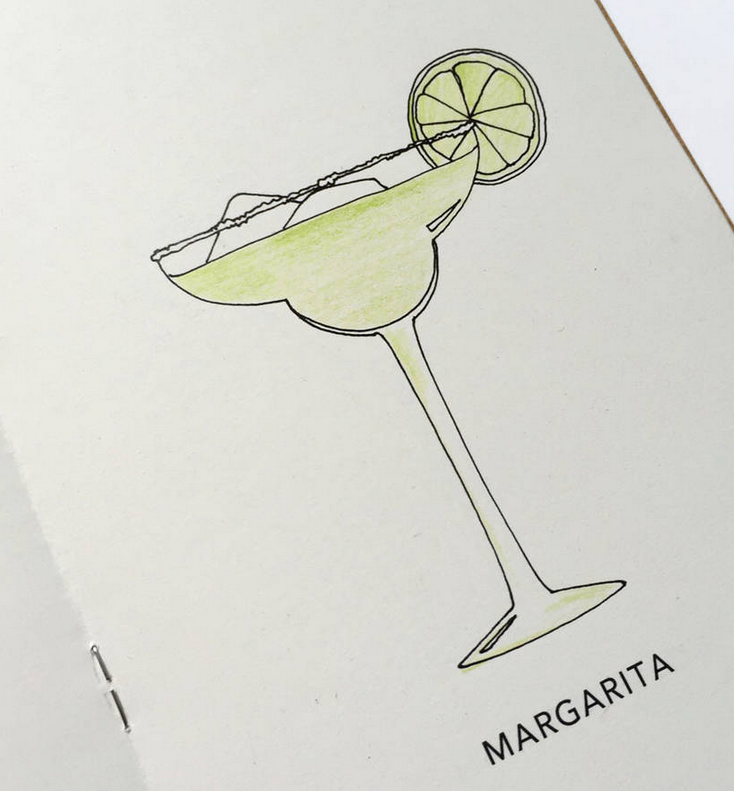 The Penis Colouring Book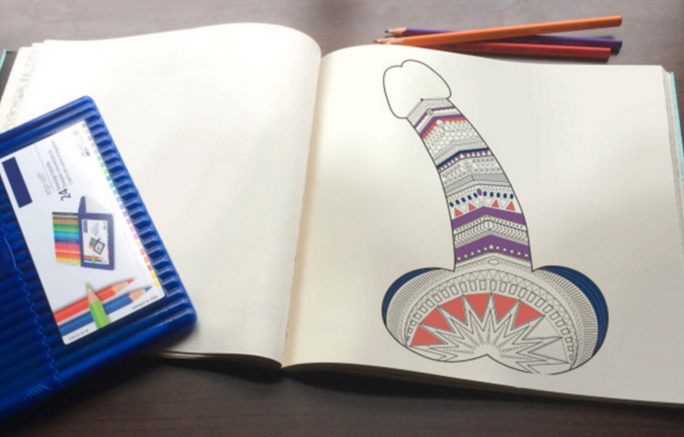 The Drake Colouring Book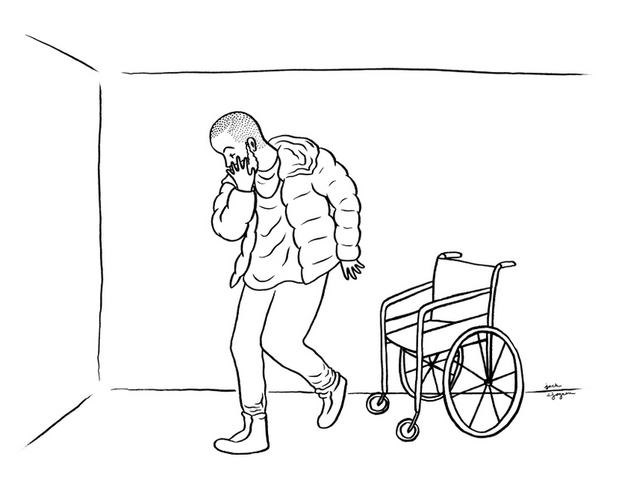 The Foul-Mouthed Colouring Book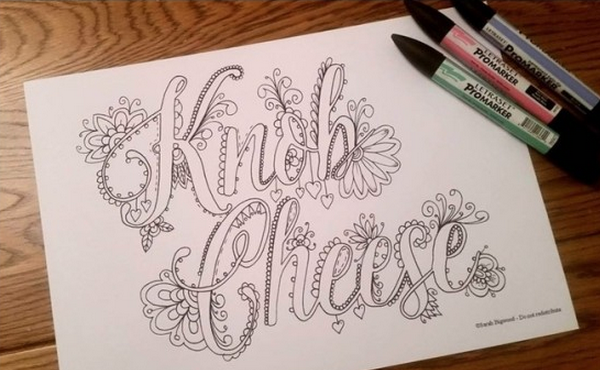 The Ginger Colouring Book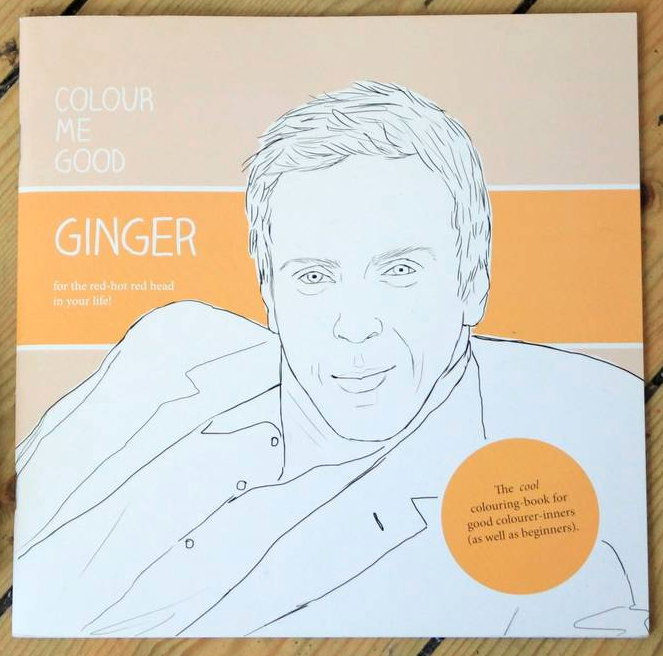 The Drunken Colouring Book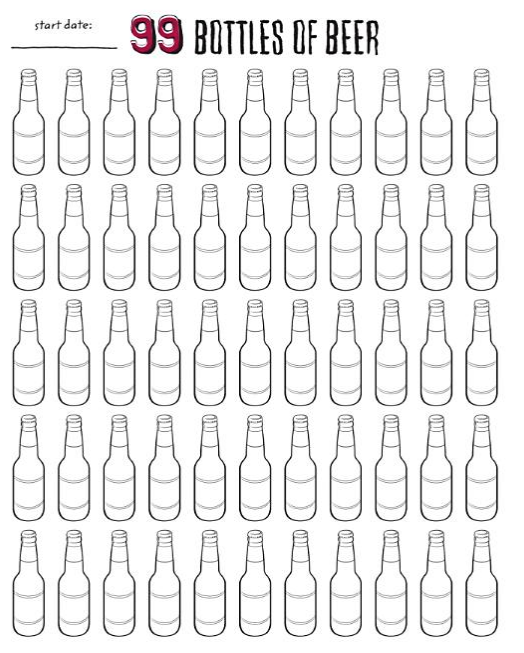 The Heartthrob Colouring Book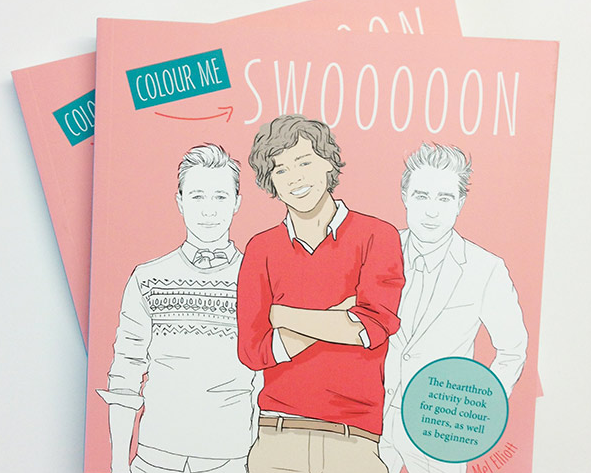 The Breakup Colouring Book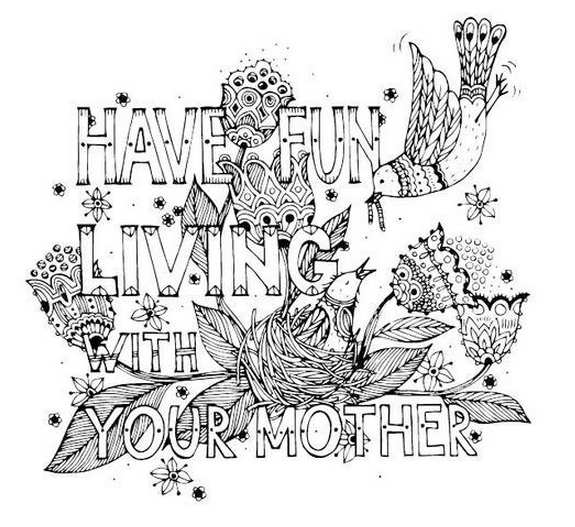 The Cumberbitch Colouring Book