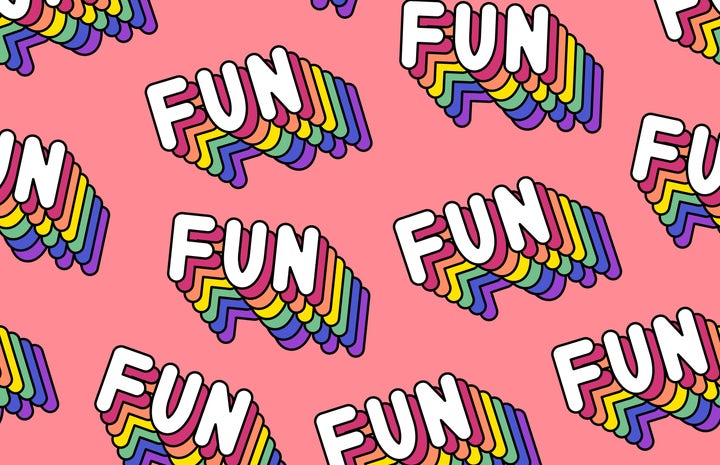 We may be living through a lockdown, but that doesn't mean we've stopped having a giggle. Social media has been on point this week, delivering the funny videos and pictures we all need to lift our spirits.
Homegrown comedians, we salute you and your valiant efforts. Here are just eight tweets that made us laugh out loud.
1. Millionaire wannabes can't wave.
Obsessed with this thread (please watch them all). Obsessed with ITV's Quiz.
2. The human water fountain.
Sound up – this kid's laugh is everything.
3. Just a gecko art gallery.
We do love a bit of art gecko. But seriously, we applaud this effort.
4. Don't quit your day job, Emily Maitlis.
The Newsnight presenter's home haircut fail is so bad, it's impressive.
5. The cat who got rainbow-ed.
Werk it, chalk is the new black. He almost looks... metallic?
6. Comedian is a lyrical genius.
No, these aren't the right words. Yes, they're better ones. Comedian Bec Hill is a genius. Watching this video is three minutes well spent.
7. This home recreation of Romeo and Juliet.
A personal favourite from Alex Horne's #HomeTasking challenge, where he's asking the public to complete a series of tasks using nothing but themselves and things in their house. Task 7? Silently recreate an iconic movie moment...
8. The pup who's yet to master drinking.
Water we going to do with you?