They say a picture is worth a thousand words, but we all know some photos are worth so much more than that - they're memories to cherish and the best artwork you can possibly hang on your walls.
So what about photos that make a statement in your home and help you get organised? Yes, please.
These days, most of the photos we take live in our smartphones or social media accounts. But with a high-quality printer, all of those firsts, adventures and unforgettable moments can be printed and transformed into something useful, that helps you organise your home - and your life.
Unleash your inner craft whiz and soon you'll be making scrapbooks of your favourite trips or recipes, using photos to streamline your wardrobe storage, or sticking those loose bits of paper you'd otherwise lose onto your fridge with photo magnets. Here are a few quick, easy and innovative ideas to get you started...
Outfit organiser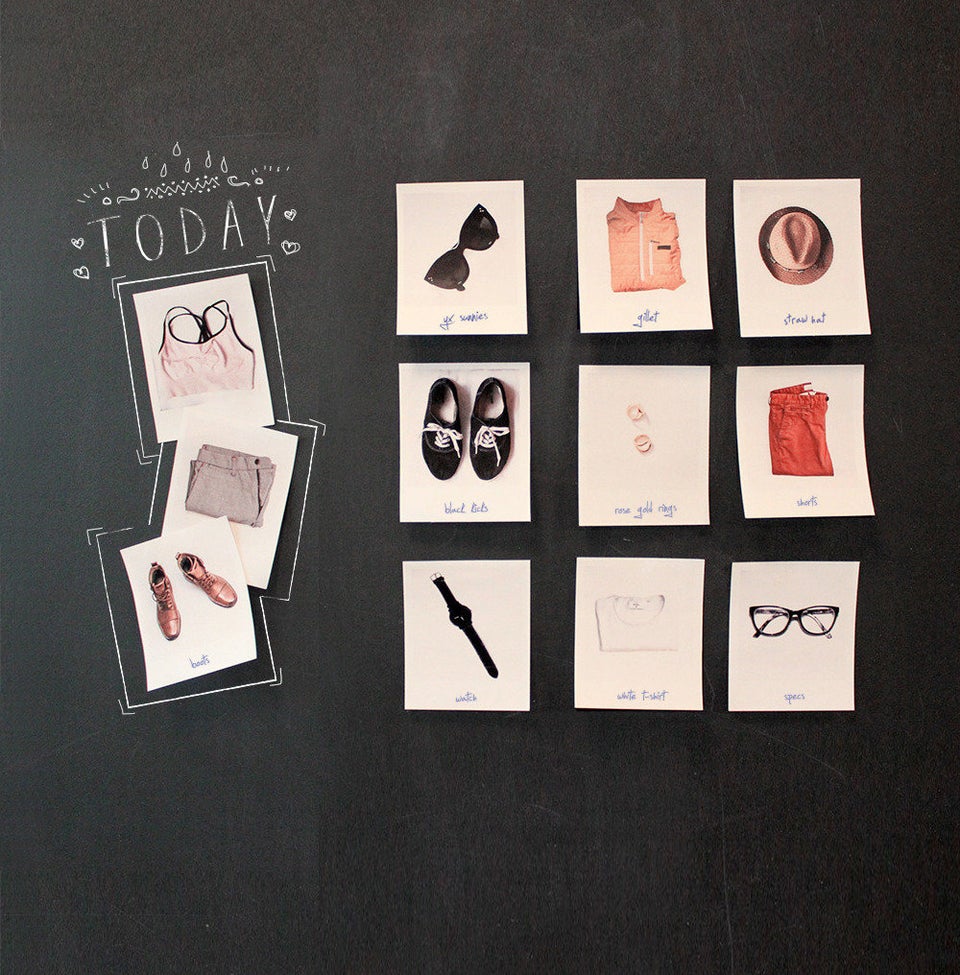 Instagram Cabinet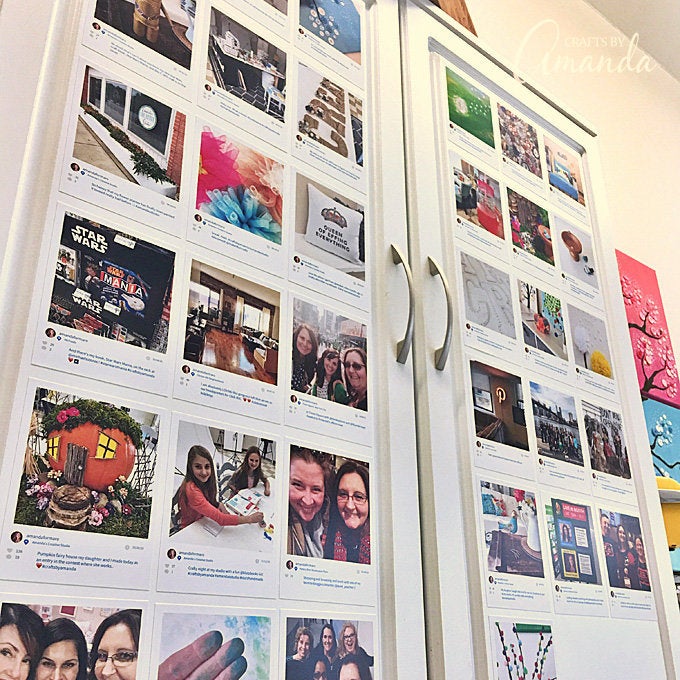 DIY photo wall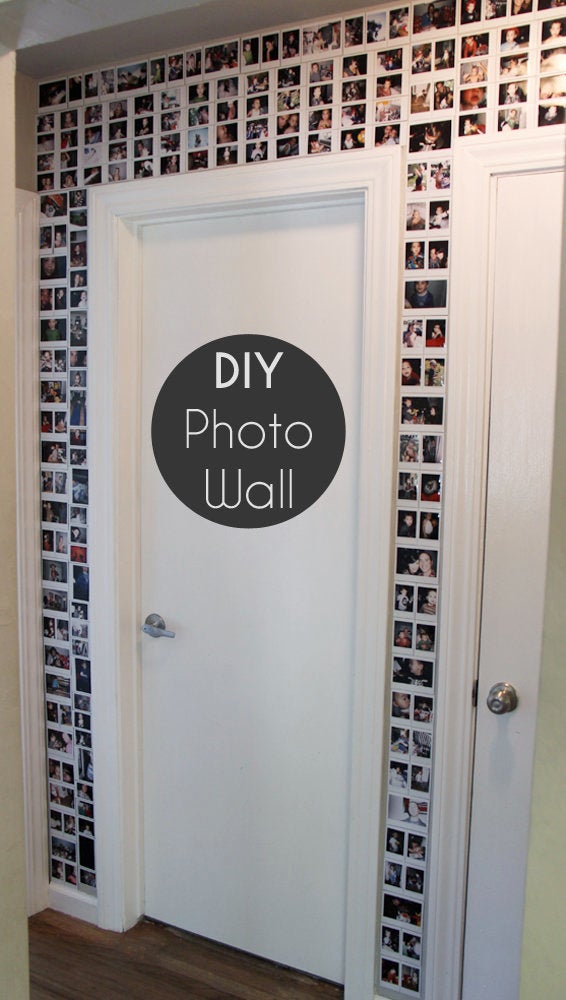 DIY Tumblr-inspired notebooks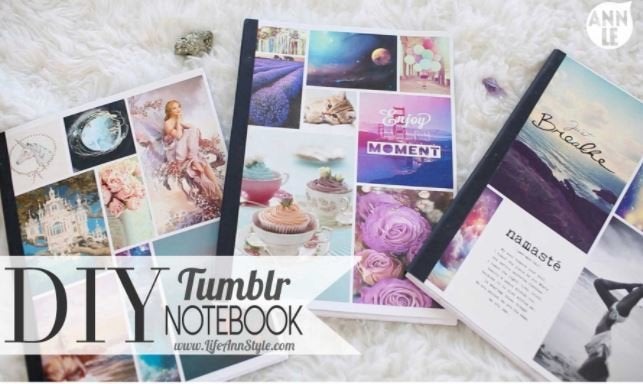 Vintage Mod Podge photo vases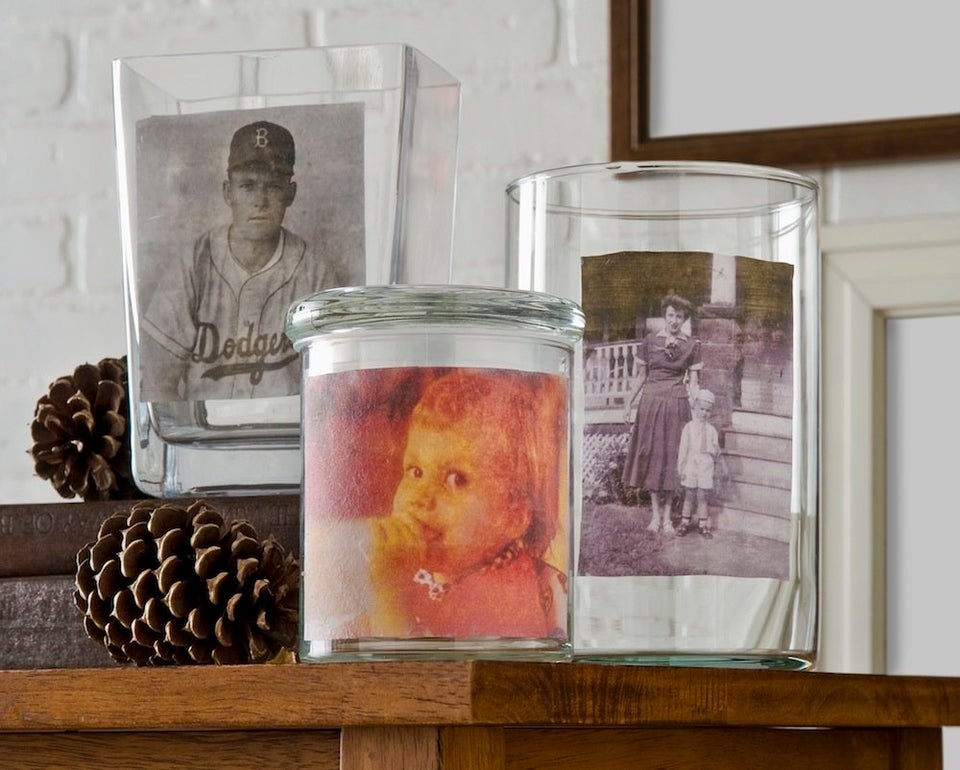 Photo fridge magnets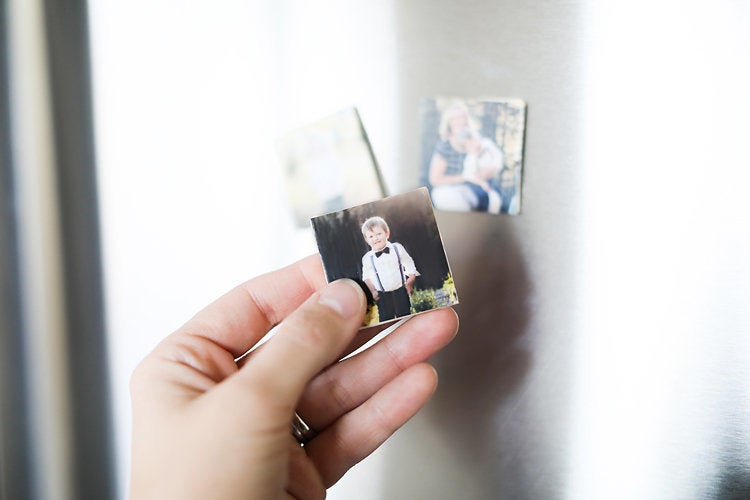 Photo-labelled shoe or storage boxes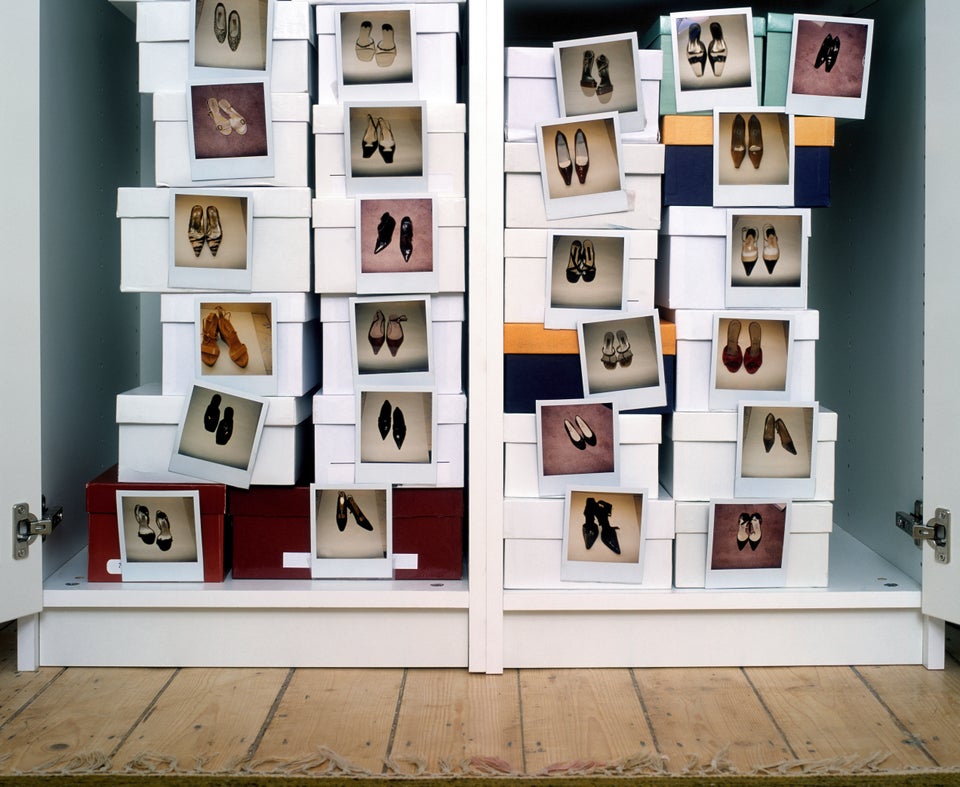 Bob Barkany via Getty Images
Family picture collage coffee table