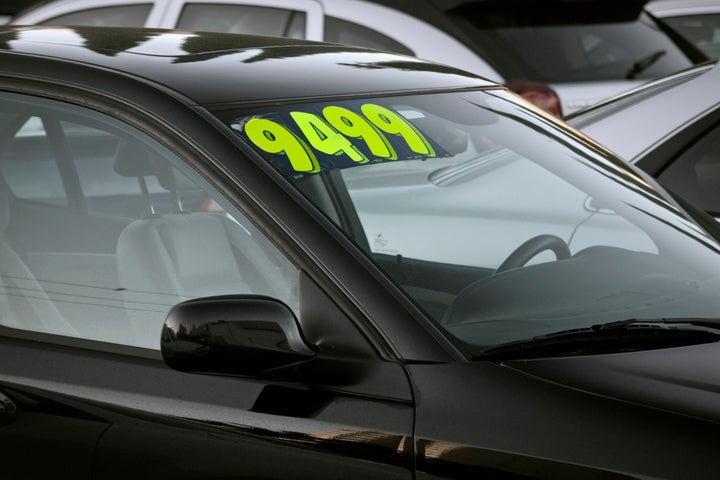 Getting a decent deal on a used car when your experience in the field stretches to a few old episodes of Top Gear is pretty daunting. Especially when you consider how pumped up the market is – in the UK, we spent £45bn on 7.2 million second hand motors last year.
The key is to treat the search with the same attention to detail as you would a house. "Before buying a home people do their research; arrange a structural survey and legal search," says Edmund King, President of the AA. "But too many people rush into buying a car with their eyes closed and, as a result, up to four million drivers say that they made an 'almighty mistake' with the car they bought."
Here's how to get the vehicle of your dreams.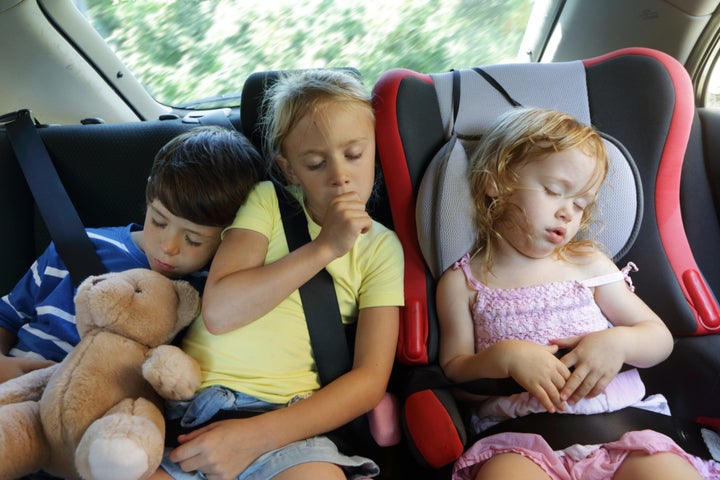 What are your needs?
If you are a family of five plus a dog, living deep in the countryside, your car needs will be different from those of a retired urban couple. "There's no point buying a two-seater convertible if you're about to start a family," says Harriet Meyer of MoneySavingExpert.com. Some online sites even have car choosers to help you – check out HonestJohn's.
Research prices
When you're sure of the type of car you need, research cars and prices in the online classifieds, local papers and car magazines and draw up a shortlist of possibilities. Be open to less fashionable marques or colours – there are bargains to be had. Petrol engines are generally cheaper than diesels, and manuals cheaper than automatics.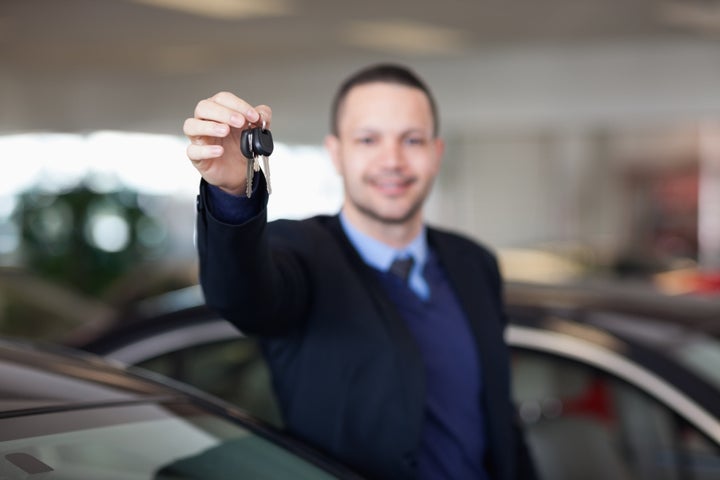 Dealer or private?
Most manufacturers' franchised dealerships offer 'approved used' cars which are thoroughly checked and come with a warranty, but this is your most expensive option.
Reputable independent dealers are generally cheaper, and because they're not tied to a manufacturer, they can offer more choice and may part-exchange your existing car. Warranties could be limited though.
Buying privately is usually the cheapest option, but are 'sold as seen' and if the car goes wrong, you'll have very little legal recourse. You should, though, be able to give the car a test drive and thorough examination against a checklist. You'll need your own insurance cover to legally test drive a private sale car. If a private seller wants to meet you somewhere other than their home, walk away. They clearly don't want you to know where they live – why?
If you're brave, you could try the car auctions. "At auction you are actually buying a car. It's very different to being sold one which is what most people are used to. When you head to an auction you need to make sure you know what you want to buy, set a budget and stick to it," says Tim Naylor of British Car Auctions. You'll need some 'dry runs', ideally with a knowledgeable friend to check out the cars and know the ropes before you start bidding for a bargain.
What should you do with you current car?
If you're buying your new car from a dealership, you may want to trade in your current car with them. They'll take your car in whatever condition, but won't pay what you could get for it privately. However, selling a car privately can take weeks. The hassle factor - taking every prospective buyer on a test drive, waiting as they pore over the service history and scrutinise the engine (as they should do) may not be worth the extra money.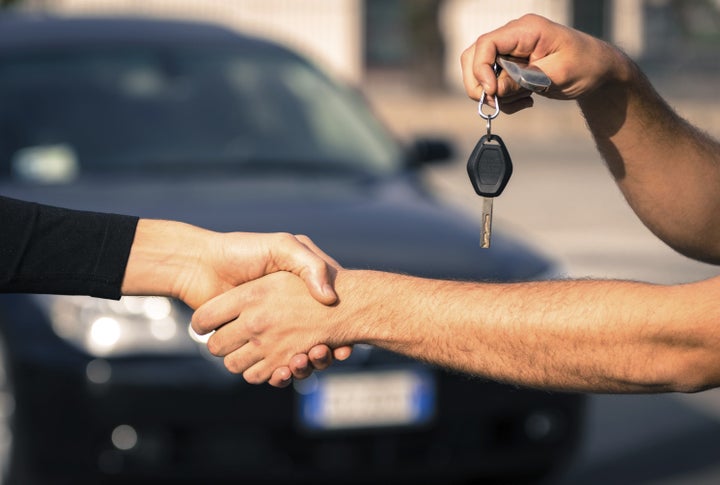 You've found your ideal car - is it worth buying?
First, use online car valuation sites such as CAP Connect or Glass's to see if its asking price is reasonable. Then, it's wise to do a history and finance check to see if the car has previously been stolen, written off by an insurance company or has outstanding finance on it. "We know from past car history checks that a third of all cars checked had a significant hidden history", says King. Make sure you know everything about yours.
Now, haggle!
You are happy with the test drive and vehicle checks, now it's time to negotiate a price. Decide what you're prepared to pay and stick to it. Point out imminent costs, such as a looming MOT or slightly worn tyres, and remember you can no longer transfer road tax, so you'll need to pay for that. When you've agreed a price, put it in writing and keep a copy each.
Arrange your finance
The cheapest way to buy a used car is with cash.
You could also consider paying for the car on a credit card, as you are protected by Section 75. Marcus Rockey, The Used Car Guy, explains: "credit cards are the cheapest way to borrow money to pay for a new car. You are provided with an additional layer of protection not afforded by personal loans, car finance deals and debit cards."
Related