A halloumi-themed pop-up restaurant has extended its stay in the UK after tables became fully booked in less than a week.
The venture is designed to showcase the country's national cheese and entice people to visit the island. Every dish includes halloumi within its ingredients, including the ice cream.
Due to popular demand, the restaurant will now stay open for two weeks, instead of one.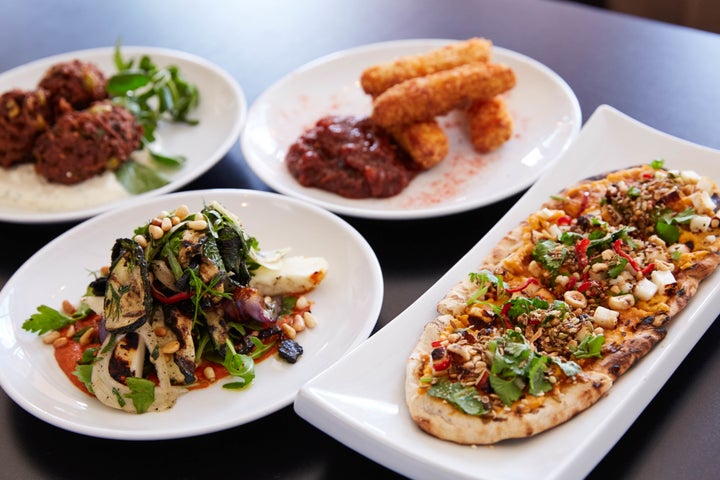 The restaurant will open for two weeks from Monday 13 November.
Created especially for the event by executive chef Francis Puyat, the menu comprises an array of halloumi-inspired dishes such as:
:: Halloumi and cauliflower fritters with a lime pickle yoghurt (£6)
:: A fresh grilled courgette and halloumi salad with fennel, pine nuts, harissa, honey & lemon (£7)
:: A chargrilled halloumi flatbread with butternut & dukkah spices (£6)
:: Crumbed halloumi fingers with a tomato chilli jam (£6)
:: Halloumi ice cream (£5)
Diners can also choose one of two Cypriot inspired cocktails by Mixologist Chad Canning: a harissa Bloody Mary (£8) or a Cilantro and Ginger Martini (£8).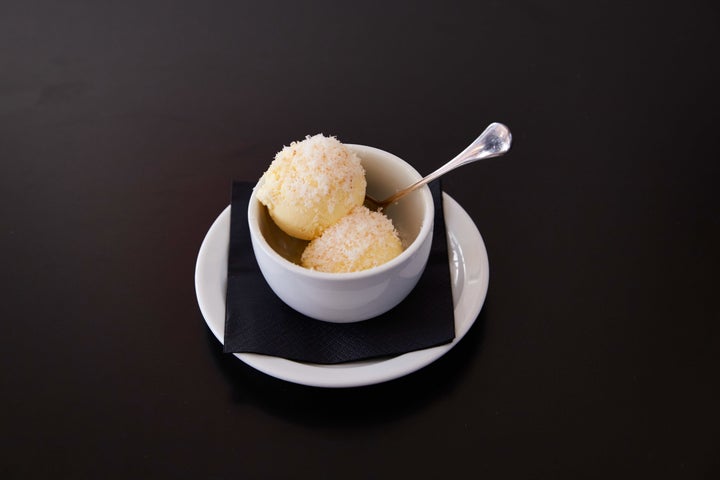 Diners will be able to try each dish individually or opt for the full tasting experience with every item on a sharing platter for two people, priced at £26.
Halloumi fans will be able to book for dinner from Monday to Friday 5-10pm, plus brunch on Saturday and Sunday 11am-3pm, before the pop-up disappears on 26 November.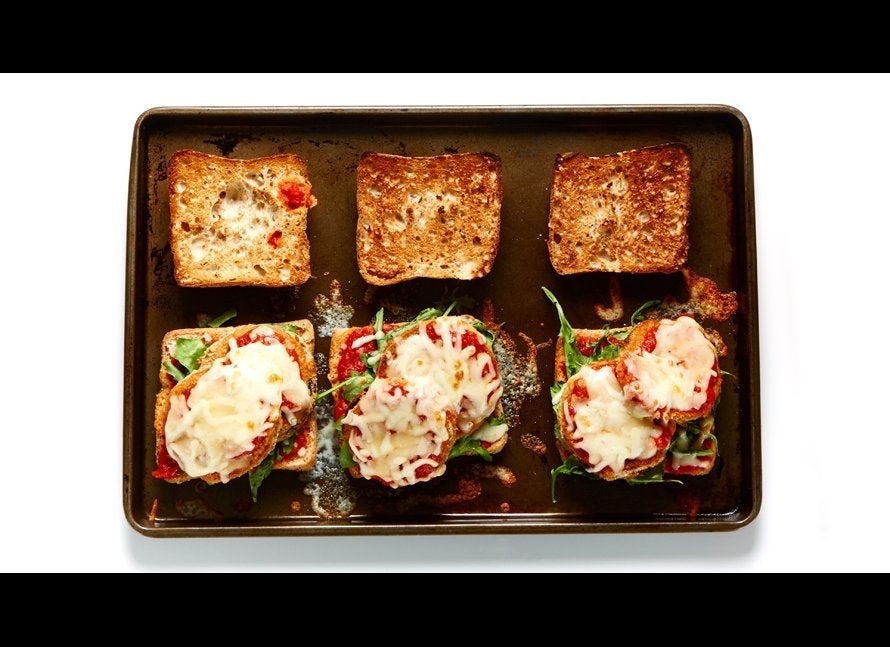 Top 10 Recipes for Cheese Lovers