The BBC is bringing to life one of the biggest stories to ever rock British politics on Sunday (20 May) night with big-budget drama 'A Very English Scandal'.
Starring Hugh Grant and Ben Whishaw, it tells the tale of the Thorpe scandal back in the 1970s, which saw MP Jeremy Thorpe stand trial for conspiracy to murder his former lover, Norman Scott.
"It's a great story and is tabloid-y and it's funny and sensational, but actually these are real people. This really happened," Russell says. "The fascinating story, the consequences and the ramifications of this go on through the decades."
But for those not old enough to remember what happened, we took a look at the story that shocked the nation...
Who was Jeremy Thorpe?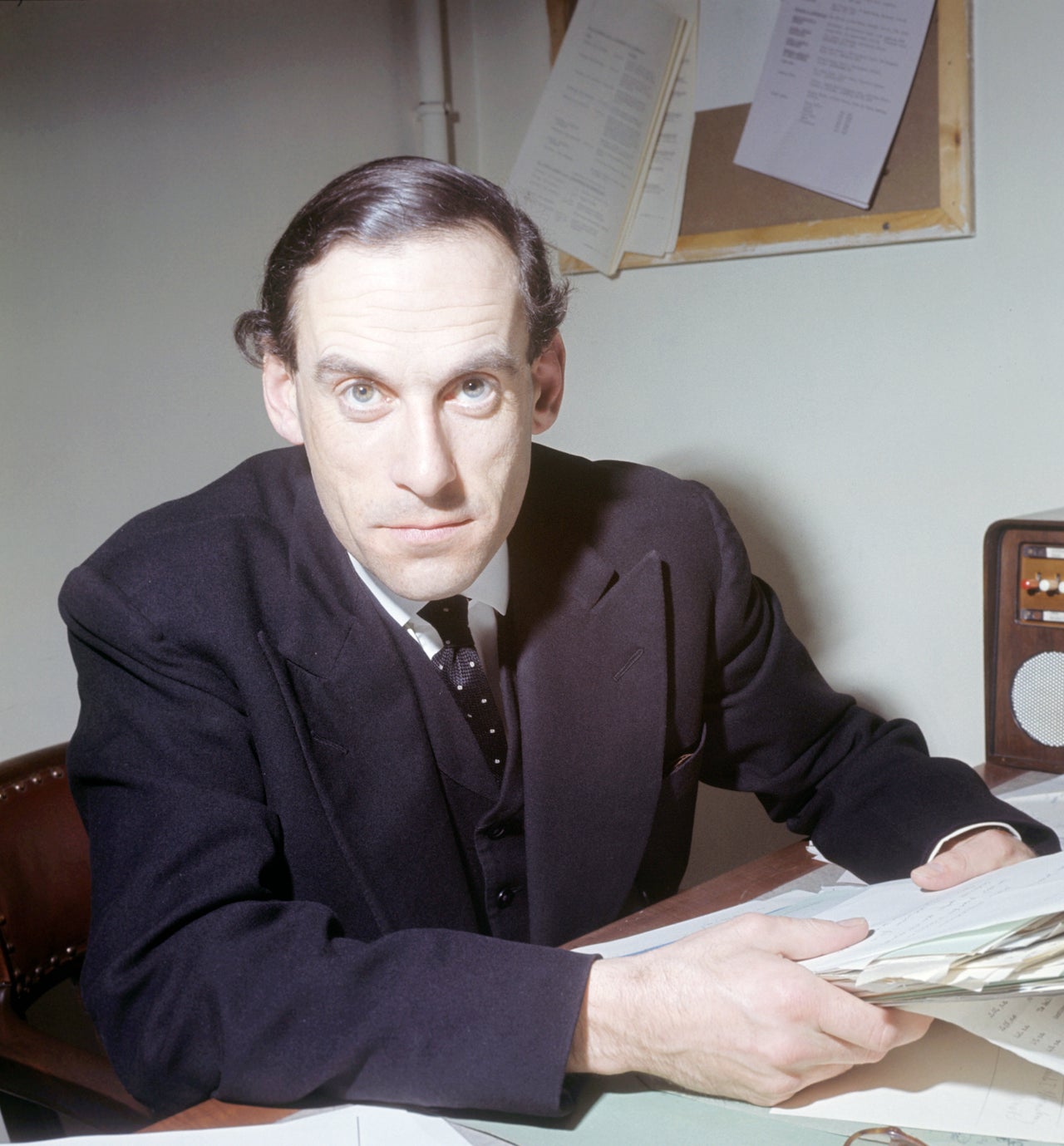 Jeremy Thorpe was a former leader of the Liberal party who took office in 1967, but he is now better known for being the first politician to ever stand trial for conspiracy to murder.
He was born in 1929 into a Conservative family, but after studying at Eton and Oxford, he found his political ideas aligned more closely with the Liberal party. His career as a Liberal MP began in 1959 when he was elected to represent the North Devon constituency.
After taking over as leader, the once-struggling party saw its popularity soar, and by 1974, it seemed as if they stood a chance at being voted into power.
However, Thorpe was hiding the truth about his sexuality, as he had enjoyed relationships and liaisons with men, despite being twice married - first to Caroline Allpass, who died in a car crash in 1970, and then to Marion Stein from 1973.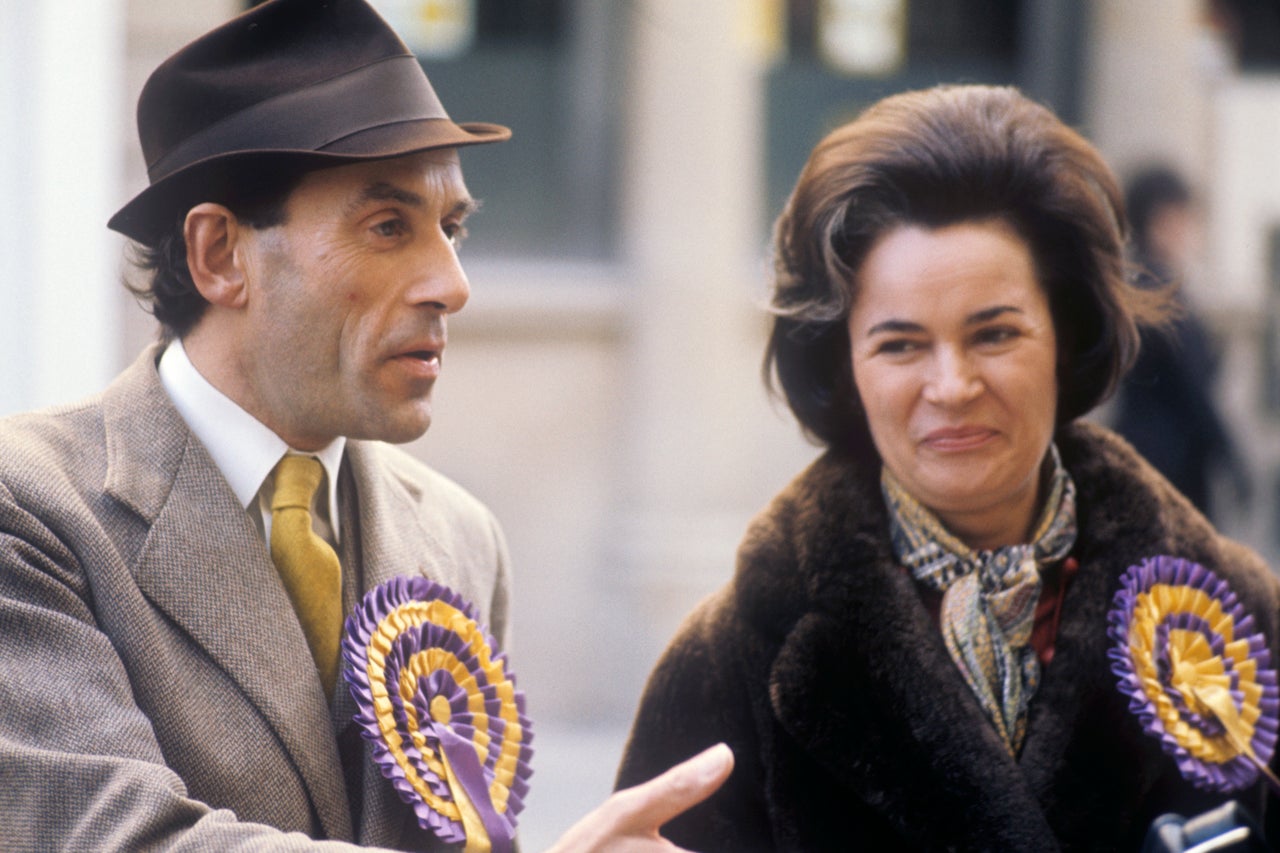 His double life was hugely risky, as it was illegal to be homosexual in Britain until 1967, and even after the law changed, Thorpe believed the truth being uncovered would put an instant end to his political career.
One man who he'd had an affair with long before taking over as leader of the Liberal party and the decriminalisation of homosexuality, was a man named Norman Scott...
Who is Norman Scott?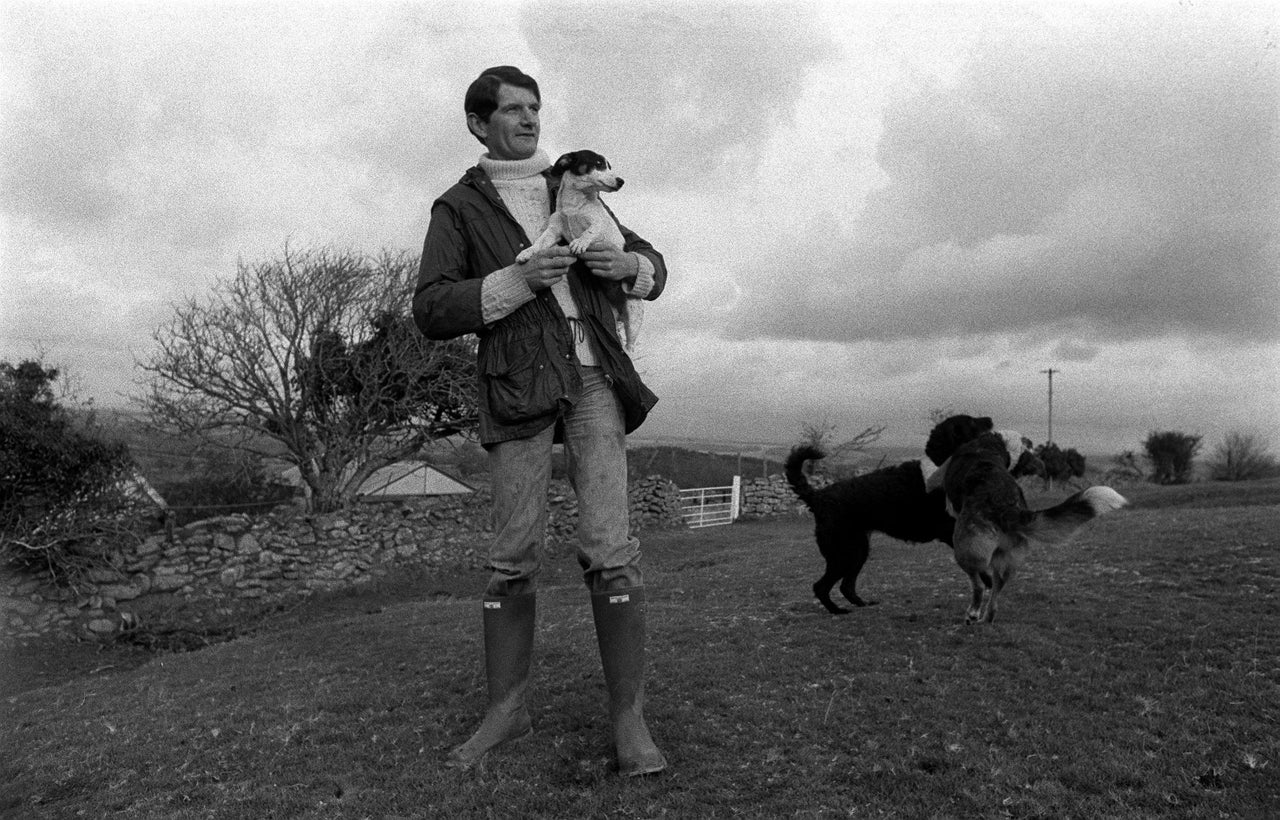 Norman Scott was an accomplished horseman and one-time model, who was working as a groom at the stables of the self-made son of a coalminer, Brecht Van de Vater, in the early 1960s.
During this time, Thorpe paid a visit to the stables and took a shine to him. He told Scott - then going by the name of Norman Josiffe - if he ever experienced problems with his employer to get in touch.
Months later, Scott left the stables after a row with Vater and suffered a mental breakdown, spending time in a psychiatric hospital for his severe depression.
Having been estranged from his family years prior, upon his release from hospital, Scott found himself penniless and homeless. He had also left Vater's employment without a National Insurance Card, which he needed to be able to claim work and access to benefits. It was then he contacted Thorpe for help...
How did Jeremy and Norman's affair begin?
According to Scott's testimonial in court, after visiting Thorpe for assistance, he was taken to the house of his wealthy mother, Ursula, in Oxted. He claimed that during the night, Thorpe slipped into his room and the pair had sex for the first time.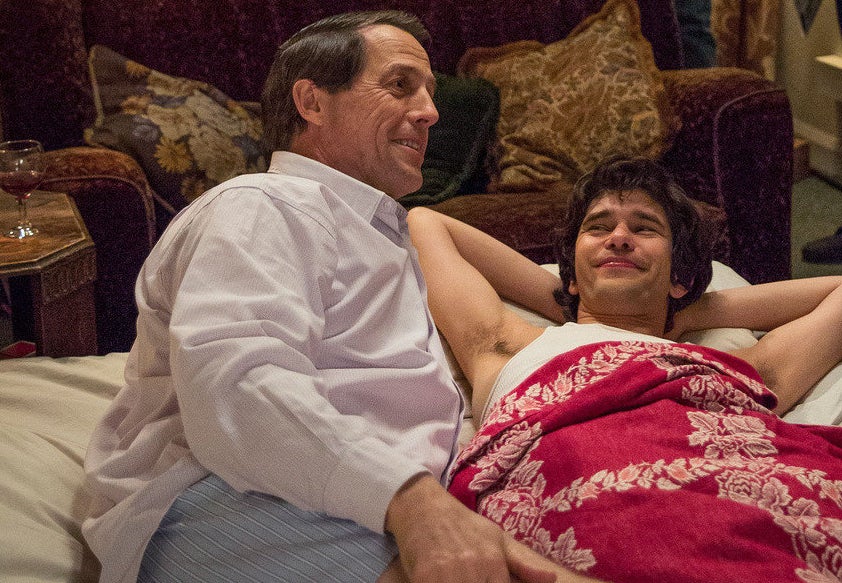 A relationship soon ensued, and Thorpe showered Scott with gifts, paid his rent and tried to help him find work. He also acted as his guardian in 1962 when he was questioned about the theft of a leather jacket from the psychiatric hospital he was treated at.
Thorpe soon assumed the role of his employer, but their relationship soured by later that year, with Scott claiming Thorpe had retained his replacement National Insurance Card. This remained an on-going source of tension between them.
Thorpe always maintained he and Scott did not have a relationship and he had never employed him, stating they had only ever been friends.
What happened to Scott after the affair?
Suffering another spell of depression, Scott confided in a friend he wanted to shoot the MP and commit suicide. This friend told the police, and Scott was forced to provide letters between him and Thorpe proving their affair. However, it was not enough for them to take any action.
He spent the ensuing years moving around, while finding it difficult to find stable employment thanks to the missing National Insurance Card. He blamed Thorpe for his troubles, regularly attempting to contact him for help.
He had, however, briefly married a woman in 1969, and fathered a son who he became estranged from.
Meanwhile, Thorpe had washed his hands of the affair, and enlisted fellow MP Peter Bessell to help sort the situation with Scott.
But with his regular demands, Scott remained a threat to Thorpe's reputation.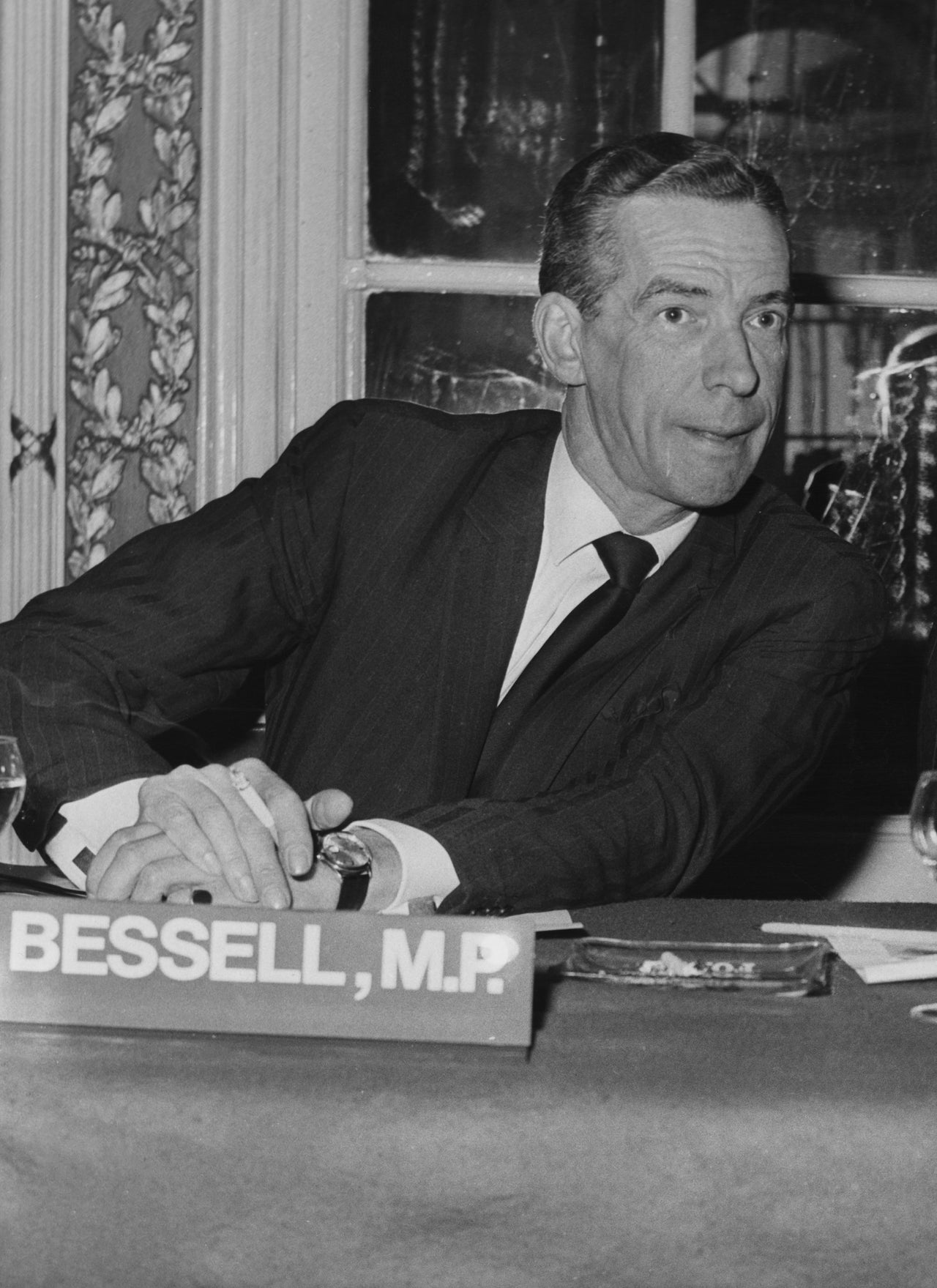 What is alleged to have happened next?
In the ensuing court case, the prosecution alleged that in 1969, Thorpe tried to persuade Bessell and friend David Holmes to kill Scott.
While initially they rejected the idea, years later, it is claimed Holmes began recruiting for a hit man, who was eventually found in the form of an airline pilot called Andrew Newton.
In October 1975, a plot was allegedly set up where Newton - calling himself Peter Keen - drove to Barnstaple and approached Scott telling him to get in his car as he had been hired to protect him from a suspected hit man.
What Newton hadn't anticipated was that Scott would have his dog with him - an animal he was terrified of.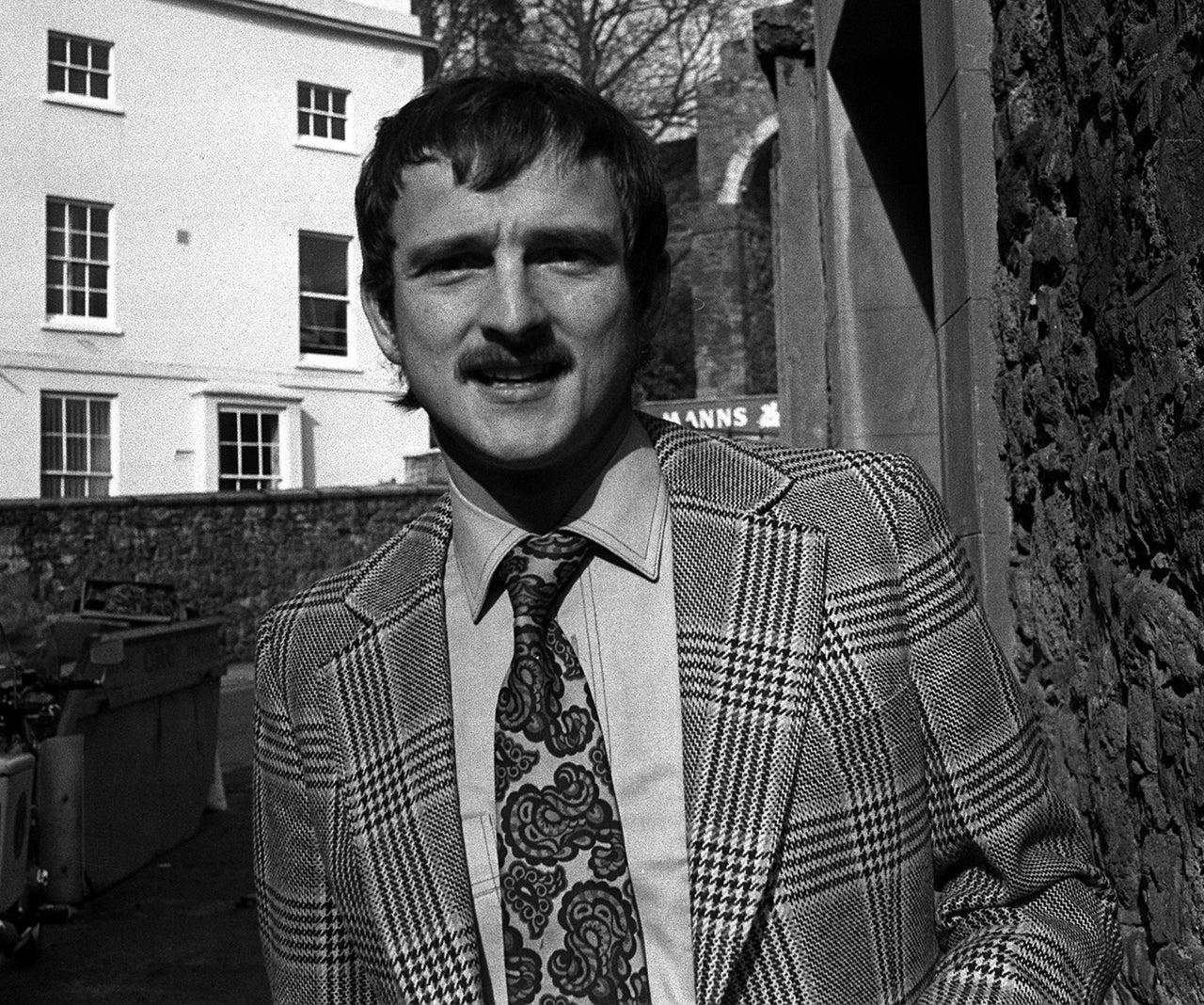 They stopped at a pre-determined point, but as Scott got out of the car, he was followed by his Great Dane, so Newton shot her. He then turned the gun on Scott, but the pistol failed several times and he rode off into the night.
Newton was later arrested after police found Scott, but insisted he had only ever been hired to intimidate Scott, although he did not reveal whose orders he was following. He was later convicted and sent to prison.
How did details of their affair come out?
While many newspapers knew of Thorpe's liaisons with men, they were not able to publish the details, being wary of libel.
However, the claims about their relationship came to light when Scott appeared in a magistrates court on an unrelated minor social security fraud charge, where he stated he was being hounded over his and Thorpe's romance.
As the claims were made in court - and therefore safe from libel laws - this meant newspapers were able to publish them, and the story became front page news.
Thorpe tried to quash the story by publishing what he claimed was a platonic letter he'd sent to Scott in 1962, but his use of his pet name "Bunnies" raised suspicion he was not telling the truth.
Under increasing pressure, Thorpe was forced to step down as leader of the Liberal party in May 1976. However, he still maintained they had not had a romantic relationship, explaining how he was quitting because of the damage the story had caused the party.
While press coverage died down, things blew up again when Newton was released from prison in October 1977 and he sold his story to the press, claiming he had been paid to kill Scott.
Thorpe, Holmes and two other men involved in hiring Newton were arrested and charged with conspiracy to murder. Thorpe was additionally charged with incitement to murder, due to his initial meetings in 1969 with Holmes and Bessell. The former MP maintained his innocence and vowed to clear his name when the case went to trial.
What happened at the trial?
The trial began at the Old Bailey on 8 May 1979 under Judge Joseph Cantley.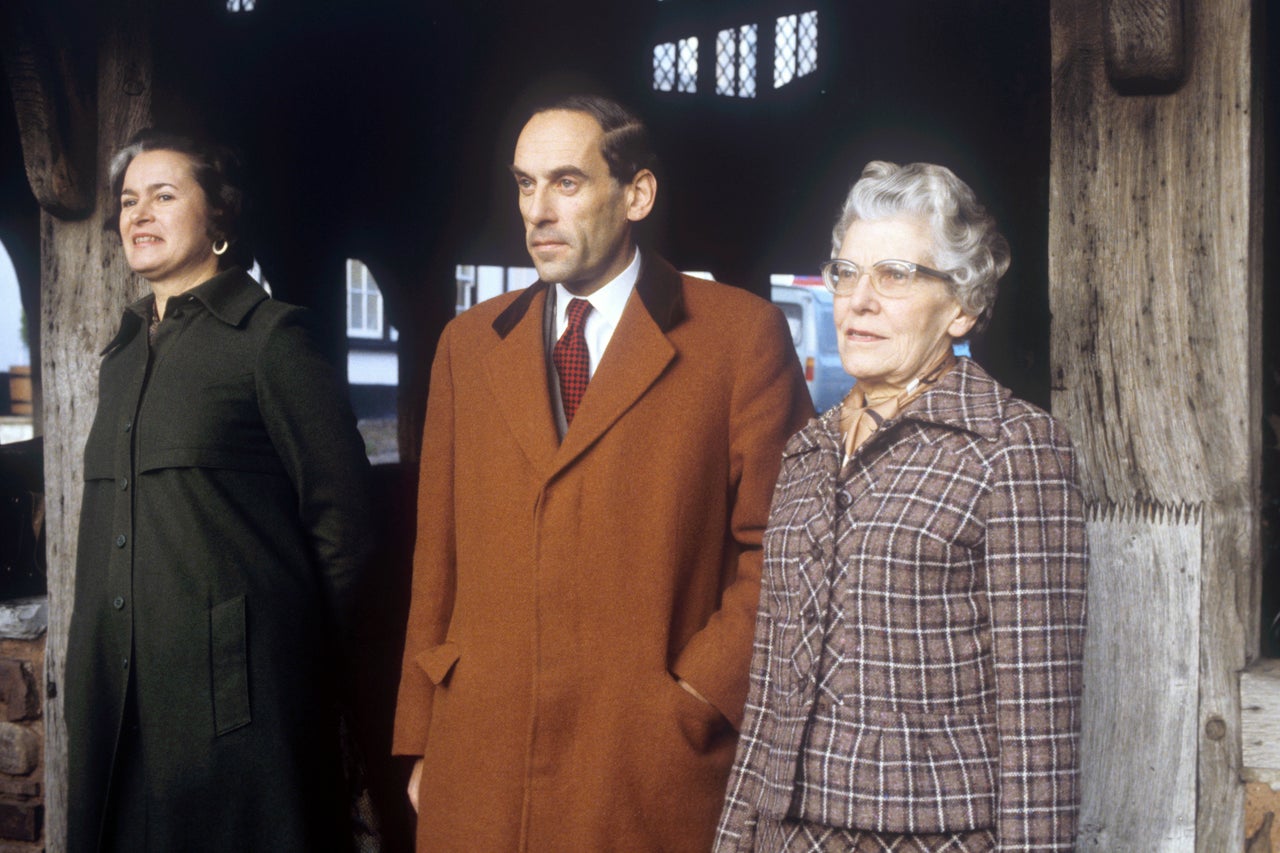 Thorpe, Holmes and one of the other two men did not testify in court, choosing to remain silent, believing the testimonies of Scott, Newton and Bessell did not make a good case for the prosecution.
Thorpe's lawyer, George Carman, had also managed to paint the trio as untrustworthy and amoral, and in his closing speech, he suggested Holmes and others might have organised a conspiracy to kill Scott without Thorpe's knowledge.
Over a month later on 20 June, the jury retired.
They returned to court after just two days, acquitting all four men of all charges, noting that Thorpe, a man of "hitherto unblemished reputation" and "a national figure with a very distinguished public record" could not be capable of the crime.
Judge Cantley also branded Scott a "crook, liar and parasite" following the verdict.
What happened to Thorpe after the trial?
Despite being found not guilty, Thorpe's reputation was left in tatters after the trial and it never recovered. He did not return to politics, although he was appointed a director of Amnesty International in 1982, but staff protested and he withdrew from the position.
Shortly after, he first started showing signs of Parkinson's Disease - a condition that gradually worsened over the ensuing years.
In 1999, after years away from public life, he published his memoirs, In My Own Time, in which he justified his silence at the trial and stated he never doubted the outcome.
Nine years later, he gave his first press interview in 25 years to The Guardian, where he said of the affair: "If it happened now I think the public would be kinder. Back then they were very troubled by it ... It offended their set of values."
His health declined further declined, and he was cared for by his wife Marion until her death in March 2014.
Thorpe lived for a further nine months after her death, dying on 4 December 2014 at the age of 85.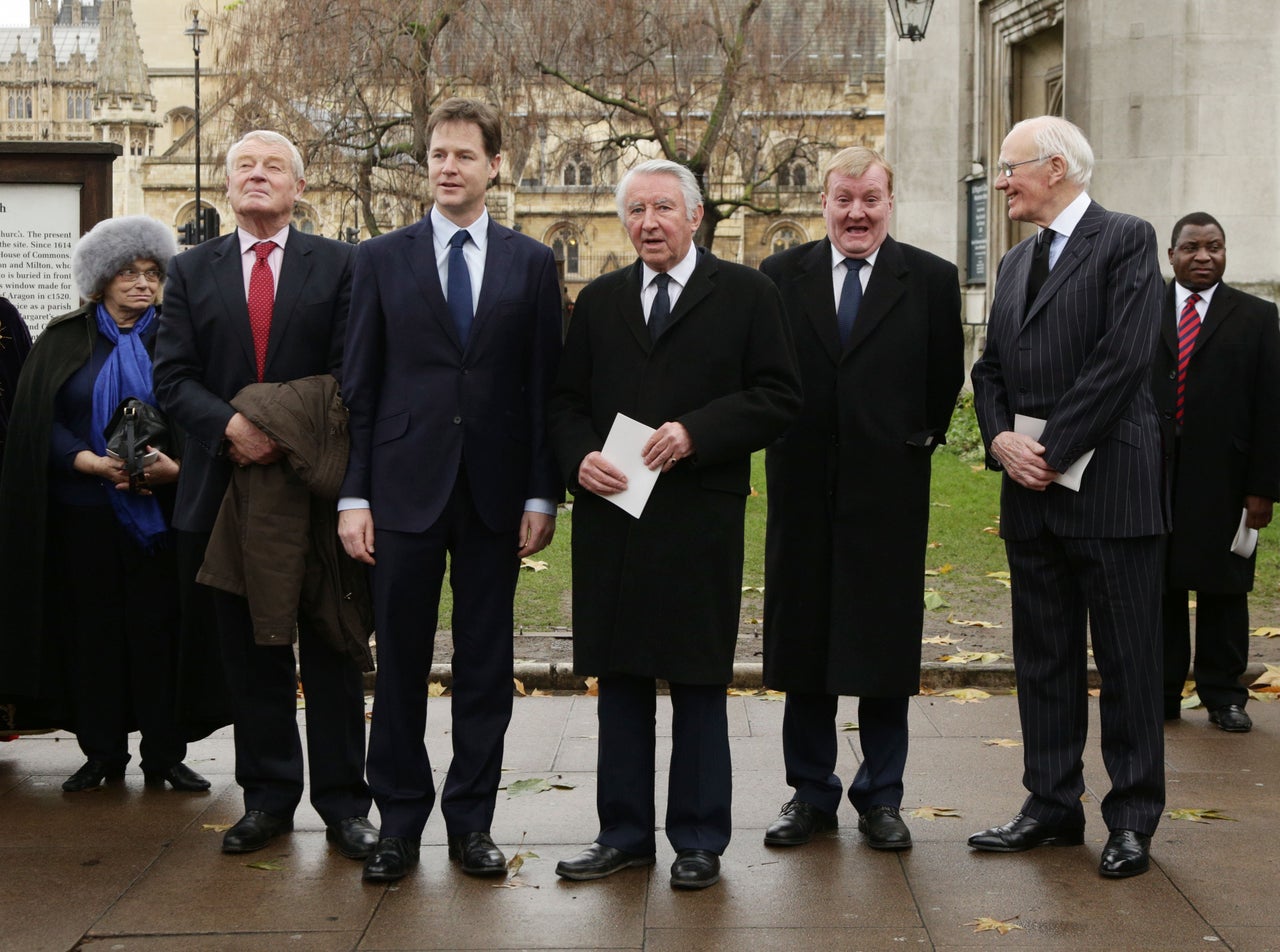 What happened to Scott after the trial?
Now 78, Norman Scott has been in a happy relationship for 20 years, and lives in a Devon farmhouse. He has always maintained Thorpe wanted him dead.
In an interview published in The Times last month, he said: "I think he should have gone to prison. And that also would have made my life so different, because people would have believed me."
'A Very English Scandal' begins on Sunday 20 May at 9pm on BBC One.