Our green and pleasant land has a dark side - one full of ghouls and ghosts inhabiting creepy castles, haunted hospitals and horrifying hamlets.
Whether you believe in spirits or have simply felt those goosebumps when looking at ruins, it seems most people have a fascination with derelict and abandoned buildings.
We've rounded up some of the creepiest places still standing in the UK that you'll definitely want to avoid on Halloween...
St Joseph's Orphanage and Hospital, Preston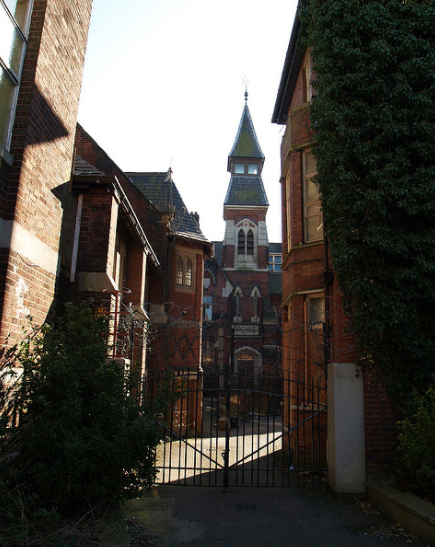 Leybourne Grange Mental Asylum, Kent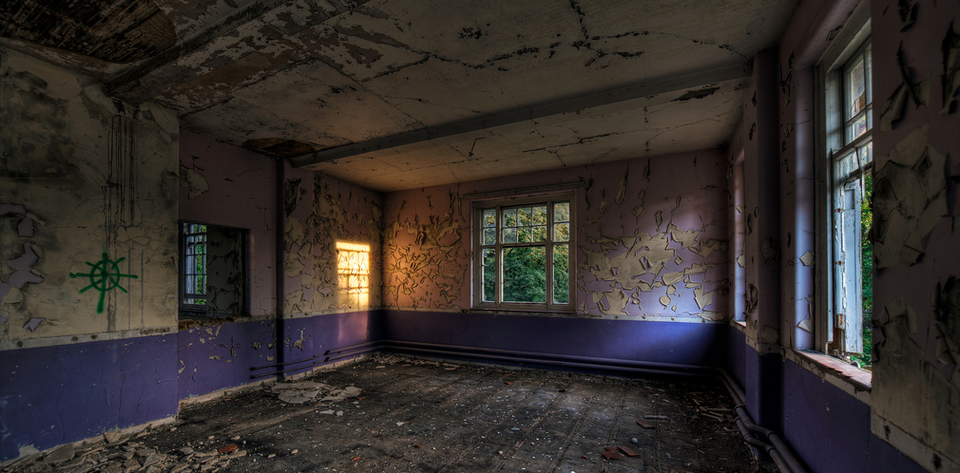 Hellfire Caves, Buckinghamshire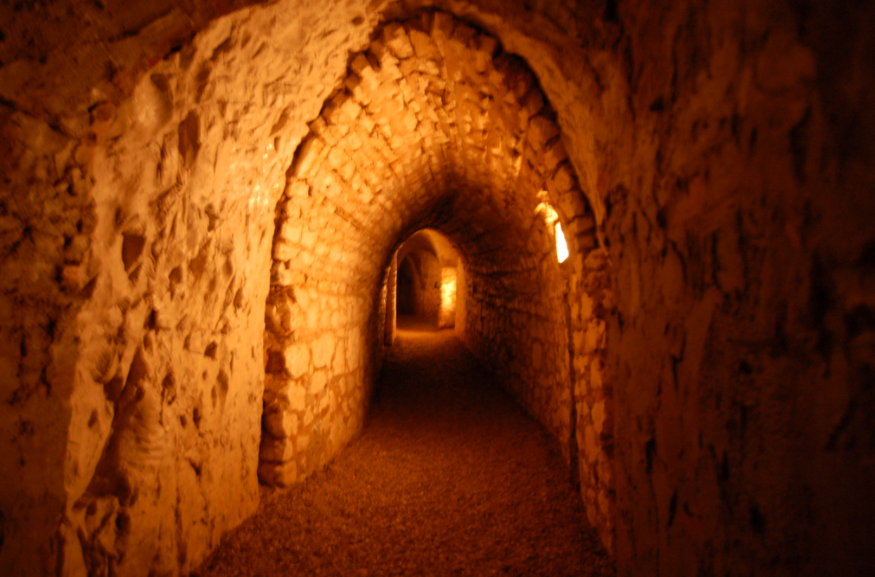 High Royds Hospital, West Yorkshire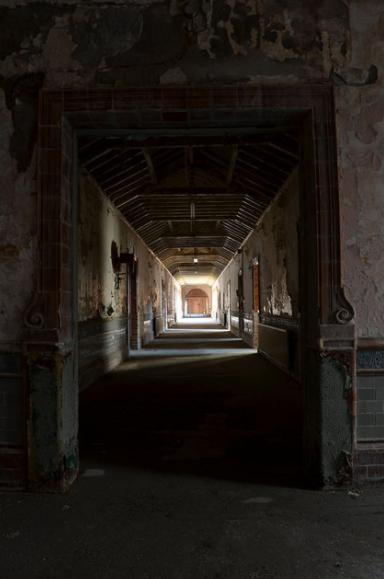 Loudoun Castle, Ayrshire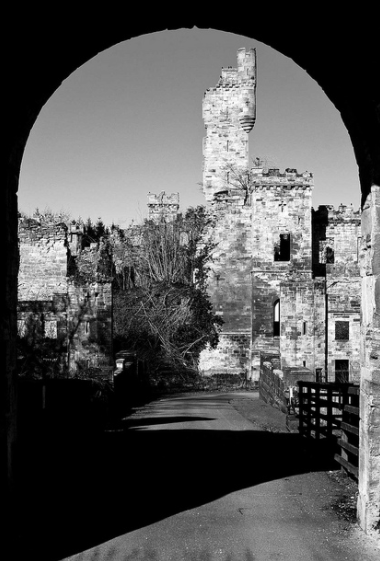 Aldwych Underground Station, London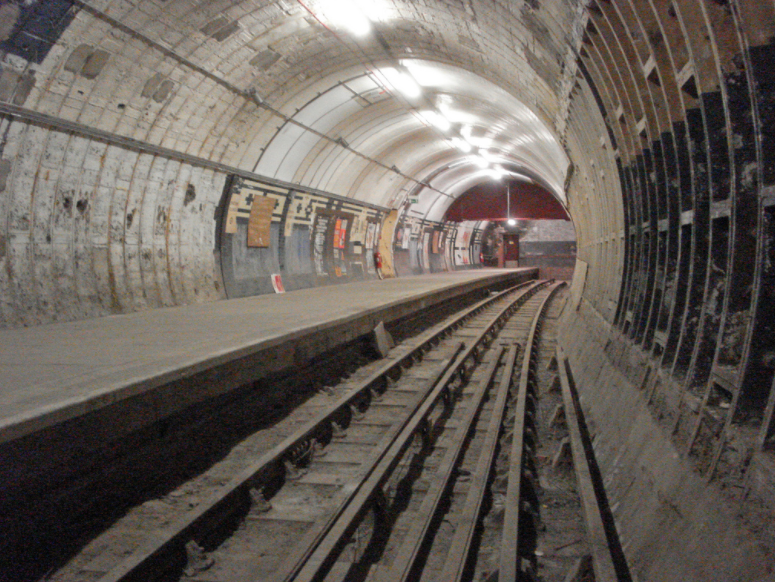 Imber, Wiltshire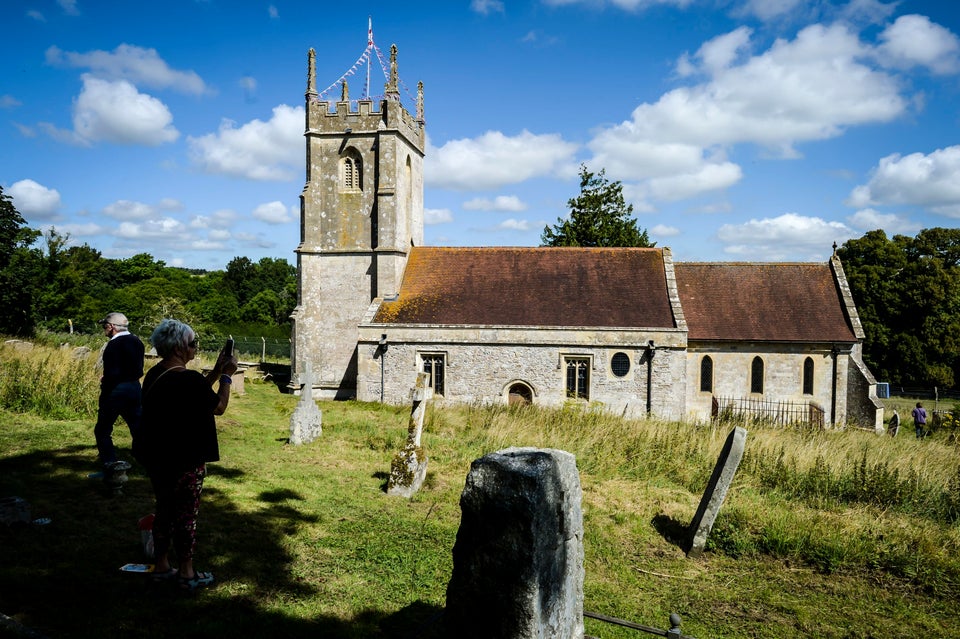 Camelot Theme Park, Lancashire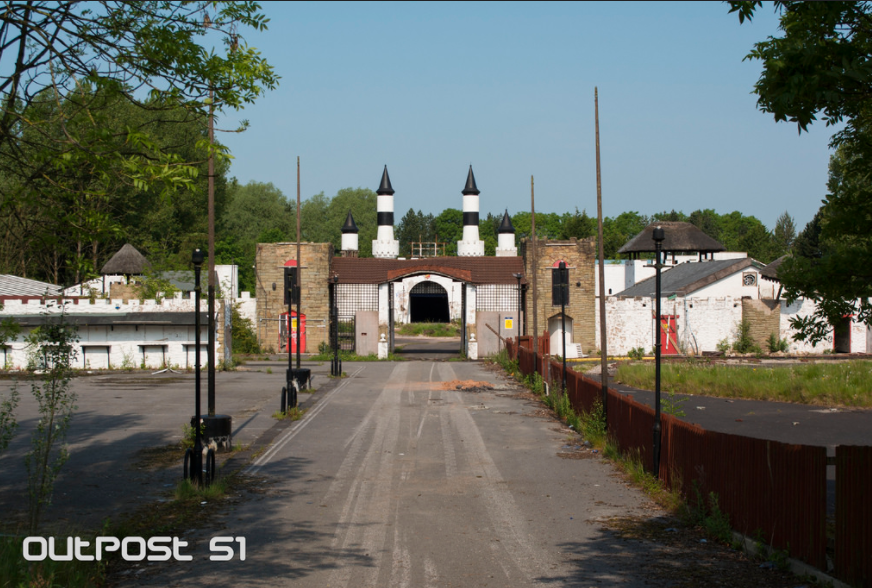 Maunsell Sea Forts, Thames Estuary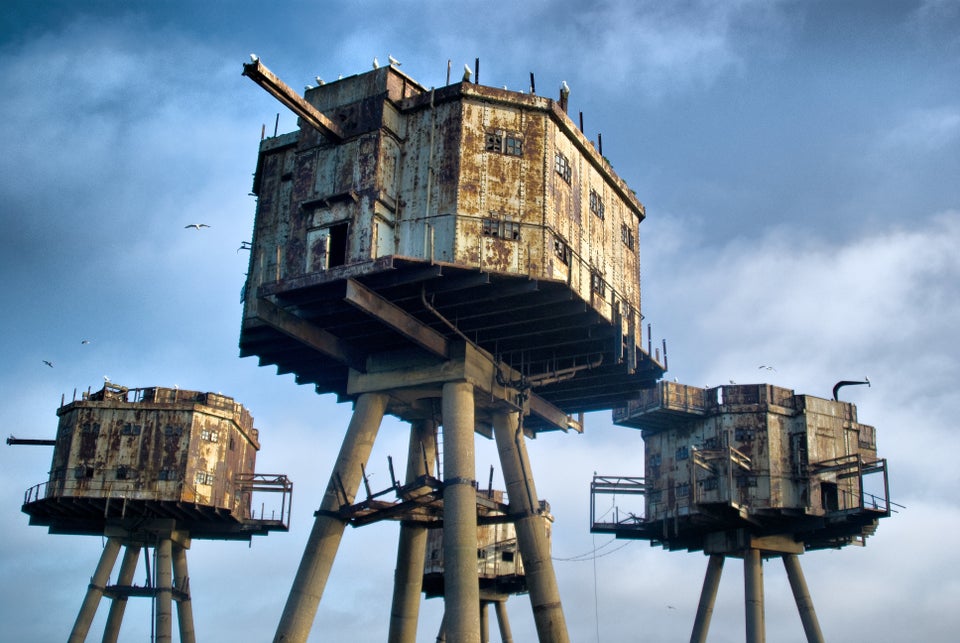 Richard Brown via Getty Images
Severalls Hospital, Essex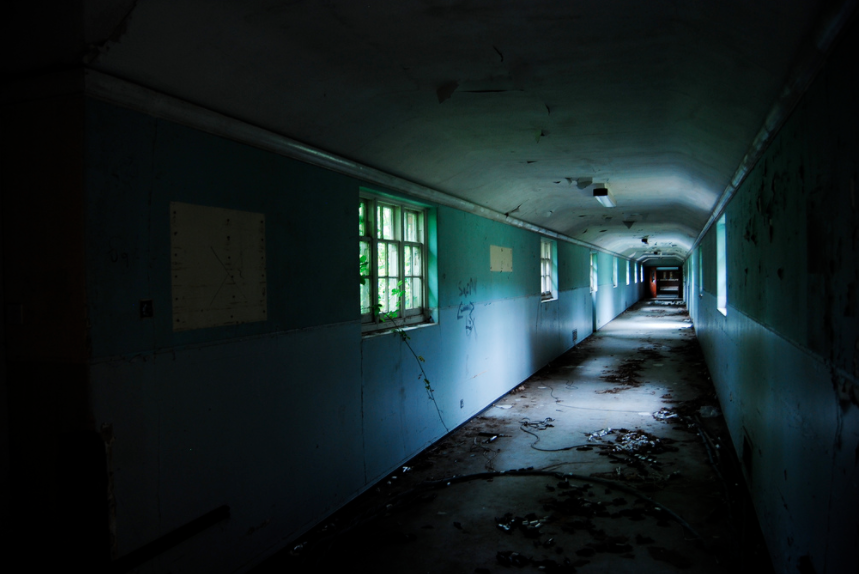 Hallsands, Devon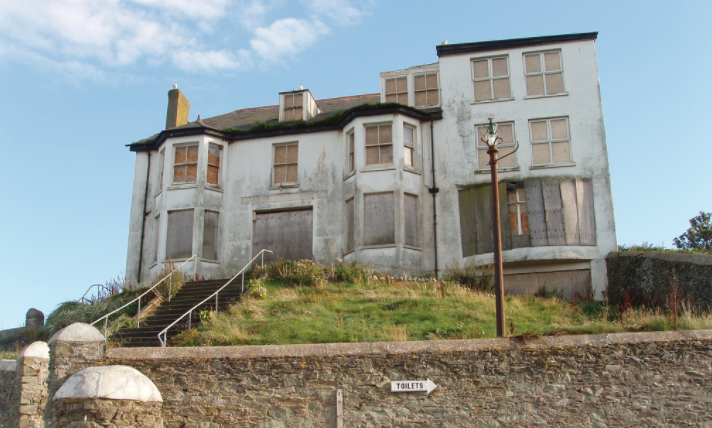 North Wales Hospital, Denbighshire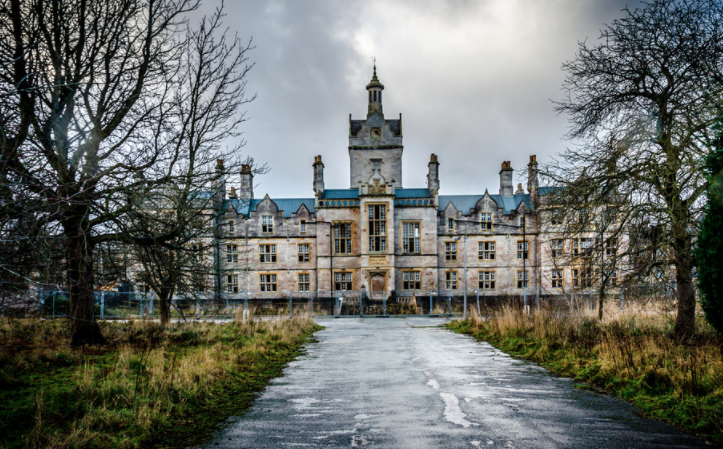 Tyneham, Dorset