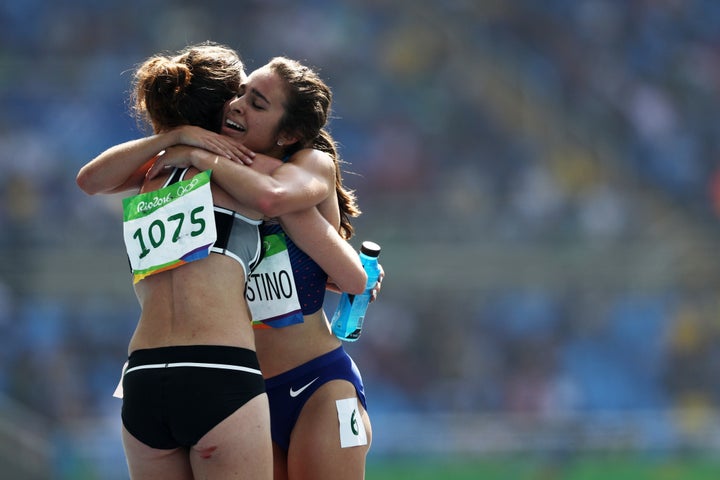 Article originally published 16/08/2016: due to a technical issue this article may have resurfaced for some readers, and the original publish date may not have been visible.
It is one of the most inspiring stories of this or any Olympic Games.
Abbey D'Agostino of Team USA and New Zealand's Nikki Hamblin fell during the opening round of the women's 5,000-metre race on Tuesday.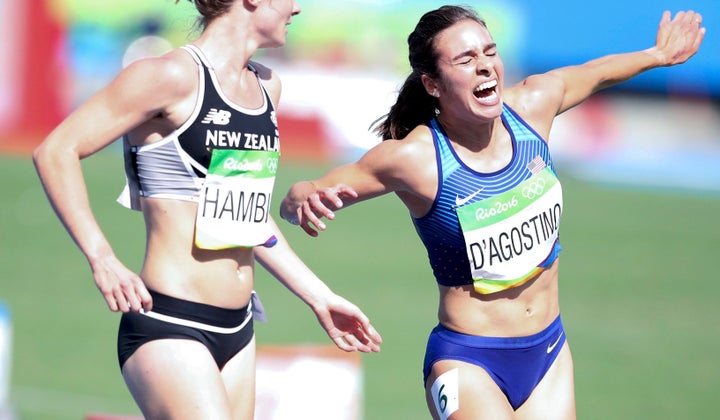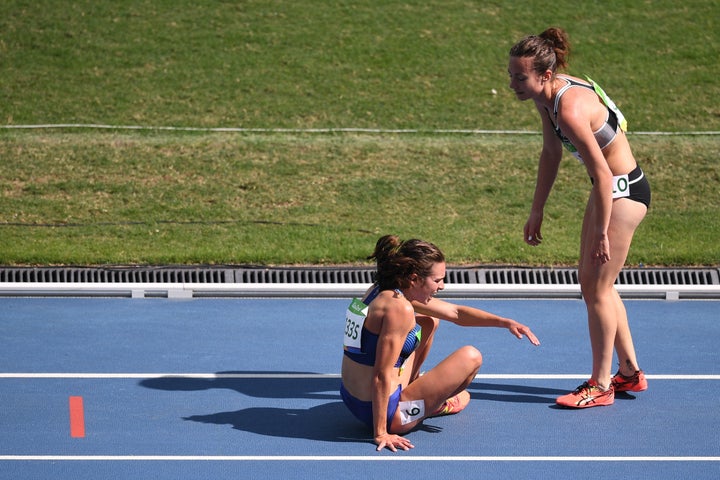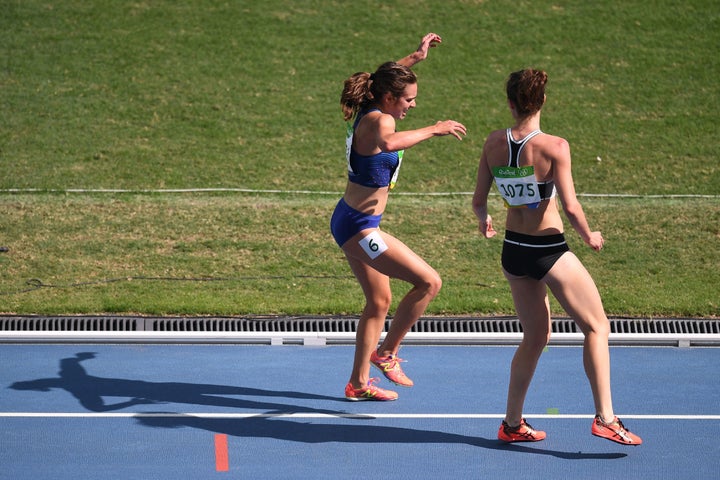 "Get up, get up! We have to finish! This is the Olympic Games. We have to finish this."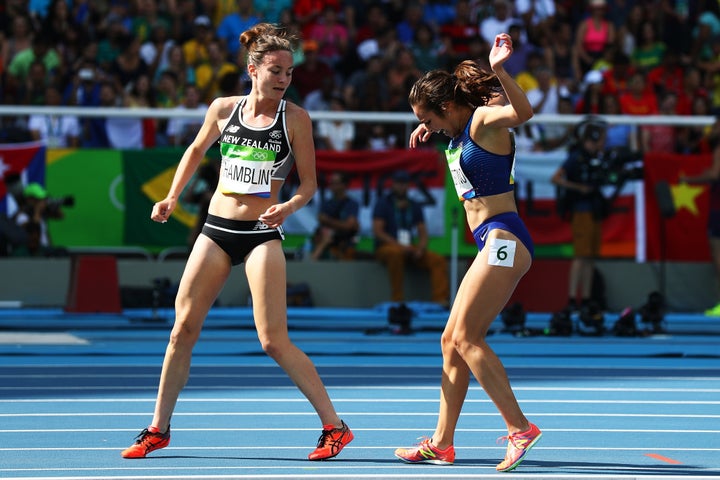 D'Agostino had an injured knee. But when Hamblin turned back to the struggling American, D'Agostino told her to keep going.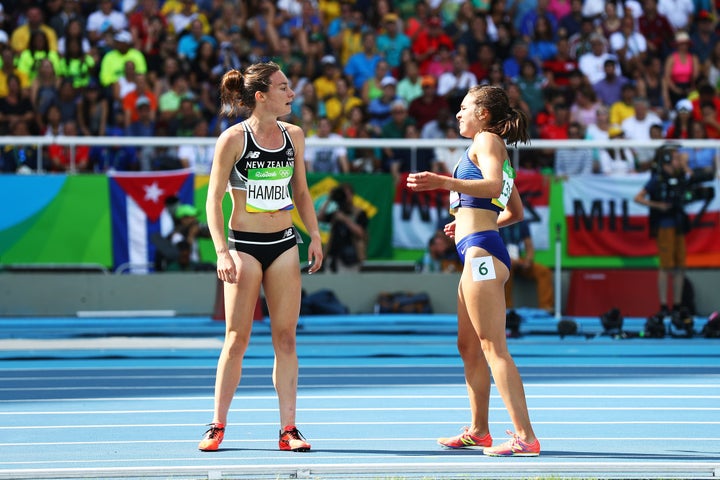 Both continued, D'Agostino eventually finishing the race in last place. Hamblin came in second to last. The two runners embraced at the finish line.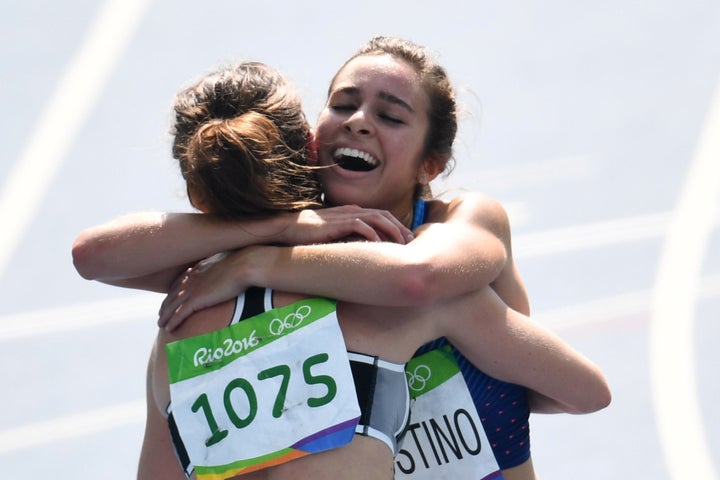 Hamblin later helped D'Agostino into a wheelchair.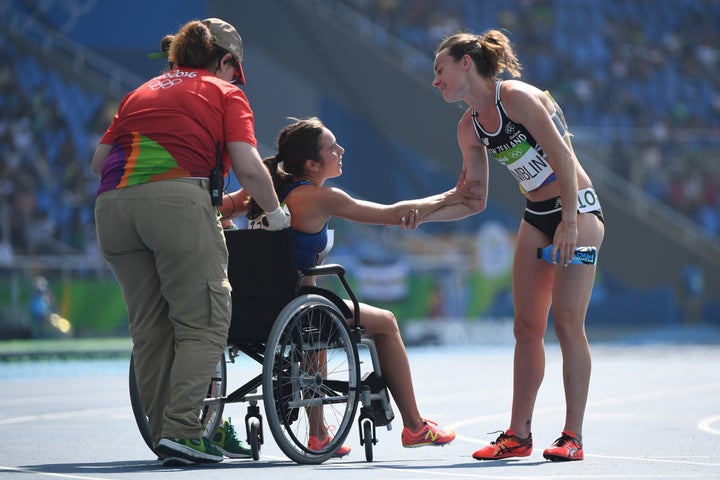 "I finished and I had a lonely last four laps, but she she ran four and a half laps barely being able to run. I'm so impressed and inspired that she did that.

"I've never met her before. Like, I've never met this girl before. And isn't that just so amazing? That's an amazing moment. Regardless of the race and the result on the board, that's a moment that you're never, ever going to forget.

"The rest of your life, it's going to be that girl shaking my shoulder like, 'Come on, get up.'
Popular in the Community