'Absolutely Fabulous: The Movie' will be in UK cinemas in less than a month, and Joanna Lumley has revealed something new about her character Patsy - that she's actually transgender.
The actress was discussing how progressive the original TV series was in terms of its inclusive attitude to gay and lesbian characters, when she mentioned in passing the gender of her own screen alter ego.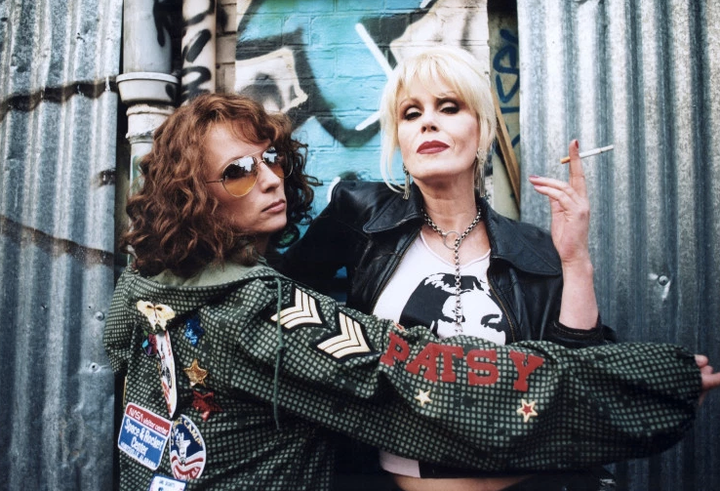 Joanna told V Magazine: "It's really normal that one of [Edina's] ex-husbands now lives with his young boyfriend. It's completely normal that [Edina] wants Saffy [Edina's long-suffering daughter] to be a lesbian or that Serge [Edina's long lost son] is gay and living in New York. It's completely normal that Patsy is transgender."
We always knew that Patsy, with her champagne-swilling cigarette-smoking Elvis drawl, was unique, now we know she was also ahead of her time when it came to LGBT characters on screen.
Joanna's co-star and creator of the show, Jennifer Saunders, added: "We tried very hard, but [gay people] refused to be offended – and I admire them for that. Thank God you're hanging on in there."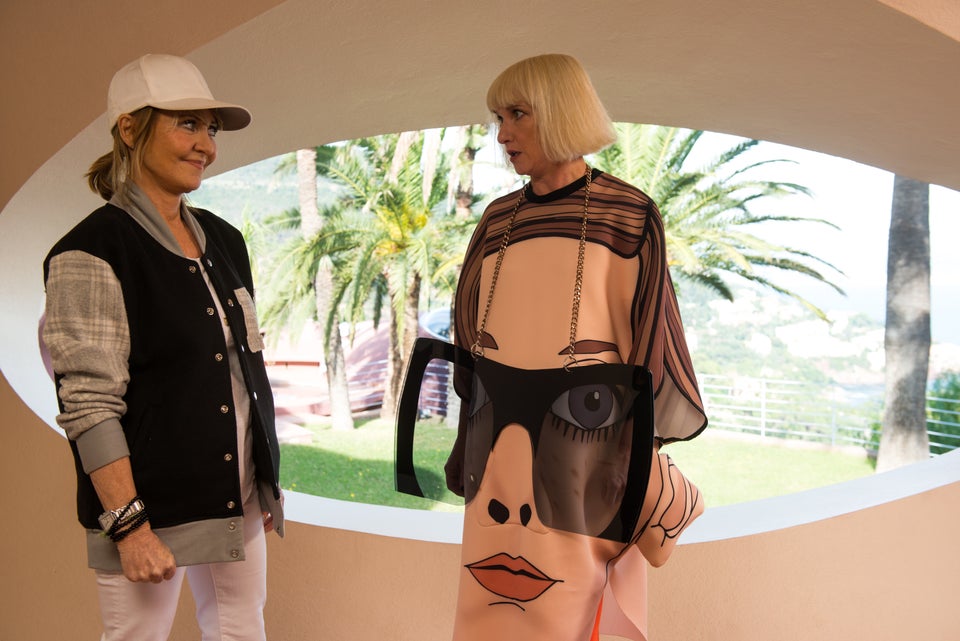 Absolutely Fabulous: The Movie Cameos
Related