Former Sunderland winger Adam Johnson was also arrested for possession of extreme pornography, it can now be revealed.
Police are no longer pursuing the matter.
It also emerged that his internet history contained searches for teen sex websites and that police searching his mansion found medication used for treating sexually transmitted infections.
Judge Jonathan Rose told the ex-England player he committed "an abuse of trust".
He added: "You are trusted by young fans to behave properly".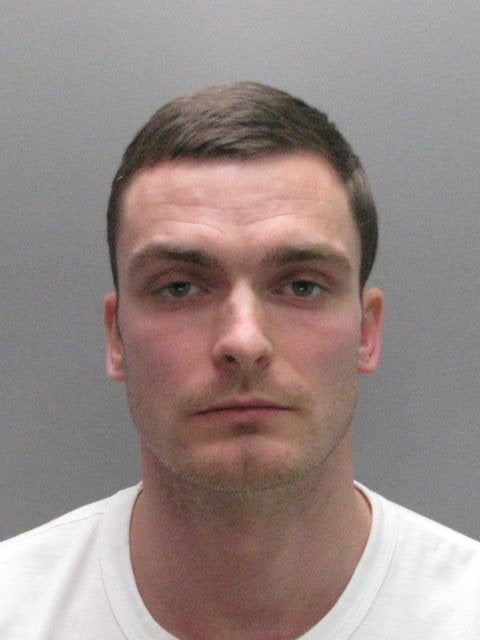 The judge continued: "You were having multiple sexual partners.
"You viewed the victim as just another female to get with, you ignored the fact she was 15."
Jurors earlier found Johnson not guilty of a second count of the same charge, but at the start of his trial Johnson admitted grooming and kissing the teenager after they met so he could sign a match jersey for her in January last year.
The judge said: "She had only just turned 15 when you began grooming her, because as you were to admit you found her sexually attractive."
He said Johnson's decision not to plead guilty meant that the girl was subjected to a year of being called a liar, including having this being chanted by football fans.
She reached her "lowest ebb" after giving evidence in the trial, the court heard.
Johnson, 28, had been told by a judge that he faced a "substantial prison sentence" after he was found guilty of one offence of sexual activity with a child by a jury at Bradford Crown Court earlier this month.
He intends to appeal his conviction.