The winger's sister Faye posted a message on Twitter, saying: "Absolutely devastated that the single judge has rejected my brother's appeal against sentence and conviction.
"But I can assure every supporter that it has made me stronger and I will never give up."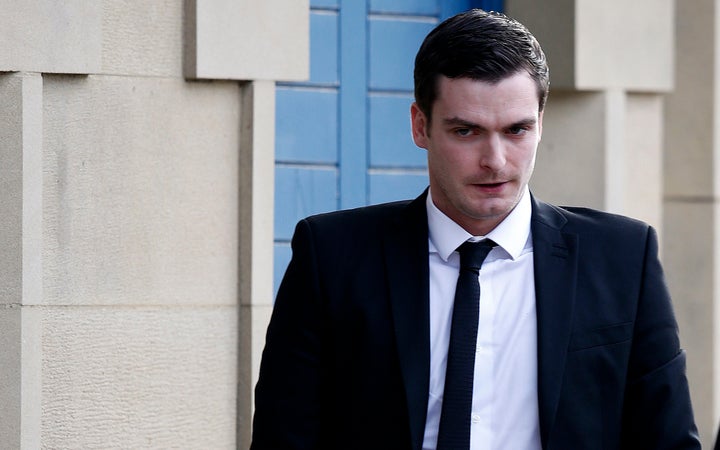 Former England star Johnson was jailed for six years for engaging in sexual activity with a besotted 15-year-old fan.
The 28-year-old's trial at Bradford Crown Court heard that he had kissed and sexually touched the girl in his Range Rover, in a secluded spot in County Durham.
Johnson was also arrested for possessing extreme pornography, and pre-trial hearings heard that police found medicines in a safe when he was arrested which indicated he may have been suffering from sexually transmitted infections.
Judge Jonathan Rose said that, as a result, he was satisfied the girl had suffered "severe psychological harm" and that Johnson had taken advantage of "a young teenager's adoration of a successful celebrity".
Johnson's sister, who set up an appeal page on Facebook, went on to say in the message: "Also my appeal page has been temporarily removed but will be back up and running very soon with the link to my website.
"Thank you to everyone for your continued support daily it means a lot and keeps me going."