The Maroon 5 singer shared a photo of the Victoria's Secret Angel in her bikini, with the caption: "My two favourite laker fans 🍼👶🏼."
Prinsloo was said to be around three to four months pregnant at the time.
The couple announced their engagement in 2013 and tied in the knot in 2014 in Mexico.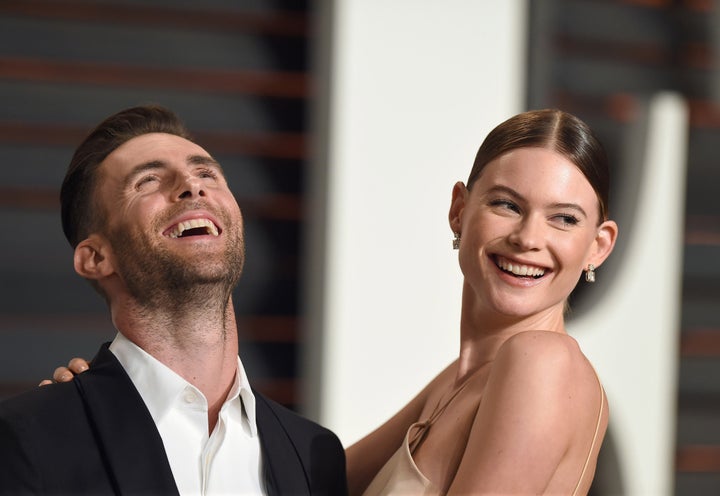 Levine had already made it clear he wanted children not long after the couple got married.
"I want to have 100 kids," Levine joked in 2014 according to PEOPLE. "I want to have more kids than is socially responsible."
The 36-year-old hinted at the baby news three weeks ago when he posted a photo of Maroon 5-branded bibs on Instagram.
"Yeah. we sellin' bibs now," he captioned the shot.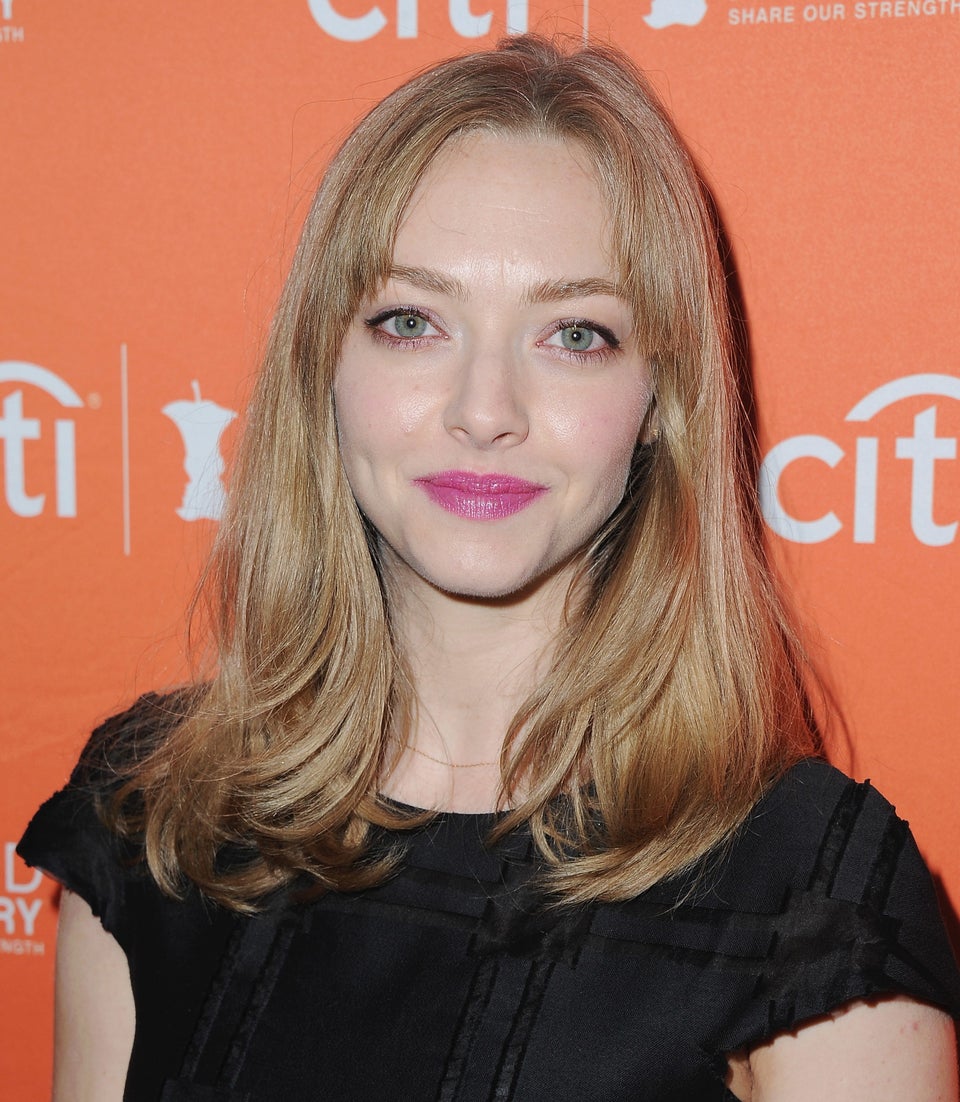 Pregnant Celebrities In 2016