Adam Levine's wife Behati Prinsloo has revealed she's expecting her second child, a year after the couple became parents for the first time.
"They're amazing parents and their loved ones are thrilled for them."
Prinsloo and Levine, 38, are already parents to Dusty Rose, who turns one this month.
The model recently opened up about her experience of becoming a mum for the first time, telling PEOPLE in August 2017: "I love Adam, and when you get married and you fall in love with someone, you think that there's no greater love than that love.
"And then you have a baby, and it's just next-level love. I think it's the fact that you could love a person more than you ever thought."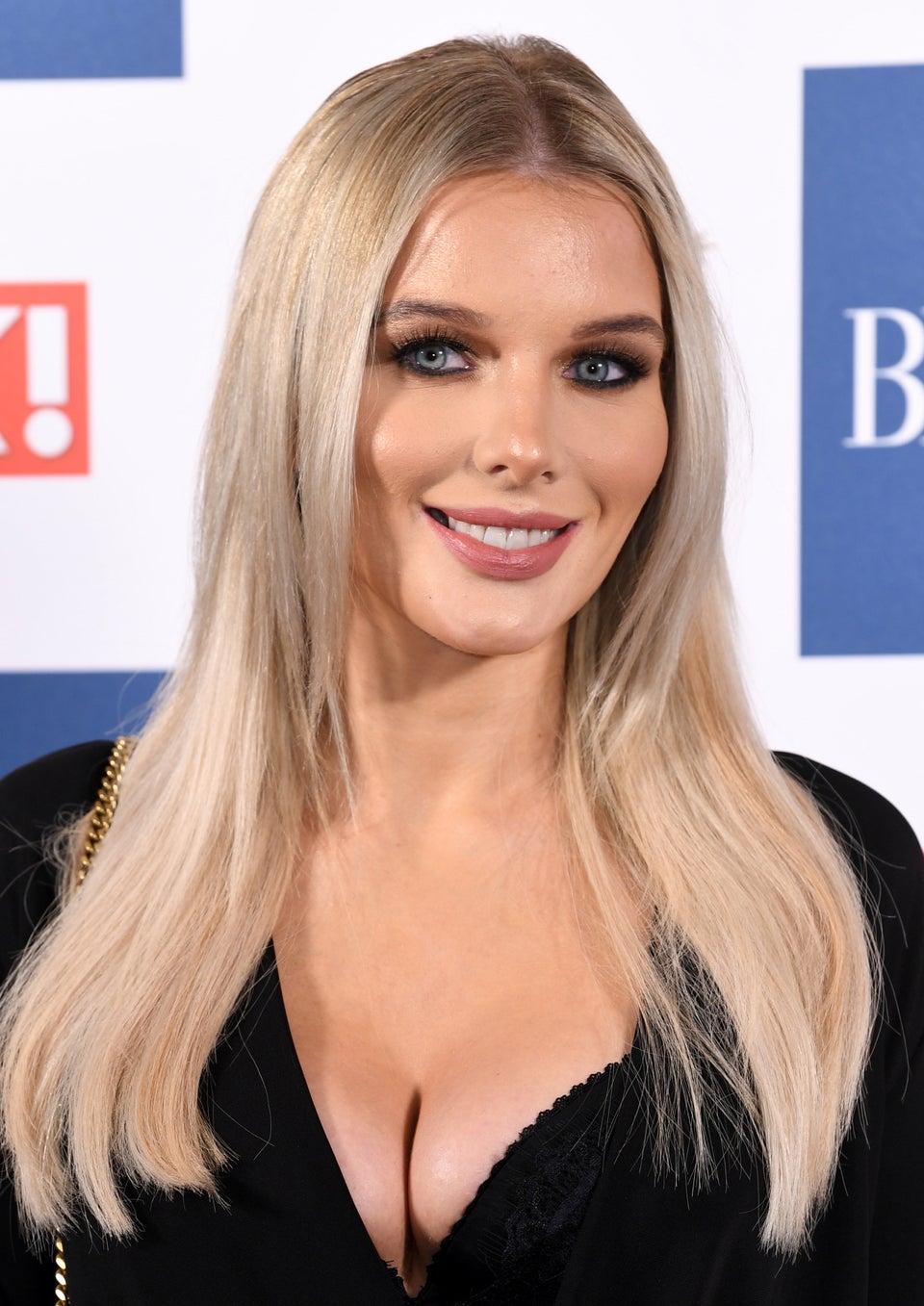 Pregnant Celebrities 2017