We've all been there - you get to the till to pay for your purchases and your card gets declined. Pretty embarrassing right? But when you're someone with millions upon millions in the bank, it's not really something you'd expect to happen.
So spare a thought for Adele, as she experienced exactly that during a recent shopping trip in the US.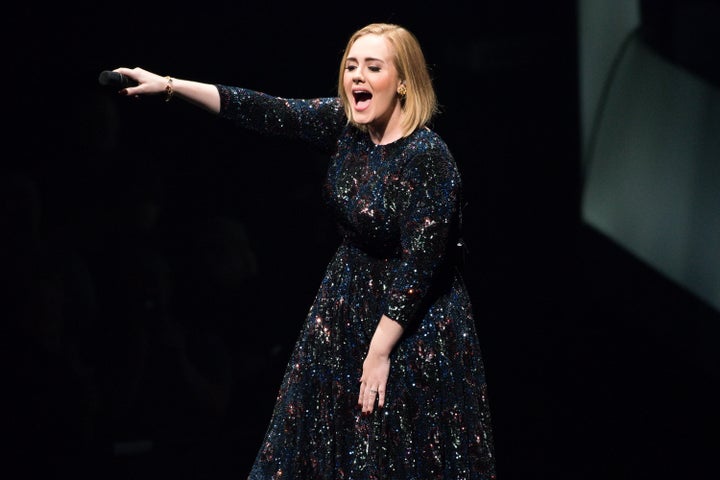 The singer revealed she was "mortified" when her card was declined in H&M, hours, before she playing a gig in San Jose on 31 July.
According to The Mirror, she told fans during the concert: "I went to H&M and my card got declined. Oh my days... pretty embarrassing. Nobody knew it was me, but I was mortified."
But Adele's embarrassment didn't end there, thanks to her pet dachshund, Louie.
"My dog tried to claw another dog," she said.
"My trip to H&M was great... but no one knew it was me so I think I'm going to get away with it."
Adele is said to be the richest women in music ever, with a reported £85 million to her name.
Take a look at some of Adele's biggest achievements in the gallery below...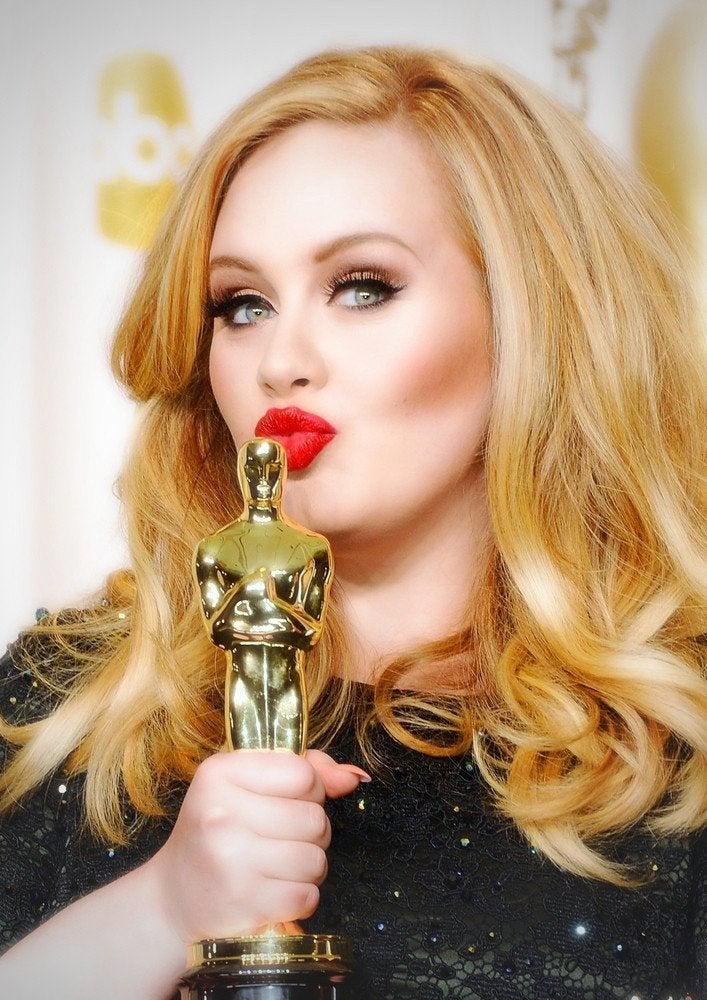 Adele's 30 Greatest Achievements... So Far