Blur's frontman Damon Albarn has reportedly demanded an apology from Adele after he claimed he was treated 'appallingly' by the 'Hello' singer during the recording of her latest album.
According to reports, the Britpop star wants Adele to say sorry after he was personally asked by her to co-write songs for her record-breaking third album '25', none of which made the cut.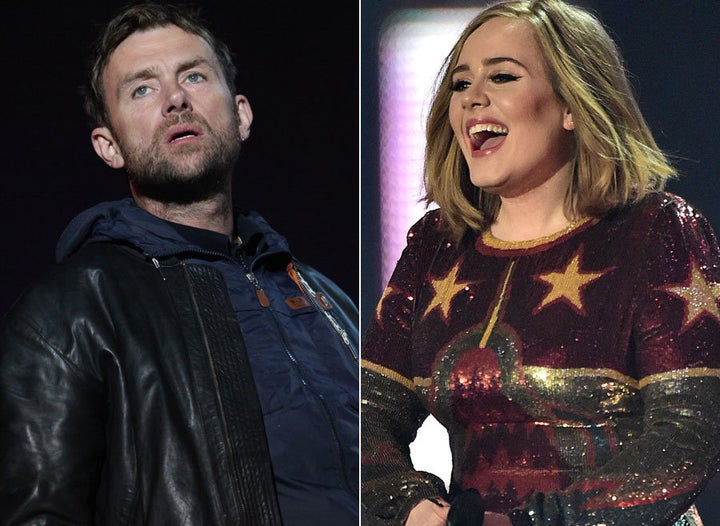 The Sun reports that Damon was approached by Adele's manager, Jonathan Dickens, at this week's Ivor Novello awards, but he refused his attempts to patch things up.
Damon picked up a Lifetime Achievement award at the event, which Adele was a no-show for, despite being crowned Songwriter of the Year.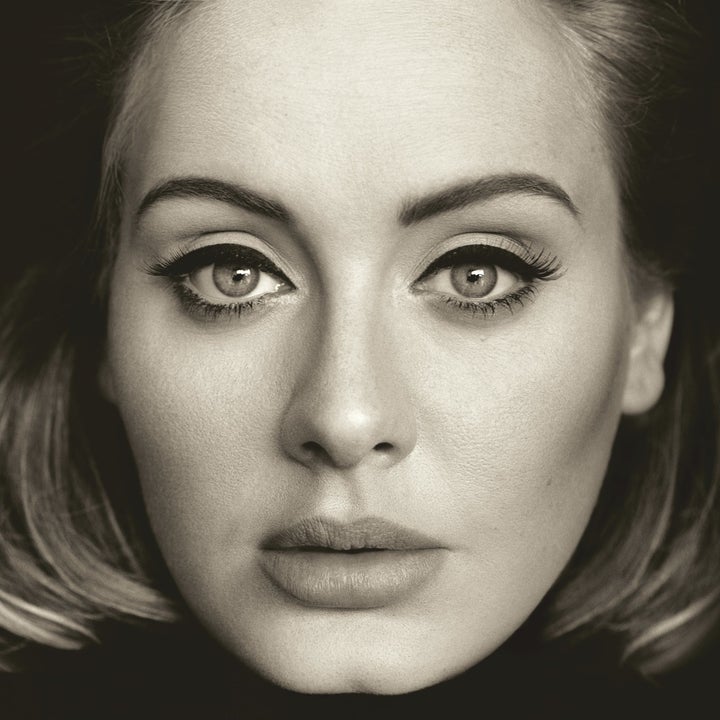 Damon previously said that he wasn't happy that his material hadn't been used on '25' last year.
"Adele asked me to work with her and I took the time out for her," he was reported as saying.
"And I'm not a producer. . . I don't know what is happening really. Will she use any of the stuff? I don't think so. Let's wait and see.
"The thing is, she's very insecure. And she doesn't need to be, she's still so young."
But during promotion for her latest release, Adele hit back, saying: "It ended up being one of those 'don't meet your idol' moments.
"The saddest thing was that I was such a big Blur fan growing up.
"But it was sad, and I regret hanging out with him."
HuffPost UK have contacted Damon Albarn's reps for comment.
Tap the image below to launch the slideshow of other celebrity feuds...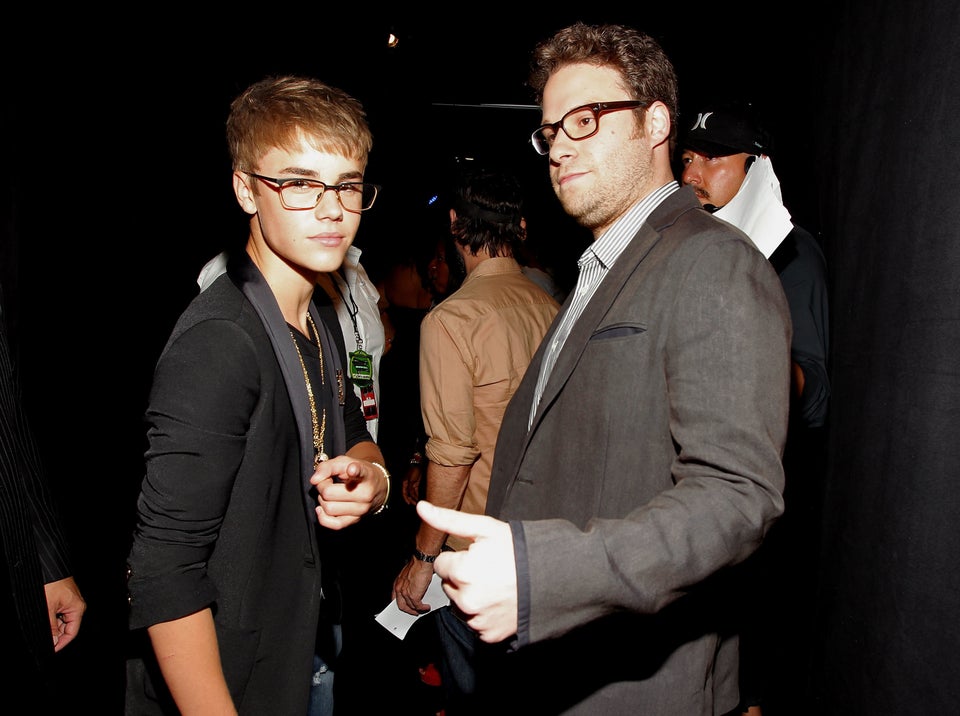 Celebrity Feuds