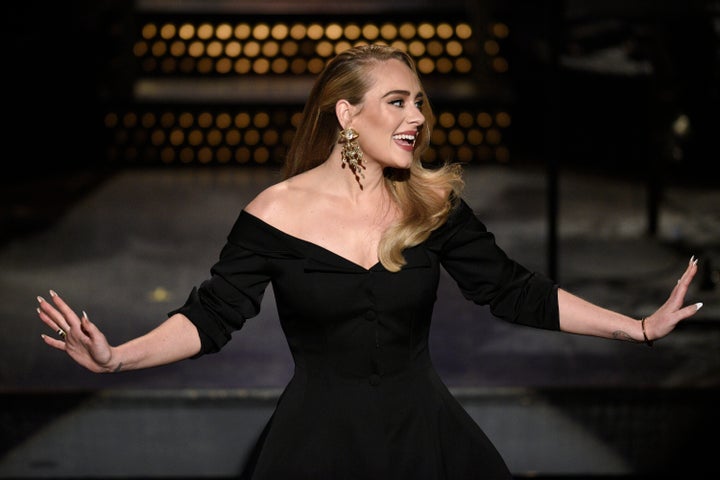 It seems there was no subject off-limits during Adele's recent candid interview with Vogue, and apparently that included sharing her thoughts on certain former UK cabinet ministers.
During her extensive chat with British Vogue, the chart-topping singer – who spent lockdown with her eight-year-old son at her home in Los Angeles – had a few choice words for former health secretary Matt Hancock.
Early on in the interview, she branded the cabinet minister a "dirty sod" in what the magazine described as "full Peggy Mitchell mode", referring to Hancock having had an affair with an aide, breaking Covid guidelines in the process, which ultimately led to him resigning from his post.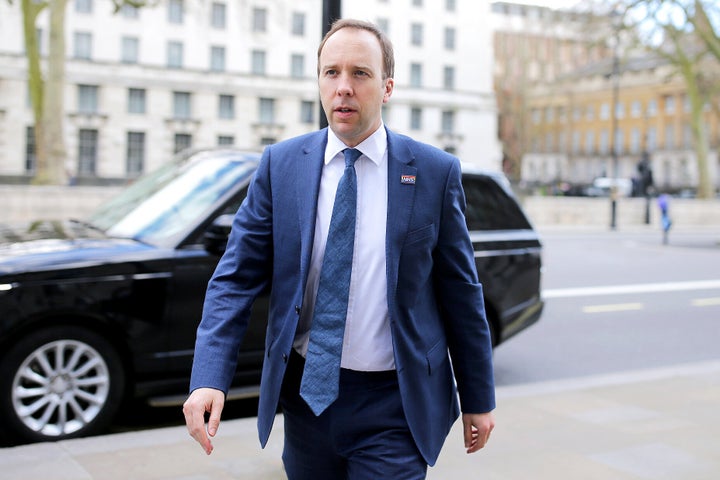 The magazine notes that after her remark, Adele looked "briefly panicked, before shrugging" off the comment.
In the lead-up to her long-awaited fourth studio album, thought to be called 30, Adele has appeared on the cover of both the US and UK editions of Vogue, which were accompanied by separate interviews.
Of course, she also spoke extensively about her upcoming release, which will be preceded by the single Easy On Me, her first new release in almost six years.
"I feel like this album is self-destruction," she told British Vogue. "Then self-reflection and then sort of self-redemption. But I feel ready. I really want people to hear my side of the story this time."