Well, given the latest move from the Someone Like You singer, it looks like they might well have been right.
On Monday, Adele changed both her Twitter and Instagram layouts to a cloudy, dark blue photo that matches the imagery spotted last week.
So, it's safe to say that something is brewing. And to say fans are excited would be something of an understatement...
It's now approaching six years since Adele last released new music, when she broke records with her hit album 25 in 2015.
The album spawned hits When We Were Young and Send My Love (To Your New Lover), but is probably best remembered for its epic lead single Hello, which topped the charts in 36 countries upon its release.
Adele has repeatedly dodged questions about when we can expect to hear new music from her, dismissing one fan's suggestion that she would release her long-awaited fourth album during the pandemic.
"Of course it's not [being released soon]," she wrote. "Corona ain't over. I'm quarantining. Wear a mask and be patient."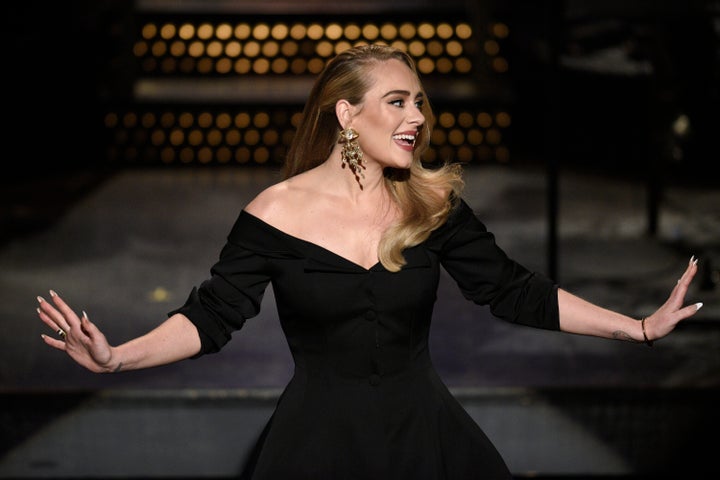 Adele is renowned for keeping a low profile, so when it was announced that she would be guest hosting Saturday Night Live in October last year, speculation was rife that new music could be on the way.
However, this once again proved not to be the case, with Adele insisting during her opening monologue: "My album is not finished and I'm also too scared to do both [hosting and performing live on SNL].
"I would rather just put on some wigs… have a glass of wine or six and just see what happens."