Adele has shared her first snippet of new music in almost six years, ahead of her musical comeback.
She shared the news on Tuesday afternoon, alongside a short black-and-white clip of what looks like the song's music video.
Those anticipating a change in direction from Adele after a six-year absence might be surprised to hear that the short preview sounds pretty much like what music fans have grown to expect from her.
After a clip of Adele pushing a cassette tape into a car radio, Easy On Me then opens with the sound of gentle instrumental piano chords, as she drives off.
However, we should point out that at this stage we have only heard around 15 seconds, so we're holding off making any judgements just yet.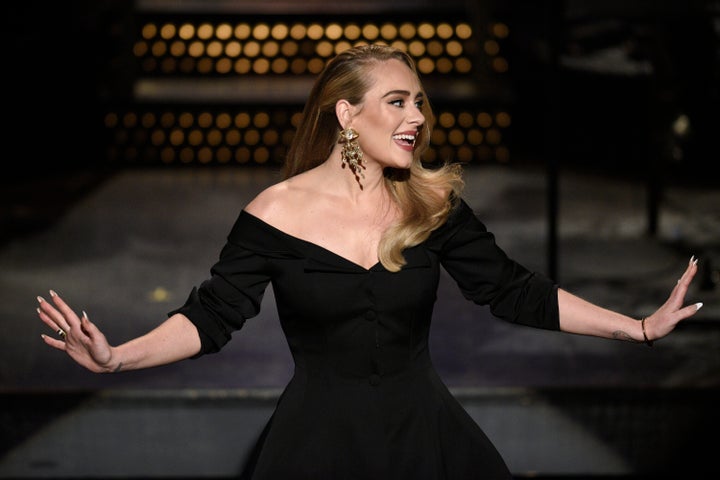 Easy On Me is the first single to be lifted from Adele's upcoming fourth album, which looks set to be called 30, following a pattern started with her debut release 19 and continued on follow-ups 21 and 25.
It's now approaching six years since Adele last released new music, when she broke records with her hit album 25 in 2015.
The album spawned hits When We Were Young and Send My Love (To Your New Lover), but is probably best remembered for its epic lead single Hello, which topped the charts in 36 countries upon its release.
Adele has repeatedly dodged questions about when we can expect to hear new music from her, dismissing one fan's suggestion that she would release her long-awaited fourth album during the pandemic.
"Of course it's not [being released soon]," she wrote. "Corona ain't over. I'm quarantining. Wear a mask and be patient."