The 28-year-old, who is mum to four-year-old Angelo with her partner Simon Konecki, said it has caused her to be worried about having more children.
"I had really bad postpartum depression after I had my son and it frightened me."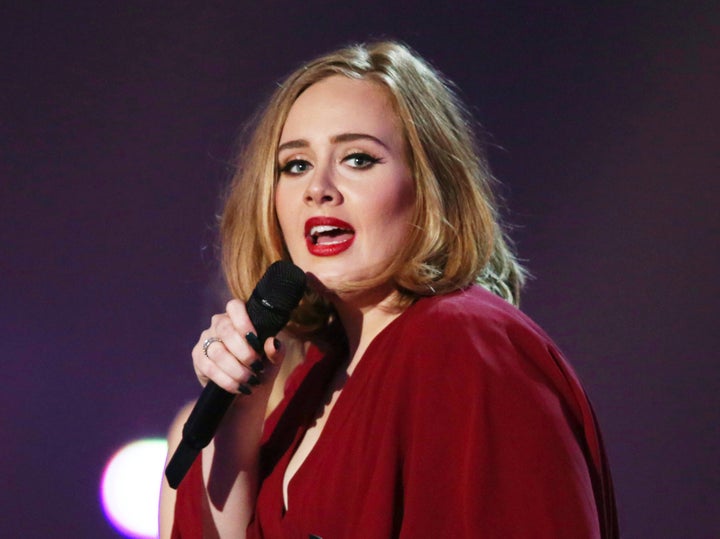 The singer said she didn't take antidepressants and regrets not talking to anyone about her depression at the time.
"I was very reluctant [to talk]," she continued. "My boyfriend said I should talk to other women who were pregnant, and I said: 'Fuck that, I ain't hanging around with a fuckin' bunch of mothers'."
However, the singer said she did slowly gravitate towards other mums. One day, she was talking to a friend and they both admitted how hard they found motherhood.
"Eventually I just said, I'm going to give myself an afternoon a week, just to do whatever the fuck I want without my baby," she added, explaining that it makes you a better mum if you also look after yourself.
Adele gave her first interview about being a mum three years after she gave birth. The singer admitted she once thought life as a parent to her now three-year-old son Angelo would be "easy".
"It's fucking hard, I had no idea. It is hard but it's phenomenal," she told i-D. "He makes me be a dickhead, and he makes me feel young and there's nothing more grounding than a kid kicking off and refusing to do what you're asking of them.
"It used to be that my own world revolved around me, but now it has to revolve around him."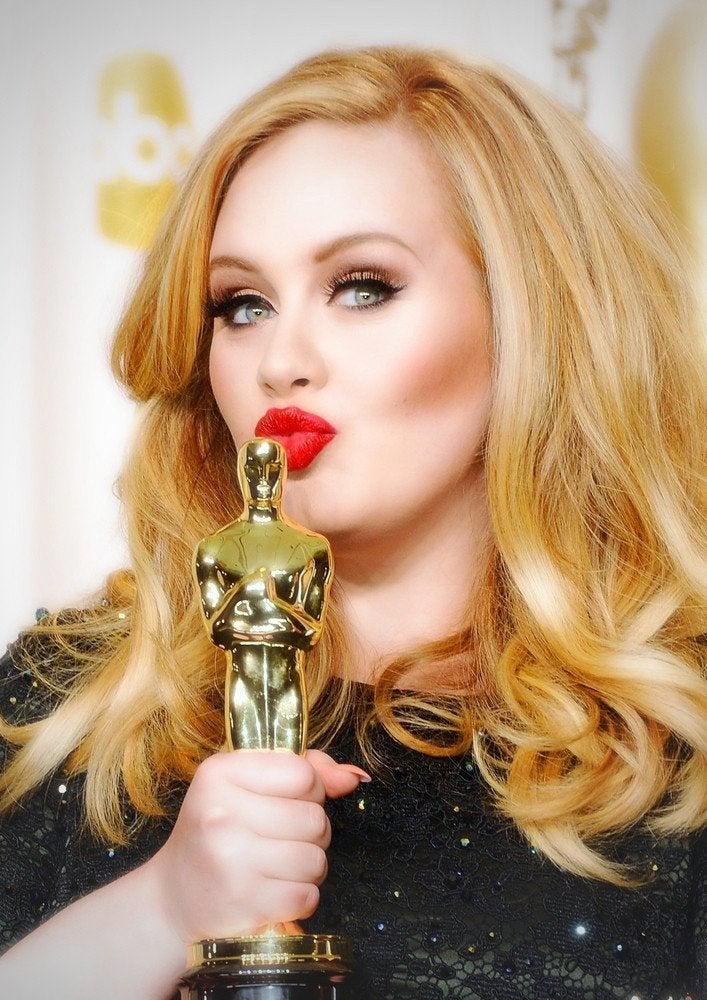 Adele's 30 Greatest Achievements... So Far