Last week, rumours that the 'When We Were Young' superstar was set to take on the mammoth task of performing at 2017's show began circulating, but Adele has now had her say.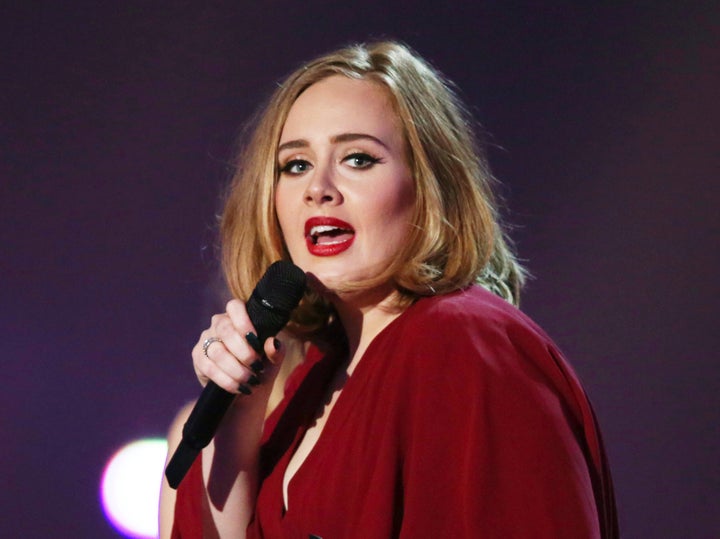 Speaking on stage in Los Angeles over the weekend, she told the audience: "First of all, I'm not doing the Super Bowl. I mean, come on, that show is not about music.
"I don't really - I can't dance or anything like that."
However, we're not sure whether to take Adele's words as final on this one.
If Adele does do a u-turn on her decision, she'll be joining an elite group of stars who have wowed sports and music fans by performing the halftime show.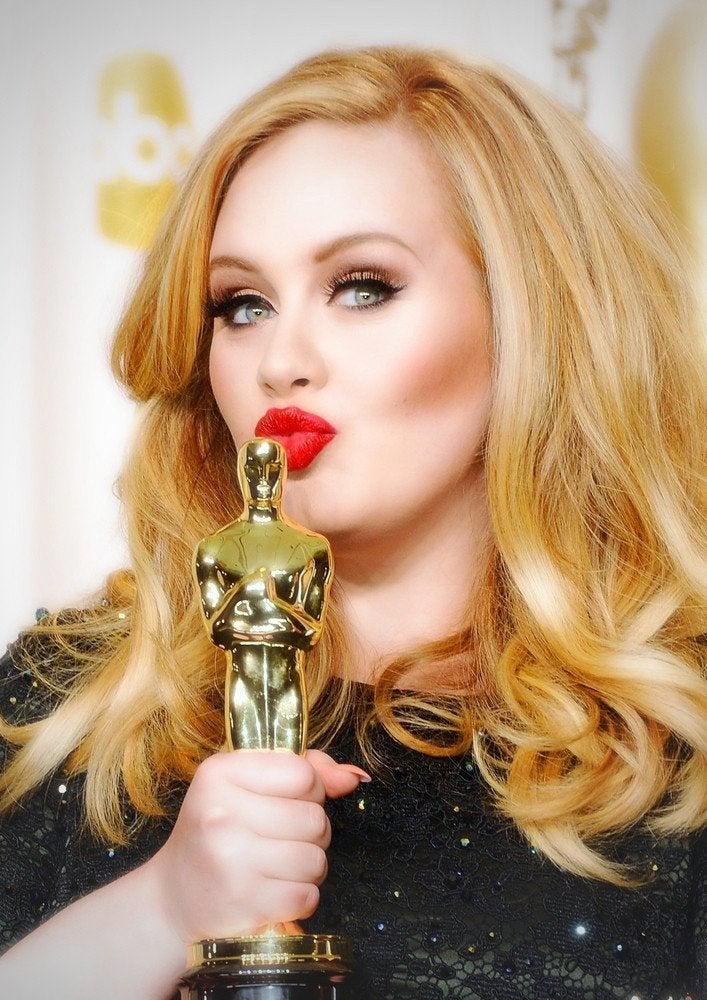 Adele's 30 Greatest Achievements... So Far
Related