Adele surprised two fans by going way above and beyond the call of duty as a pop star and offering to carry their baby.
The 'Hello' singer invited André Söderberg, 18, and Simon Carlsson, 20, up on stage while performing in Copenhagen, Denmark, after spotting their novelty ice cream sunglasses in the crowd.
Söderberg seized the moment and got down on one knee to propose to his boyfriend in front of the 10,000 people in the audience.
Little did he know his wasn't the going to be the best offer of the night, as Adele reportedly told them:
"Should I be your surrogate if you have children? I'd love to have a baby with someone Swedish."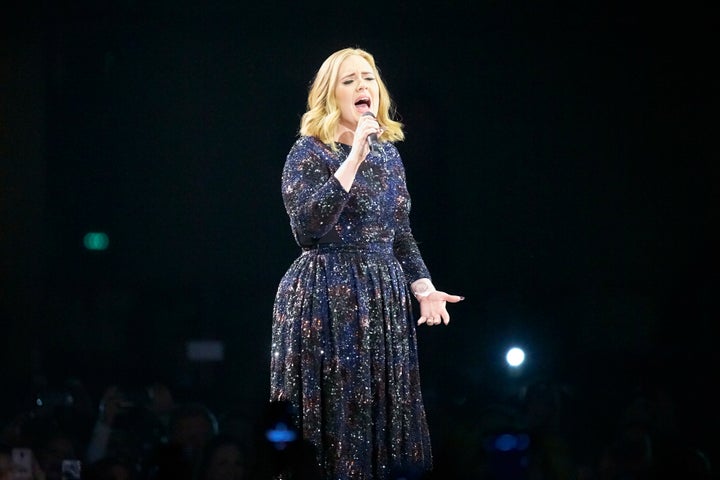 After the concert Söderberg revealed the proposal was a spur of the moment decision.
"I had a plastic ring on which we had bought earlier in the day when we were buying costumes, so I took that ring and put it on his finger," he told The Sun.
"What can I say - I just love him so much."
The emotional moment Söderberg proposed was captured on camera by Instagrammer Clara Dahlberg-Garde.
If Adele were to be a surrogate it could signal the return of her old friend Larry the beard.
The 28-year-old revealed during a performance in Glasgow in March, that when she was pregnant with her son Angelo, now three, she experienced some unexpected hair growth.
Speaking to the crowd, she confessed: "When I got pregnant I had so much testosterone in me that I grew a beard.
"I only cropped it last night. It's actually true. I'm not telling a joke. I actually have a beard, but I'm proud of it. I call it Larry."
She then compared her beard to her partner's, Simon Konecki.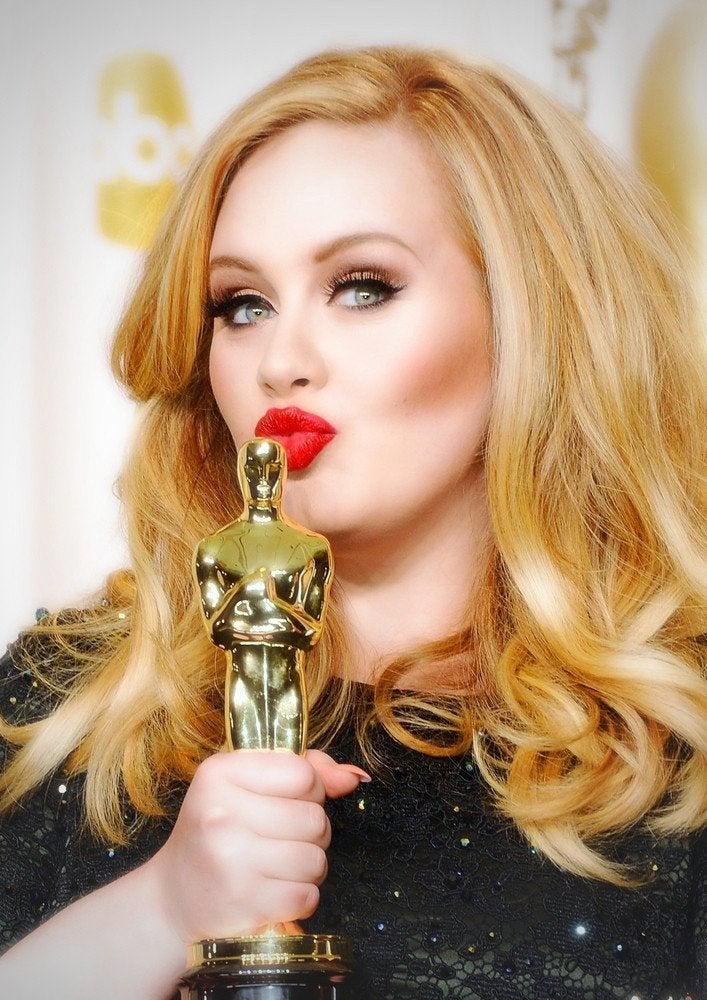 Adele's 30 Greatest Achievements... So Far
Related