If you prefer savoury food to sweet, it's hard to get excited about traditional, chocolate advent calendars.
One boyfriend got around the problem by making his girlfriend a homemade countdown using one of her favourite snacks: crisps.
Alex Donoyou surprised Heather Loyd with the creation, which he's dubbed the 'Crispmas' calendar.
Donoyou's homemade masterpiece contains 25 bags of crisps of a variety of flavours.
He's hidden each packet in a red and white striped bag to ensure the untraditional calendar still feels suitably festive.
Better still, his 'Crispmas' creation doubles up as a decoration.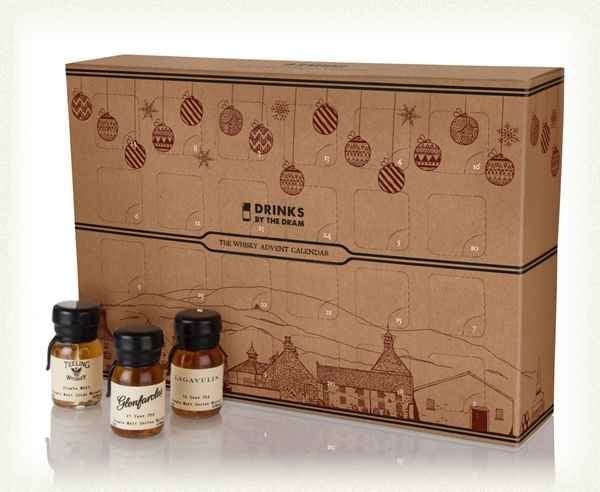 Alternative Advent Calendars