How many friends did you have during secondary school? What about university? How does that compare to how many friends you have now?
A new study has revealed the age when most of us start losing friends and it makes for a pretty miserable read.
According to researchers, our social circles continue to grow until we're 25 years old.
But once we hit our mid-twenties the numbers begin to plummet, then steadily decrease for the rest of our lives.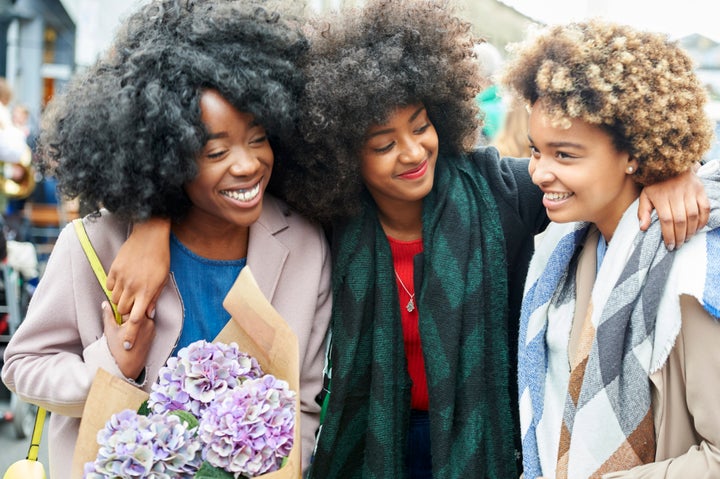 The scientists at Finland's Aalto University School of Science and Oxford University's Department of Experimental Psychology analysed phone records to estimate how many friends individuals stayed in contact with.
They found that the average 25-year-old woman contacts around 17.5 people per month. Men of this age group contact slightly more people, at 19 people per month.
However, by the time participants reached the age of 39, these figures dropped.
The average 39-year-old man contacted just 12 people per month, while the average 39-year-old woman only reached out to 15 people per month.
The study suggests the high figures before our mid-twenties are a sign of us trying to find our way in the world.
"The greater social promiscuity of younger individuals could be interpreted as a phase of social sampling," it says.
"Individuals explore the range of opportunities (both for friendships and for reproductive partners) available to them before finally settling down with those considered optimal or most valuable."
The good news is our number of friends begins to stabilise again once we're in our 80s, where monthly contacts plateau at around eight for women and six for men.
Of course, the study has limitations as in 2016 there are many ways to contact your mates without using your phone. But the researchers said their findings are consistent with previous research looking into the decline of face-to-face interactions throughout our lifetime.