Aidan Turner reveals he almost came a cropper during the production of the forthcoming 'Poldark' Series 2, when he was filming with co-star Eleanor Tomlinson in the Cornish waves.
"We were filming me lifting Demelza out of a boat in the actual sea, when this huge wave picked up the boat and slammed it into my head," the popular actor tells Radio Times.
"I dropped her in the water – not very Ross Poldark.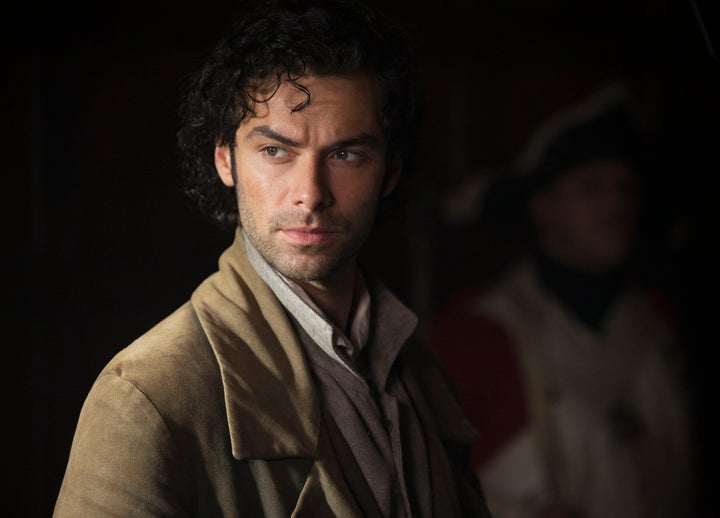 "And nobody was coming to see if I'm OK. One of the underwater cameramen got cracked as well and he was concussed."
Reflecting on the success of the hit show, Aidan tells Radio Times: "Once you get out there you're at the mercy of Mother Nature and she doesn't care how well the previous season rated."
Aidan, Eleanor and the rest of the cast will be back on screen on Sunday evening, picking up the story from the finale of the first series. Ross Poldark and his wife Demelza continue to grieve for the death of their daughter, while the failure of their mining company has just left them bankrupt.
Oh, and he also stands accused of murder and plunder. While we all know Ross to be innocent of the more serious crime of which he stands accused, his arch rival George Warleggan, inevitably, has an arrangement with the attending magistrate which might just go against Ross's chances of freedom.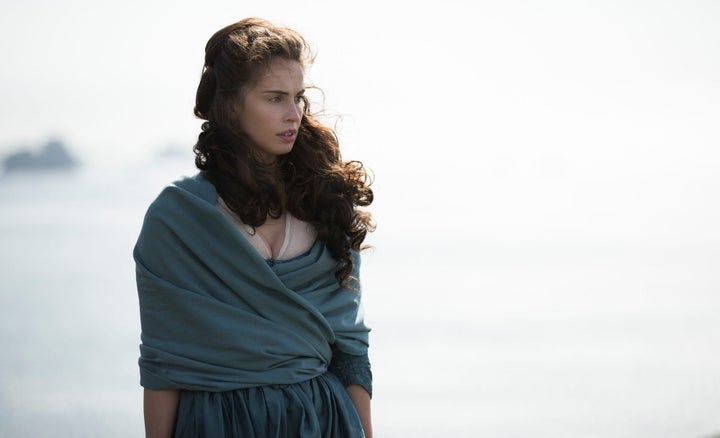 Aidan Turner has one update for fans eager to know whether his shirt will be falling off again, following the sensation caused by his scything scene in the first series. "The chances of me getting my shirt off outdoors in season two are zero," he reveals. (Fear not, our sneak preview of the first episode reveal there is, however, some mining to be done, and it gets awfully hot underground, apparently…)
'Poldark' returns on BBC One on Sunday at 9pm. Read the full interview with Aidan Turner in next week's Radio Times, on sale now.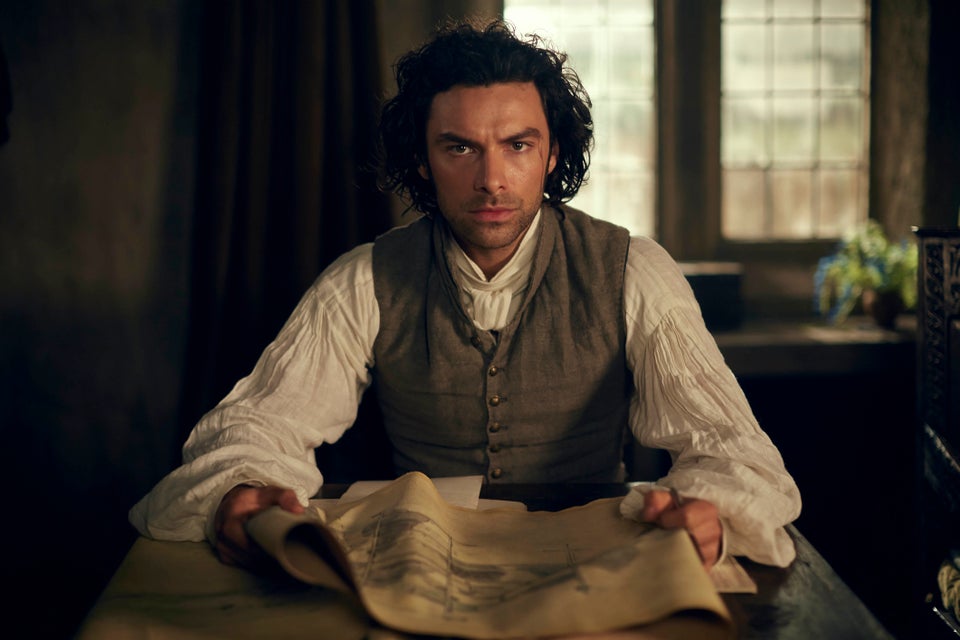 Poldark