It seems 'James Bond' producers may finally have decided on their new 007, as Aidan Turner has reportedly been having "preliminary talks" about taking over the role.
The actor won himself legions of fans - including, let's be honest, many admirers of his physique - in the BBC's 'Poldark' series, and now, it looks as though he could be getting suited and booted to play the super spy.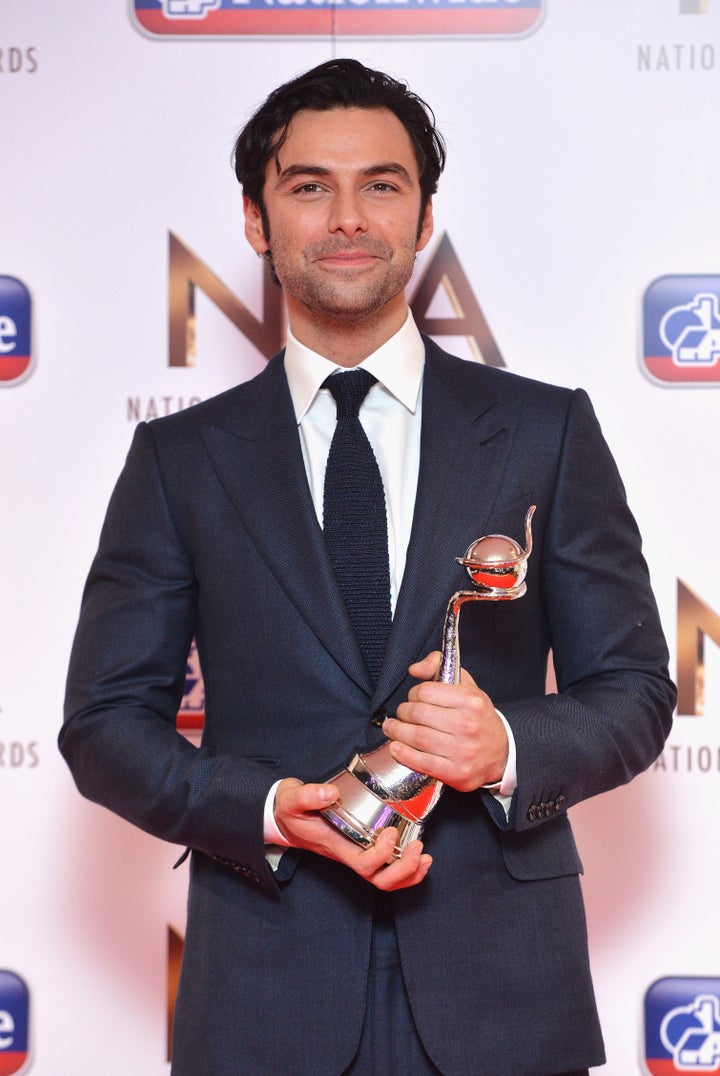 'Poldark' producer Karen Thrussell did little to quell the rumours at the recent Broadcasting Press Guild Awards, laughing and teasing that she was "sure it [Aidan's LA trip] is nothing to do with James Bond, but we will see."
Other actors believed to be in with a shot include Tom Hiddleston, who's currently impressing fans in 'The Night Manager'.
While he's yet to make a formal statement on the matter, it's believed that Daniel Craig has decided not to return to the franchise.
Tom Hardy, Idris Elba, Damian Lewis and Clive Owen have also had their names mentioned with reference to the 'Bond' role.
Check out all the actors rumoured to be on the shortlist below…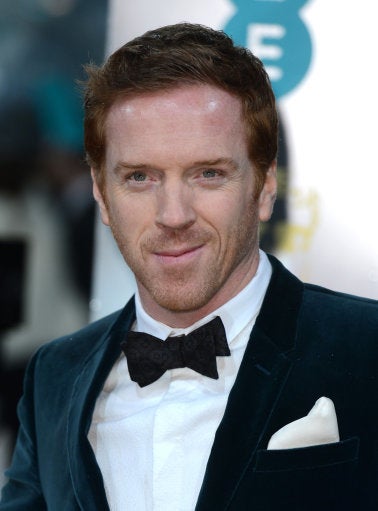 The Next James Bond Is One Of These...
Related