If the idea of spending the night in a velvet-lined coffin in a Transylvanian castle appeals, congratulations – you're a bona fide ghoul.
You'll arrive by horse-drawn carriage to be greeted by Dracula author Bram Stoker's great grandnephew Dacre Stoker.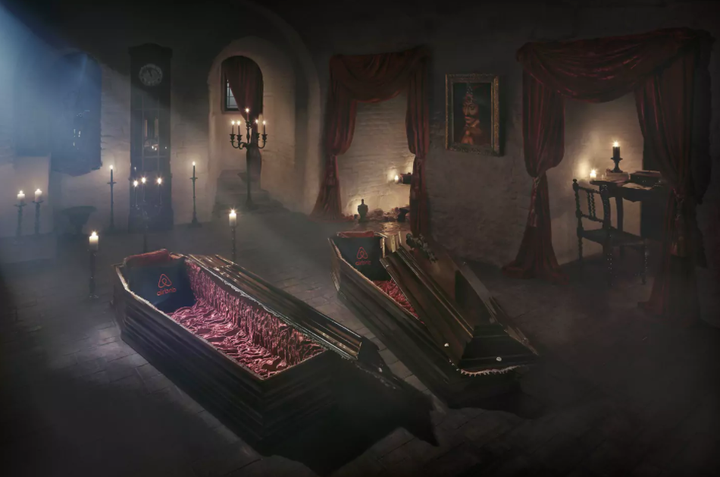 During your stay you will have full access to all 57 rooms and the misty grounds of the castle – but once the night comes, guests are warned to retreat indoors, for "this is the lair of vampires, and you cannot leave until dawn."
Before settling down in Dracula's sumptuous crypt, you'll be fed and watered with a "hearty, blood-enriching meal."
To live like the Count all you have to do is compose and submit a 50-500 character entry detailing what you would say to the legendary blood sucker if you were to come face-to-fang with him in his own castle.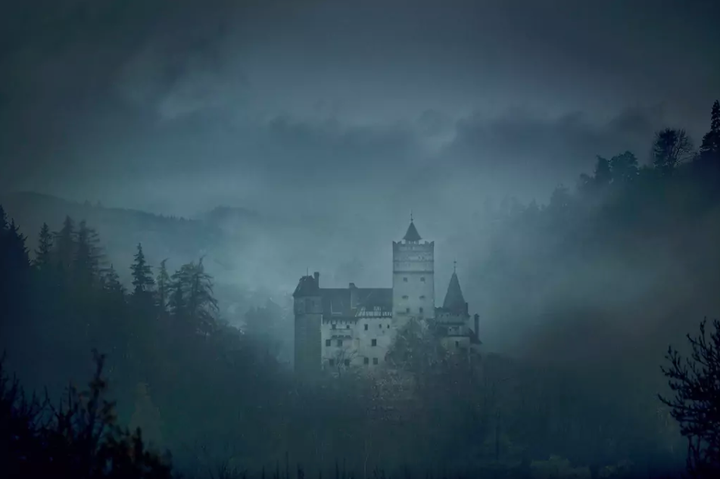 Winners will be flown to the location from anywhere in the world and are asked to observe the house rules and refrain from bringing garlic or garlic-scented items to the castle.
Silver jewellery must be left at home and guests are politely asked to refrain from crossing cutlery or indeed from placing anything in a cross formation.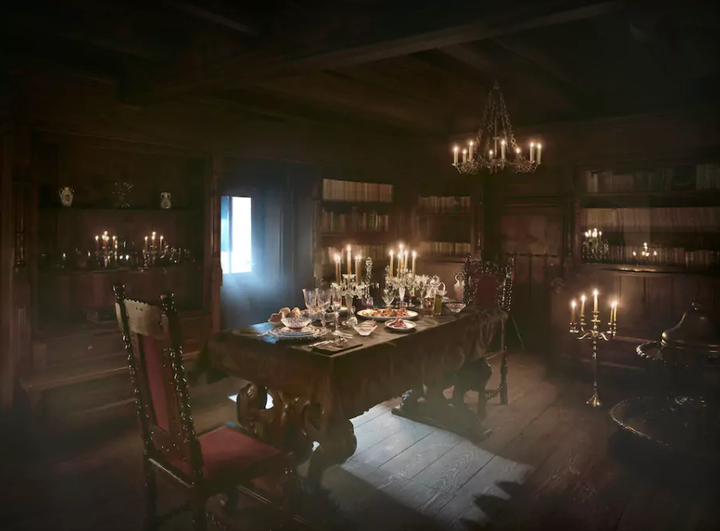 Visitors may also wish to bring earplugs given the night is likely to be punctuated by swooping bats and howling wolves,
In the words of the immortal count himself: "Listen to them, children of the night, what music they make…"