Davina McCall was on the receiving end of a rather bizarre phone call from her friend, comedian Alan Carr, when he pranked her as part of his new TV show.
The 'Long Lost Family' host was the victim of a joke call from Alan during the latest instalment of 'Alan Carr's Happy Hour'.
As part of a segment, he had to call up Davina in an attempt to get her to sign up for a (fake, obviously) new Channel 4 show, 'Naked Celebrity Come Dine With Me'.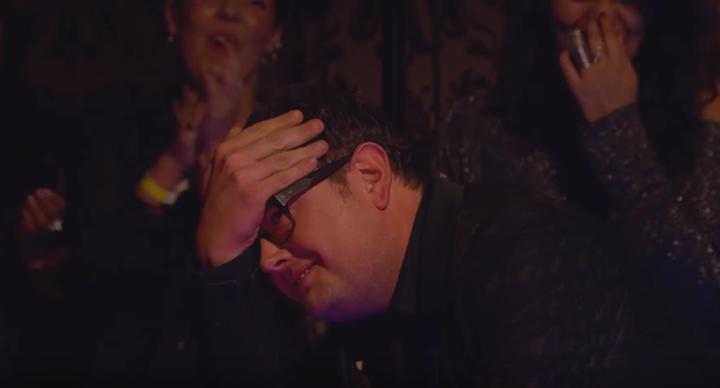 At first, Davina was clearly thrilled to get a phone call from her friend, but things took a bit of a nosedive as he outlined why he was ringing her, explaining: "They want me to do it with someone, and I was just thinking you've got this great body… you've just got to take all your clothes off and do some recipes together."
As she struggled to conceal her concerns, he insisted: "Listen, it'll be tastefully shot, and there'll be things, like, put over your bits."
Davina was having none of it, though - but we will give her credit for letting her pal down gently.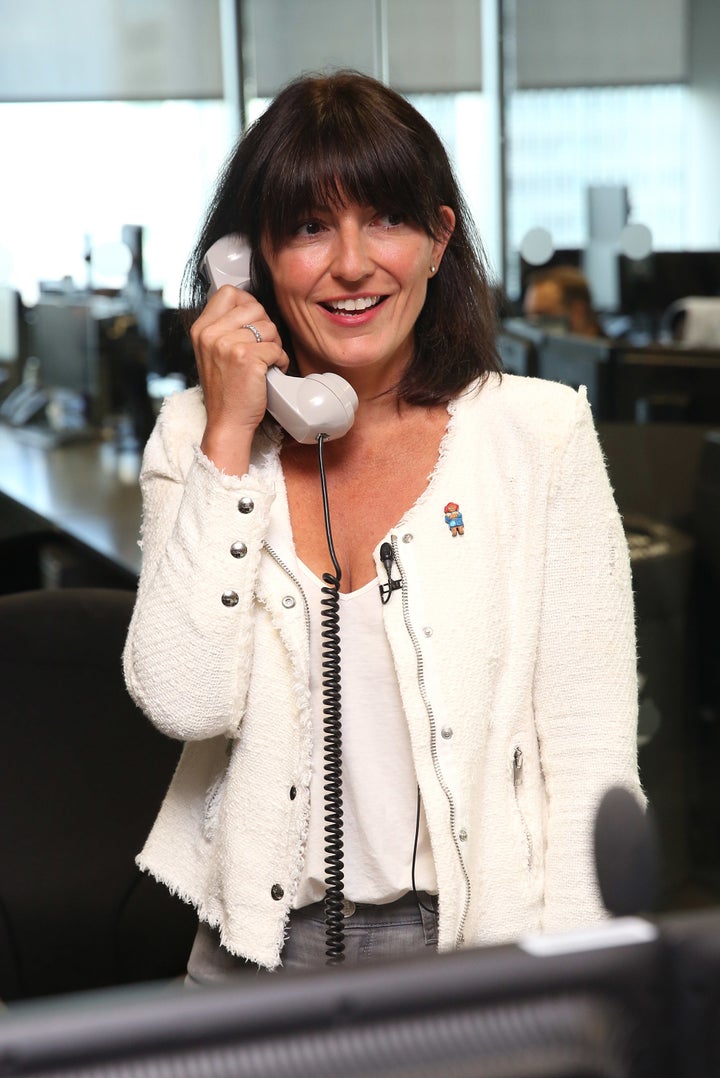 Ever the diplomat, she told Alan: "I've got to be honest, it sounds a bit full on for me. I think it's too much. And I think it's a bit silly and a bit sort of… I don't think I could do it, darling.'
A dejected Alan then attempted to smooth out the situation, to which she seemed genuinely concerned she'd upset her friend - telling him: "Oh Alan, darling, I'm sorry… I love you."
He then told he was "a bit upset" with her before hanging up... without actually clarifying that it was a hoax.
'Alan Carr's Happy Hour' airs on Fridays on Channel 4.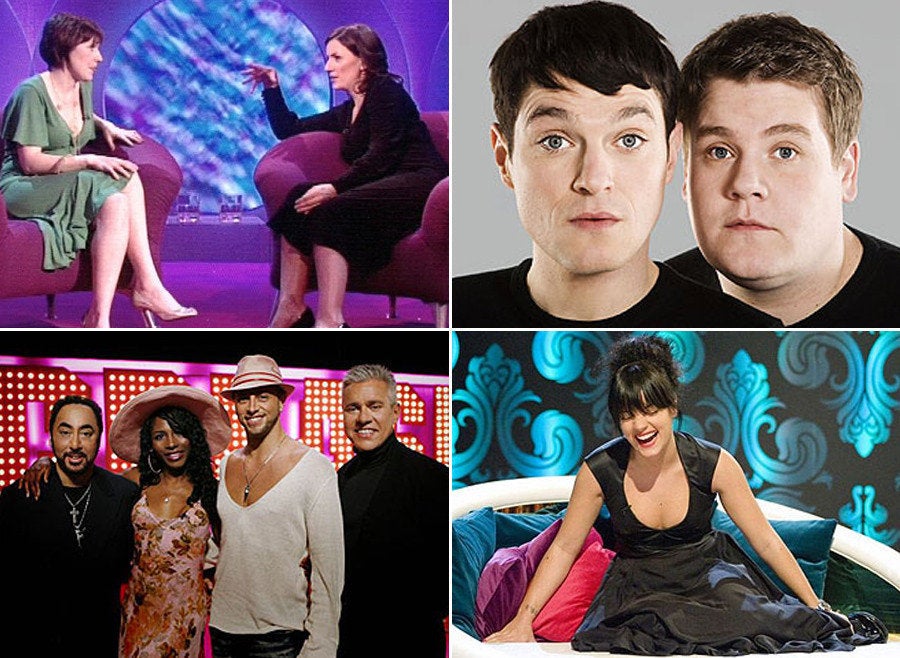 TV Turkeys And Flop Shows
Popular in the Community