Alan Emtage invented the world's first search engine, but he didn't earn a single cent from his groundbreaking invention. "I wrote a piece of code that gave birth to a multibillion-dollar industry," he tells The Huffington Post in an exclusive video interview. "I didn't make any money off of it, but I wouldn't change anything."
The self-proclaimed geek majored in computer science at McGill University in Montreal, Canada, and was working as a systems administrator for the School of Computer Science, where he was responsible for finding software for students and faculty. At the time, there was no other way to locate the software beyond a manual search through the directory archives, a "tedious process" that he decided to automate.
"We built this very simple program that allowed people to do the search themselves," the native of Barbados says. The program needed a name, so Emtage called it "Archie," which is "archive" without the V. Within months, half the internet traffic to Canada was going to the innovator's machine.
"At the time, nobody was making money off of the Internet, and we didn't patent any of the original ideas behind Archie," he explains. "So the patents would have been where I would have made the money." Archie used the same techniques that every current search engine uses, so, Emtage adds, "in that way, Archie was the great great grandfather of Google and all of those other search engines."
Today, the Search industry earns $780 billion dollars annually. Emtage sees none of that money, but he is completely at ease with it. "I don't feel like a father of anything," he states. "It's not how I think of myself really ... Every now and again, I interact with somebody who's a real idiot, and I think to myself, 'Yeah, but you know what? I invented the search engine.'"
Related
Before You Go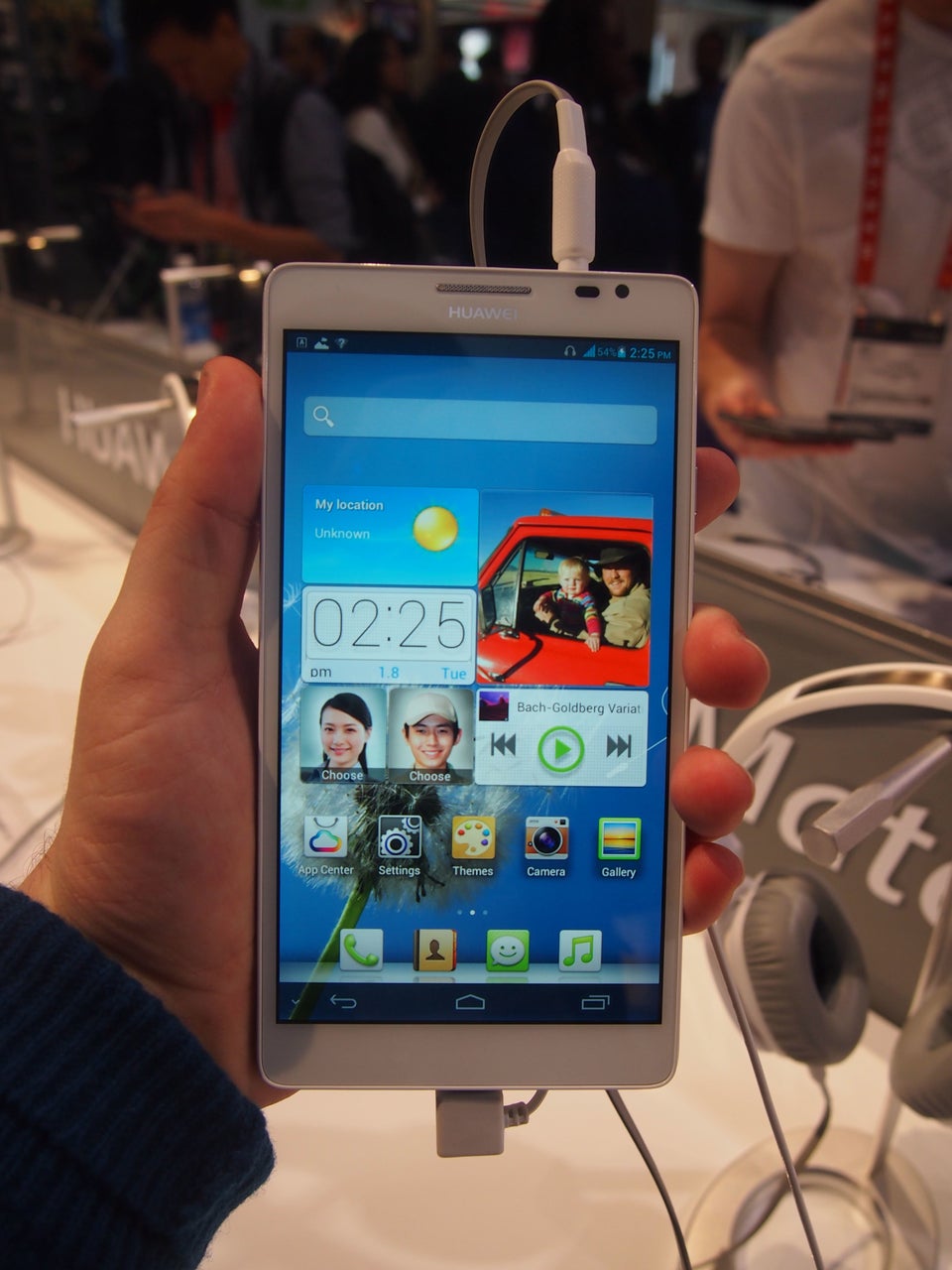 The 17 Most Intriguing Gadgets Of CES 2013