Malia Bouattia told The Huffington Post UK that Muslims elected democratically to represent students were seen as some how "illegitimate".
She warned: "We now face the risk of losing Muslim voices from student politics unless action is taken."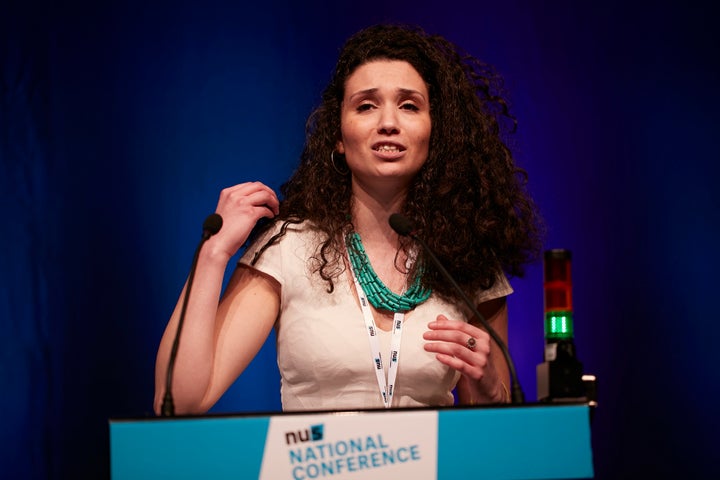 Bouattia said: "We are currently witnessing an alarming rise of Islamophobia and an increase in hate crime on campuses, including one incident where a woman had her niqab pulled off by two men at King's College London.
"Islamic societies are starting to feel unable to get involved politically because Prevent has legitimised the stigmatisation of Muslims.
"There have also been cases of Muslim students being elected as sabbatical officers in students' unions, then being painted as unrepresentative and illegitimate.
"We now face the risk of losing Muslim voices from student politics unless action is taken to stamp out racism on campus.
"Every student should have the chance to participate in all areas of student life without being subjected to abuse."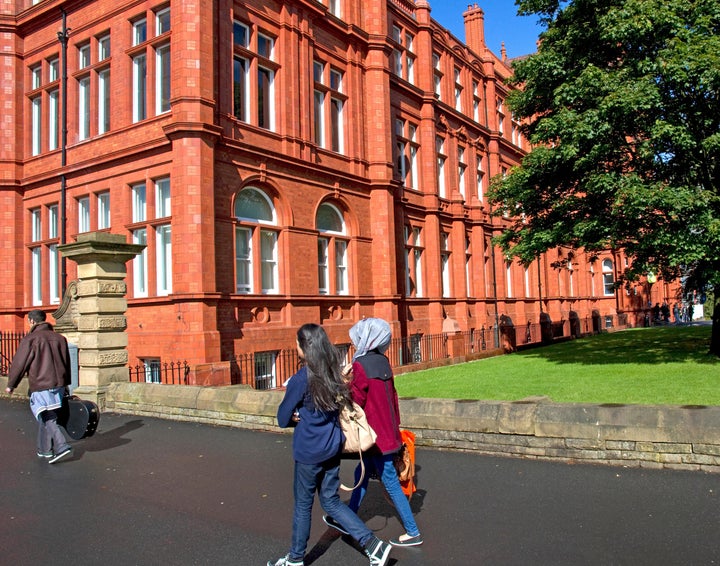 Hassan, who as vice-president of FOSIS represents Islamic societies across Britain, says members have reported incidents of abuse during the recent referendum campaigns.
"We heard that this was an attempt for Muslim students to take over student politics," he said.
"Two prominent Muslim campaigners told me they were confronted with direct Islamophobic abuse while campaigning at Exeter during the referendum."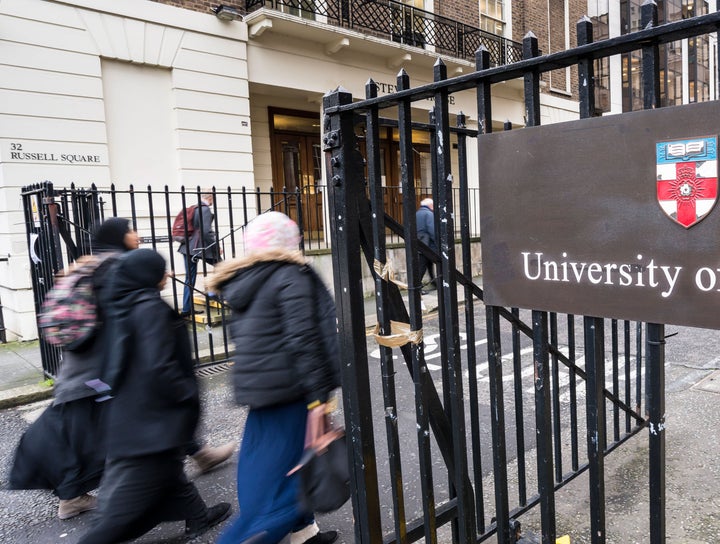 Arguments that the organisation no longer represents the "average student" are, Hassan says, laced with suggestion.
"There are racial undertones to the statements around 'average students' - they are white, male and middle class," he said.
The election of Bouattia as the NUS' first black Muslim woman president last month emboldened many of the campaigns to cut ties with the union.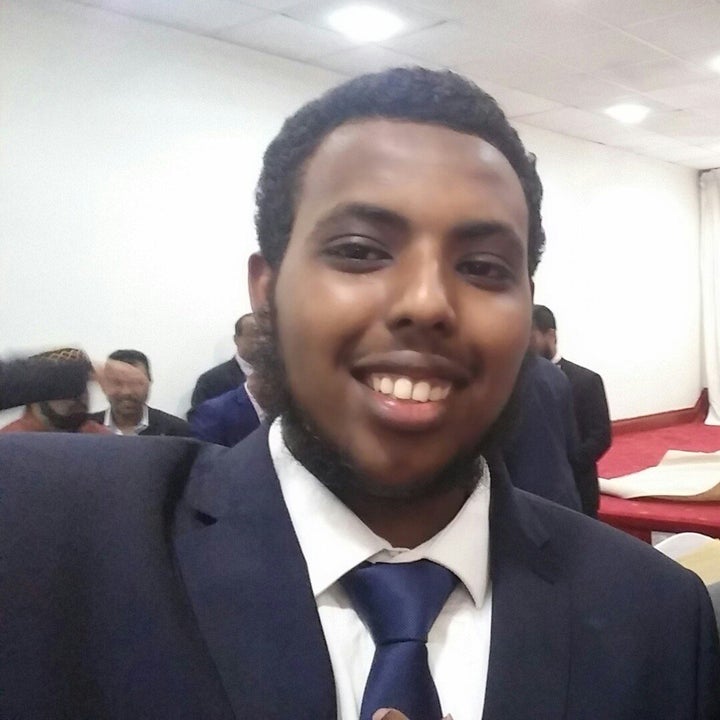 Hassan says her election provoked more direct, personal Islamophobic abuse.
"As soon as Malia was elected we expected a backlash from the media and from some students," he said.
"Unfortunately we started to find that as soon as she was elected we found people on campus were saying things that were deeply Islamophobic.
"The only reason Malia is under such scrutiny is because she is Muslim and BME."
Bouattia declined to comment on the effect her election may have had.
He argues this has transferred to the recent wave of referenda amid calls to disaffiliate from the NUS.
He continued: "Negative campaigning in these referendums has been racist and Islamophobic.
"I'm concerned that this negative and truly rhetoric on campuses and I have a duty to ensure Muslim students don't become the next victims of attacks."
Figures from the Metropolitan Police show a considerable increase in reported incidents of Islamophobia over the past three years.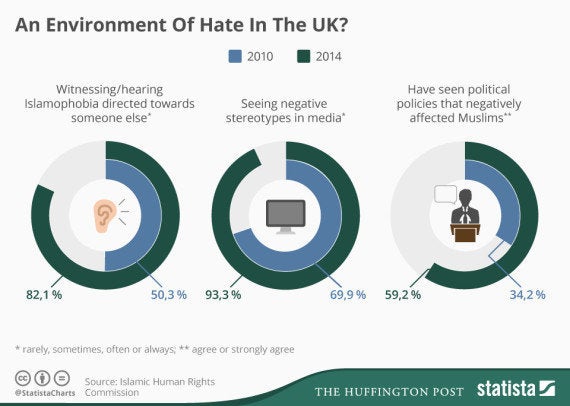 "This sort of thing hasn't happened for a very long time - I don't want to see this happening," Hassan added.
At the time of the incident, King's College London said it was working with authorities, while asking students to be tolerant.