You can always rely on Aldi to take one of the world's priciest types of beef and make it affordable.
The retailer is now selling high quality Wagyu steaks in stores across the UK. However stocks aren't expected to last, so it's best to get on this quick.
The new Wagyu range features a ribeye beef steak and a sirloin beef steak.
Prices start from just £7.29 for 277g, which isn't bad considering it would set you back £90 in a fancy restaurant.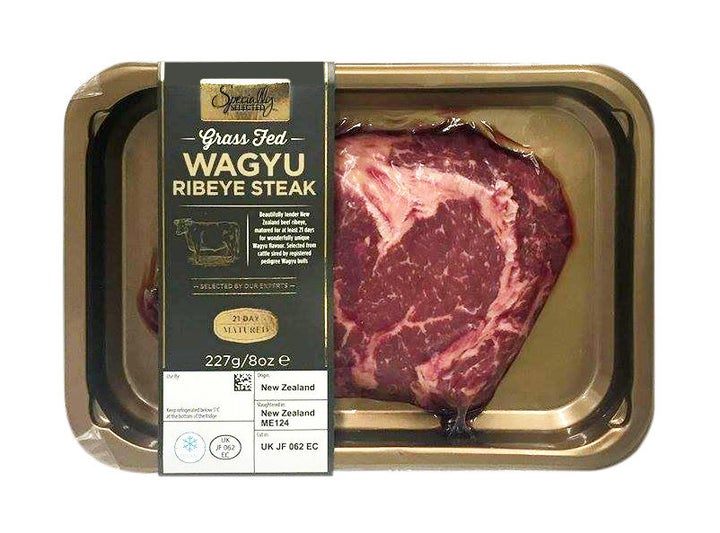 Wagyu beef is thought to be the best beef in the world, which is why it's often lumbered with a hefty price tag.
The meat comes from several breeds of Japanese cattle.
It is known for having a high level of fat marbling and is supposedly "healthier" as the mono-unsaturated to saturated fat ratio is higher than other types of beef.
The saturated fat contained in Wagyu has minimal impact in raising cholesterol levels, according to the American Wagyu Association. The meat is also higher in a type of fatty acid called conjugated linoleic acid (CLA).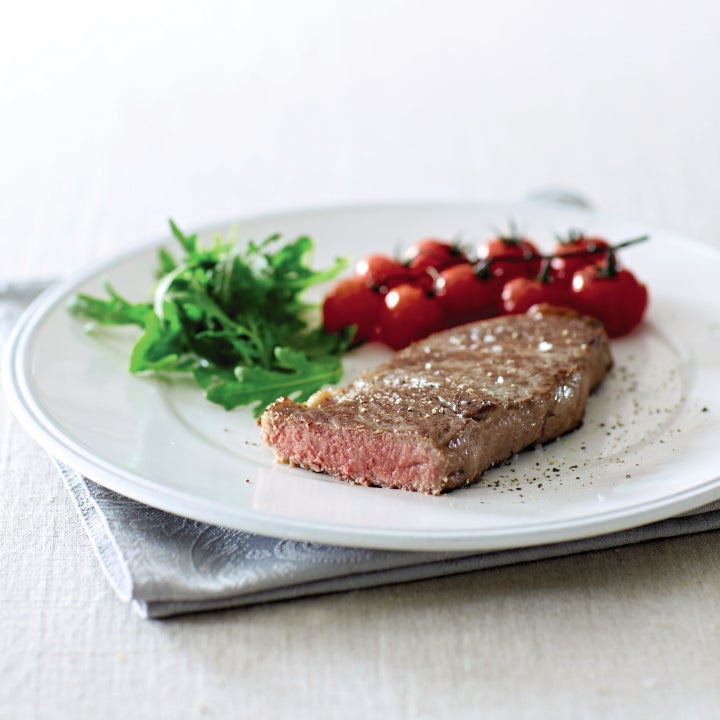 To make the coveted meat accessible to all, Aldi will be selling both steaks for £7.29 for 227g (8oz).
A typical upmarket restaurant would charge £40 per 100g, meaning it would cost roughly £90 to enjoy the same size steak.
The beef comes from cattle that are bred and grass-fed on open New Zealand pastures, according to the retailer.
It has a "good coverage of marbling" which helps make the steak more tender and succulent when the fat melts into the meat.
It's not the first time Aldi has sold Wagyu beef products. Over the last 12 months, the retailer sold 1.5 million Wagyu beef burgers.
The new steaks will be available in stores throughout the UK from Thursday 16 June.
Due to high demand, a limit of two steaks per purchase has been placed to ensure that as many customers get to try it as possible.
Tony Baines, joint managing director of corporate buying at Aldi, said: "By sourcing from only the finest Wagyu producers in New Zealand, Aldi continues to offer unique and premium quality at everyday low prices, providing customers with significant savings without compromise."