For the latest in our WISE WORDS interview series - where stars from a whole range of fields share the important life lessons they've learned along the way - we're posing some of the big questions to ALED JONES.
A star since he was 14 with 'Walking in the Air', Aled has succeeded in converting his early fame into a reassuring TV presence. However, the music has never left him, and this Christmas sees the release of his festive album, 'One Voice At Christmas'. To celebrate its release, Aled talks to HuffPostUK about what lessons he's learned along the way, and the wise words from the late Terry Wogan he still holds dear...
What do you do switch off from the world?
I am not very good at just switching off. People who know me think that the only time my mind stops working is when I'm asleep but actually even then I am always going over lyrics or scripts. I suppose the only time I ever really switch off is if I'm in the air and I put on some beautiful choral music and then fall asleep. Then I really am in the land of nod.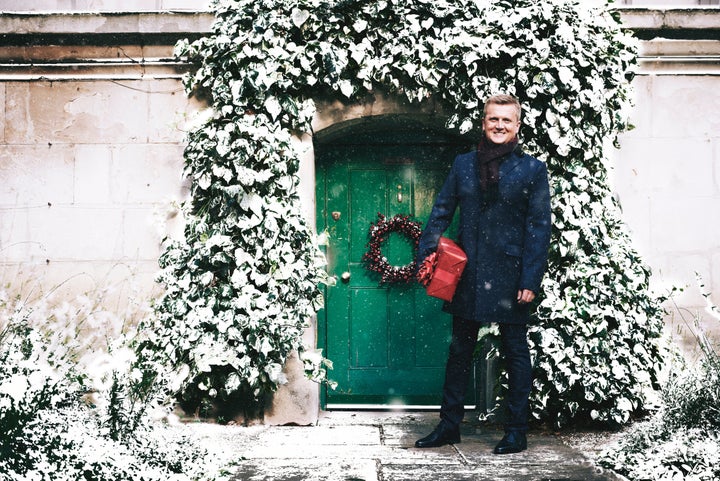 How do you deal with negativity?
I will always try and stay away. In my life I've been incredibly lucky ever since I was born to have wonderful supportive parents and now a wonderful family so if ever I feel that I am getting negative I just think of all the positives in my life.
When and where are you at your happiest?
I think I'm probably at my happiest on the macaroni beach on the island of Mystique just me and the Atlantic Ocean no one else there except family - it is an exhilarating soul enhancing experience. It's just a shame that it's so expensive!
What's the best piece of advice you have ever been given?
My dear late friend Terry Wogan once told me to spread myself as thinly as possible because it makes it more difficult for people to get rid of you.
What has been the hardest lesson you've had to learn?
The hardest lesson I learnt was when I performed for the first time at the Royal variety Awards the director of the TV show asked me not to use the words and music and I agreed with him even though I didn't know the words and music well enough. Guess what happened - I forgot my words in front of the Queen. I learnt two lessons that night - one, never to trust the director and two, learn my words and music better.
What would you tell your 13-year-old self?
I would tell my 13-year-old self that the future is going to be as much fun as it was when you were 13. I have always tried to cling onto the child inside and make the most out of all the opportunities I have.
What do you think happens when we die?
I hope that we all go to a better place where there's no malice or hatred in the world. I'd really like to be reunited with lots of my family in the future.
When do you feel a sense that we live in the presence of something bigger than ourselves?
I always feel the presence of something bigger than ourselves. When I'm in the darkness on stage and that spotlight might hit me, it always feels like it's coming from somewhere else. It could be in the middle of a hymn or an inspirational song that is where I feel a connection.
What do you try to bring to your relationships?
I hope I bring fun, kindness and love. What keeps me grounded and very lucky is to have lots of special people in my life. Mum and dad have always kept me grounded and my family now keep me grounded and my top working team who would give me a clip round the ear hole if I got too big for my boots.
What was the last act of kindness or good deed you received?
I was very lucky last week to be presented with a silver disc from my record company at Classic FM. The album was a big departure for them and they put their trust in me to make me feel very proud that the disc was as much for them as it was from me.
Aled Jones' festive album 'One Voice At Christmas' is out now on the Classic FM label.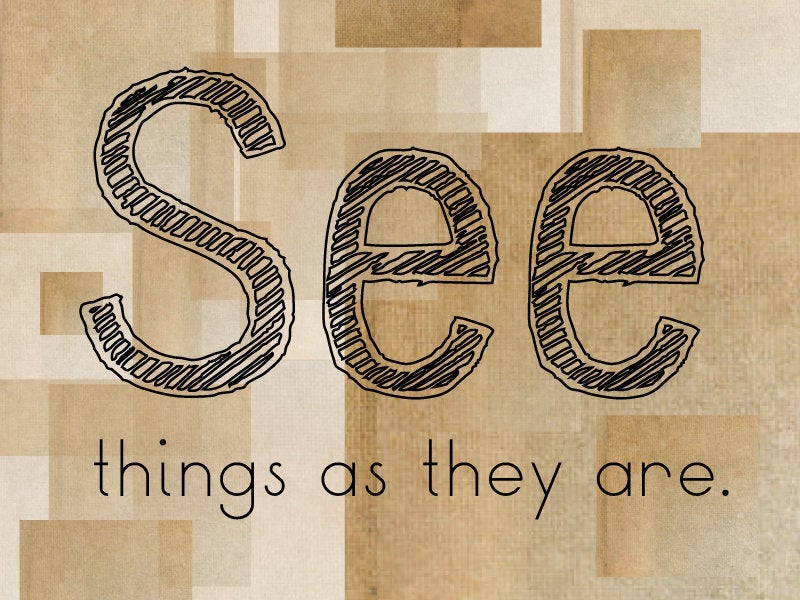 Mindfulness Mantras To Improve At Work
Popular in the Community