In a recent interview with People magazine, Alex Rodriguez opened up about one of the many workouts he incorporates into his fitness program: yoga.
"I do diverse lifting, yoga and pilates classes, and make sure I break a sweat at least five days a week," he said. "Plus, I eat heathy. I believe the right diet is 80-90 percent of the total program."
Rodriguez added, "Jennifer and I mix it up. We like to lift, and we enjoy bike riding. She is a talented jock."
Like Rodriguez, many athletes understand the endless benefits of yoga, which is probably why so many incorporate it into their workout routines.
Below are six athletes, both active and retired, who've given yoga a try:
Shaquille O'Neal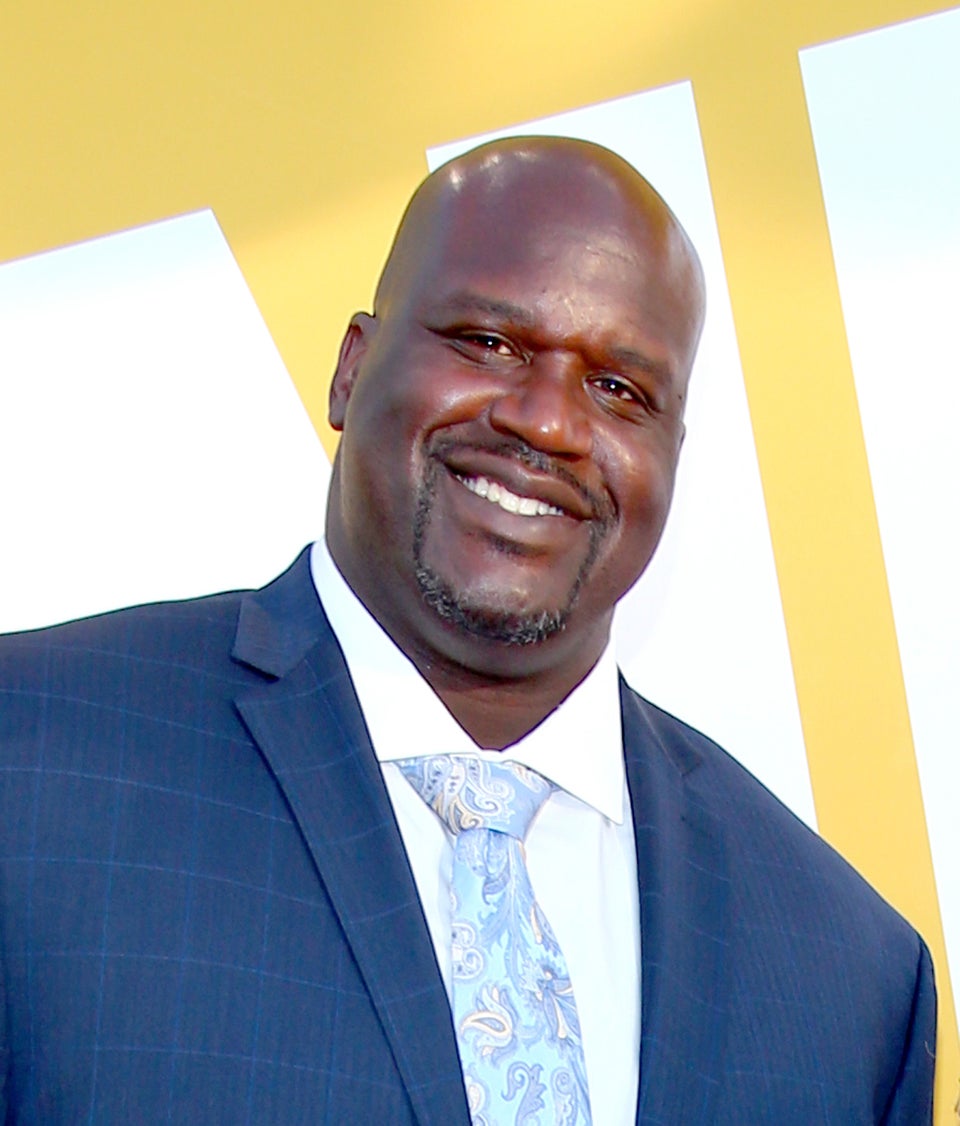 Paul Zimmerman via Getty Images
Kareem Abdul-Jabbar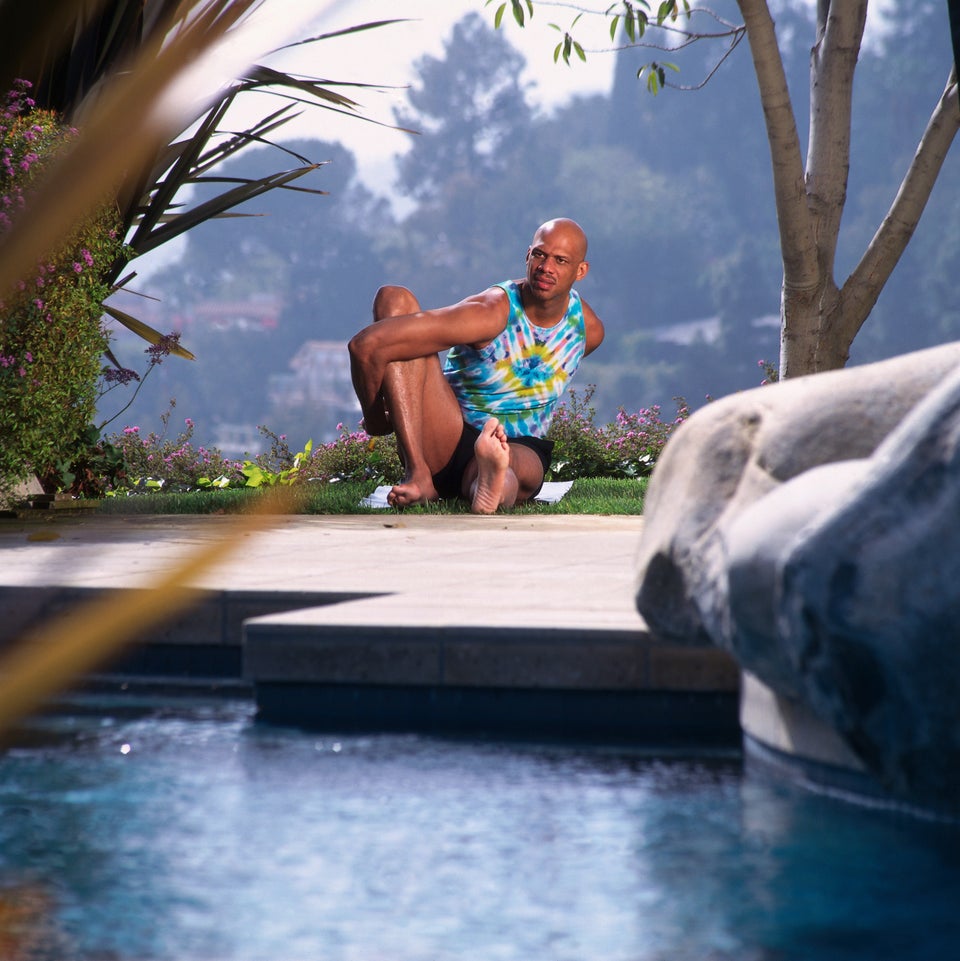 Andrew D. Bernstein via Getty Images
Blake Griffin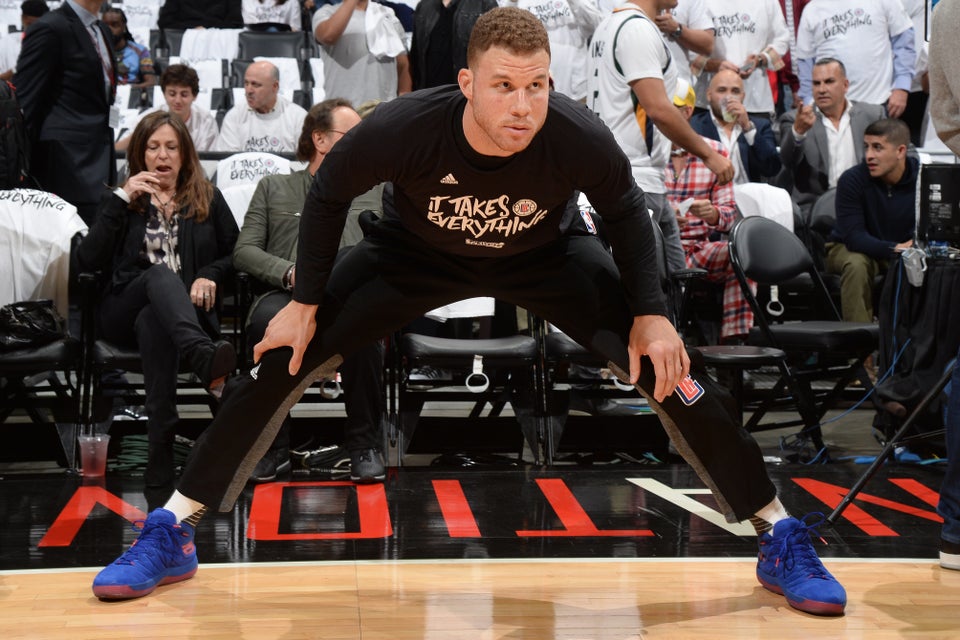 Andrew D. Bernstein via Getty Images
Evan Longoria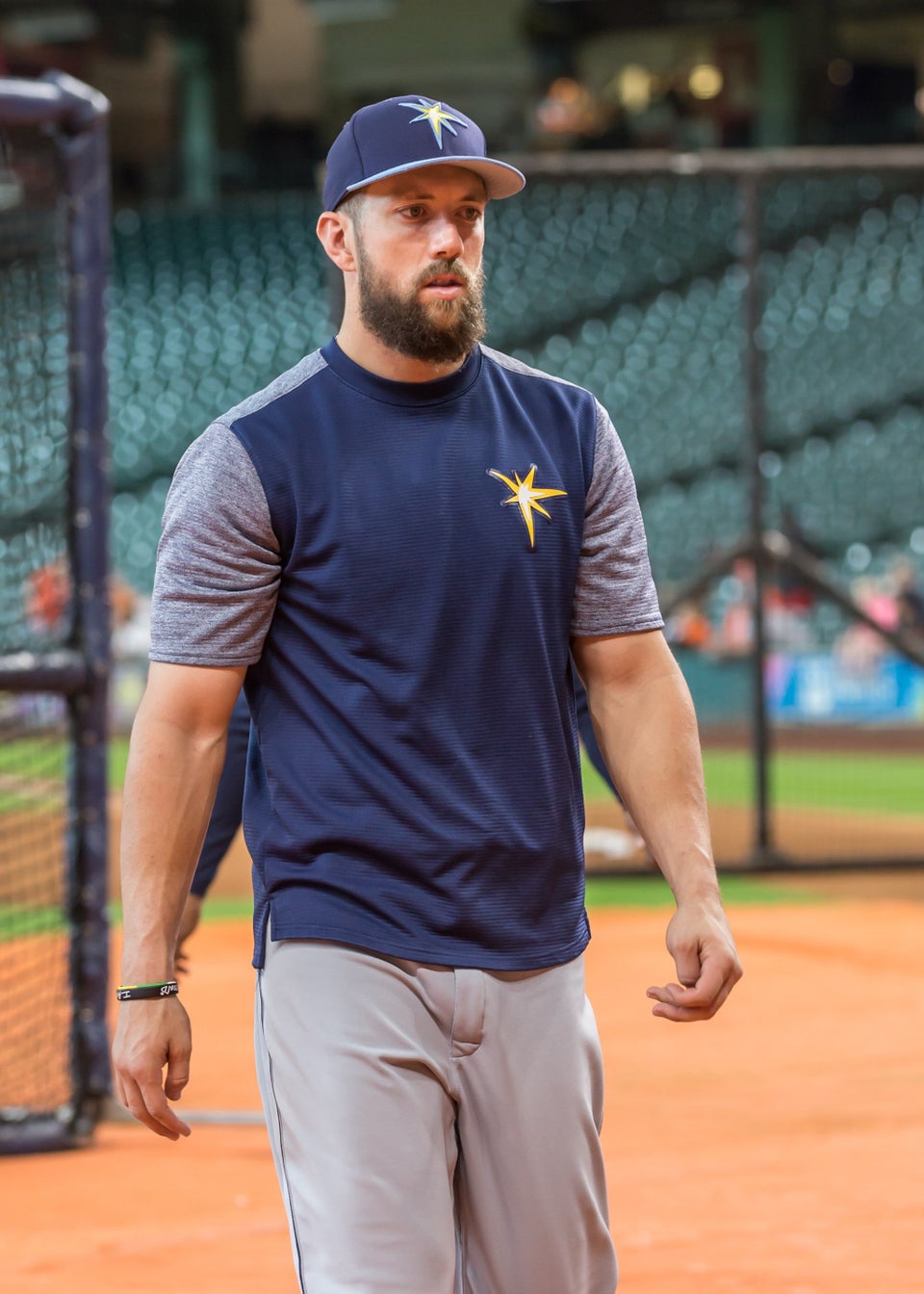 Icon Sportswire via Getty Images
Victor Cruz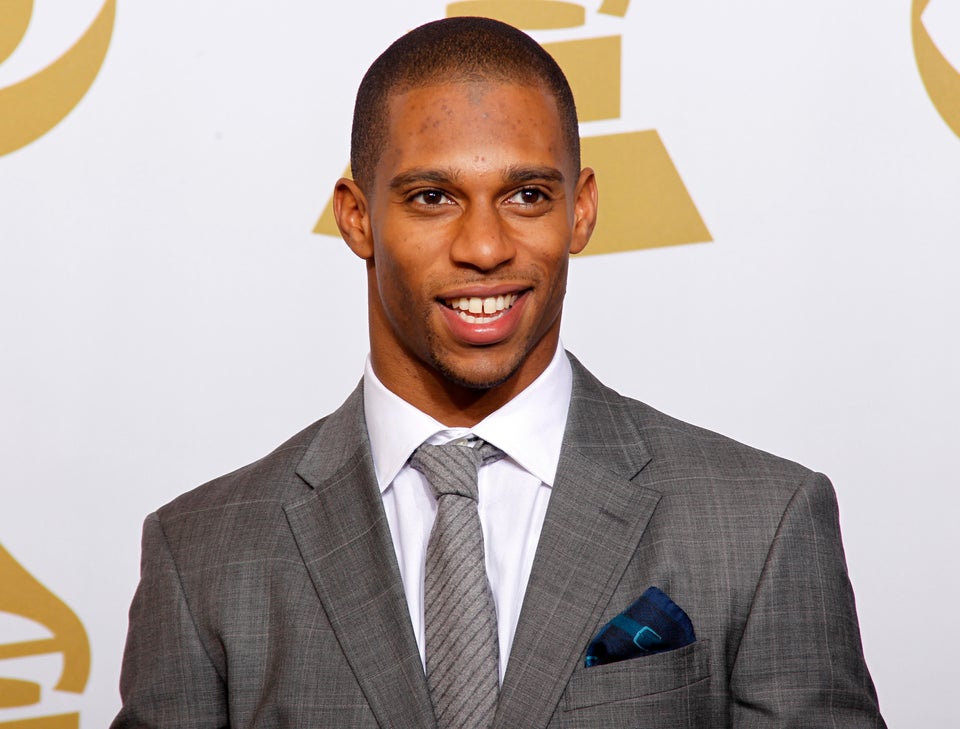 Kevin Love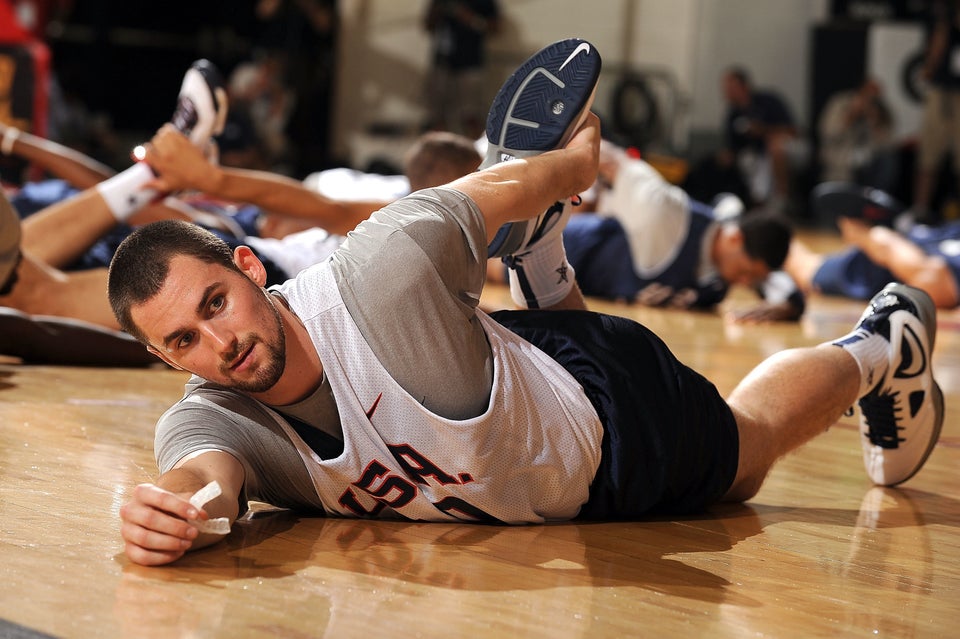 Andrew D. Bernstein via Getty Images