Studio Pathé will begin filming with the BAFTA-winning British actor - famous for his roles in 'Skins' and 'Unbroken' - next spring.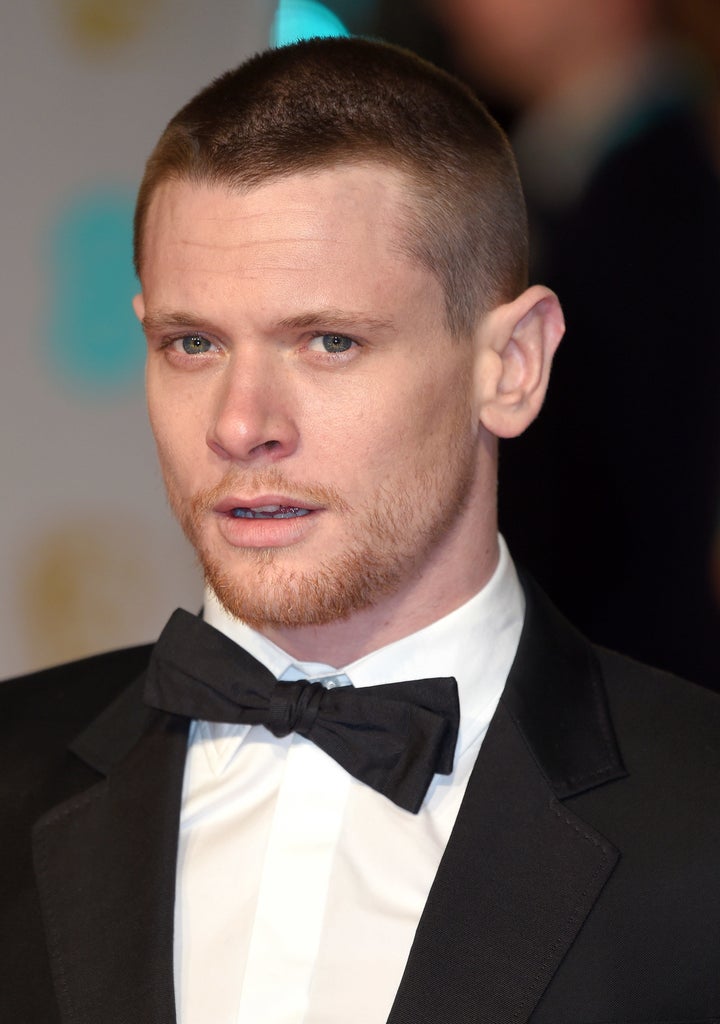 "In 2009, Alexander McQueen put on one of his greatest shows - a stunningly beautifully re-working of his greatest designs from the past 15 years," the studio stated.
"It was a show that he dedicated to his mother and one in which he tried to make sense of his life and art."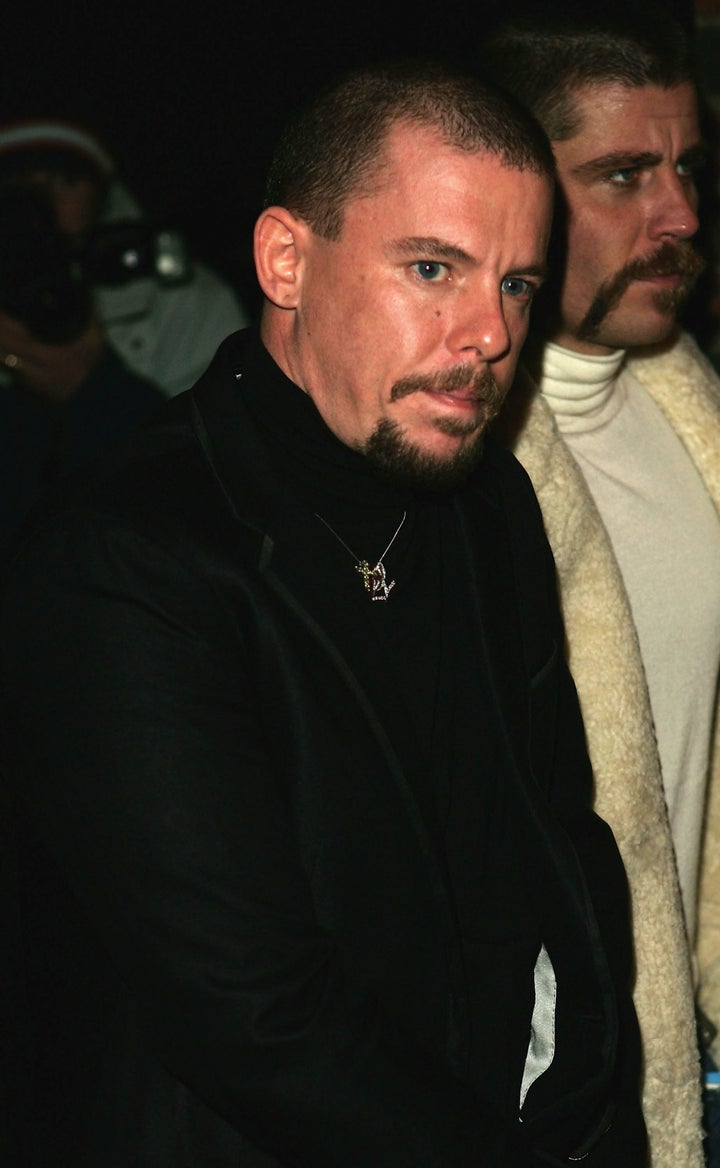 According to the studio, the film will explore McQueen's creative process in the months leading up to the show, providing an "intimate portrait" of the fashion icon.
"It's a moving celebration of a visionary genius whose designs transcended fashion to become art," Pathé stated.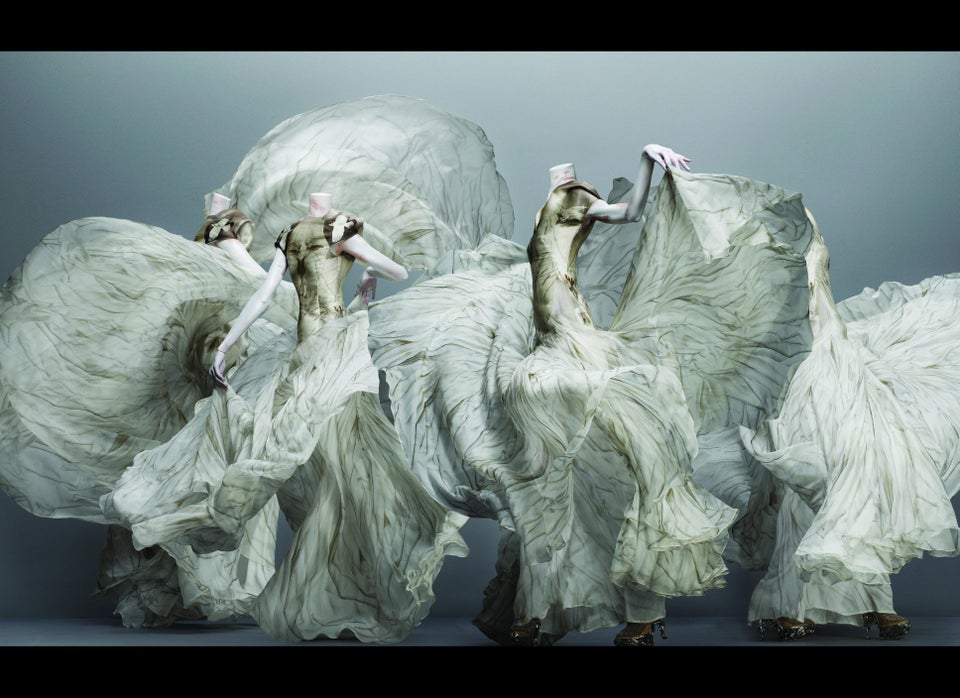 Alexander McQueen 'Savage Beauty' At The Metropolitan Museum of Art