Alexandra Burke has written an open letter to The Sun's showbiz editor to address the "lies" she claims the newspaper has printed about her during her time on 'Strictly Come Dancing'.
The singer shared the letter on Twitter on Monday evening after The Sun claimed she was "inconsolable" in the BBC's green room when she found herself in the bottom two on last weekend's show.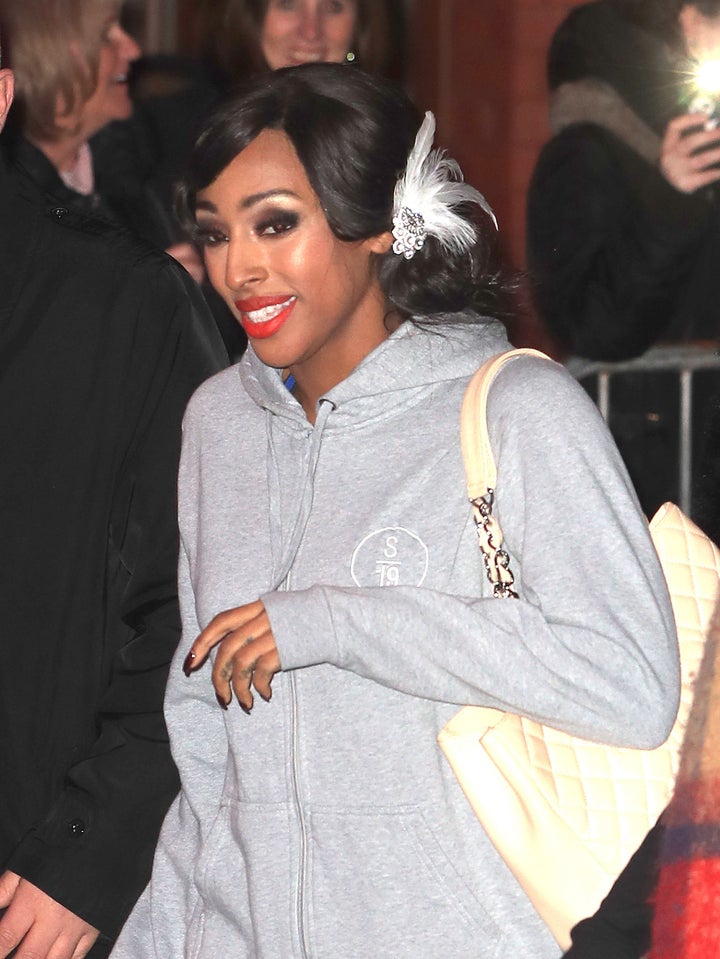 Addressing the newspaper's showbiz editor Dan Wootton directly, the 29-year-old admits that the "fake" stories are taking their toll on her mentally.
She writes: "Dan, everytime we have met, you've been lovely. I'm finding it very hard to read all of the lies that you have published about me. I've tried my best just to be strong and brush it all off but mentally it's taking its toll.
"It hurts so much to read another fake story when all I want to do is enjoy this journey on Strictly. Please spread love… life is just too short for all of this. With love, Alexandra."
Undeterred, Dan Wootton insisted he would never write "fake news", claiming the stories were genuine and coming from "people backstage at Strictly".
"Hi Alex, we worked closely together for many years so you should know that I'd NEVER write fake news. You can be difficult. Nothing wrong with that. So can I.
But these stories are coming from people backstage and on Strictly unprompted to my team. Good luck on Saturday."
"Being in the dance off was horrible but we are so happy to have made it to the semi finals," she tweeted.
She added: "Because it's really hard to read lies. I have to say something... after the show on the weekend I actually WASN'T in the green room. I was in the physio room treating an injury and then went home. NO meltdown... just happy that we made it through another week."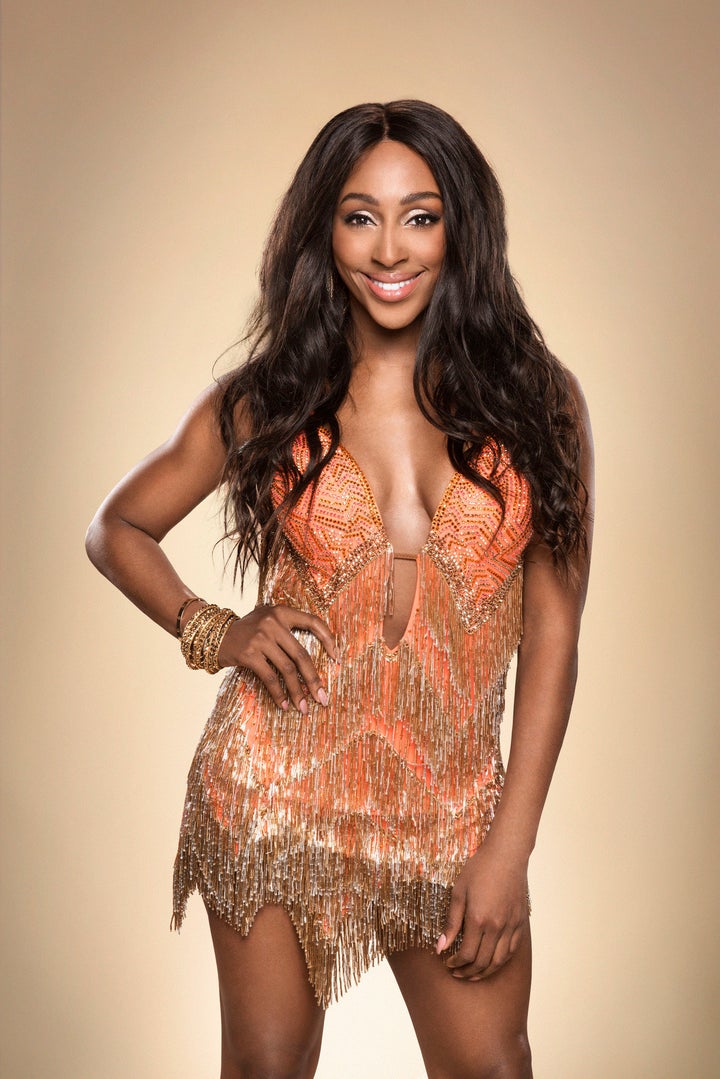 Last month she told HuffPost UK: "I'm telling you, every single [report] isn't true. It's laughable."
Speaking about the so-called feud she had with Debbie, which they had already denied on Twitter, Alexandra continued: "Debbie and I were doing an interview not too long ago, just before it came out that we had a feud. When it came out, I was like 'Are you serious? What?!'. I don't even know where it comes from.
"It's just a shame really because, like at Blackpool, people see us having fun and having a great time, but people don't want to write that stuff."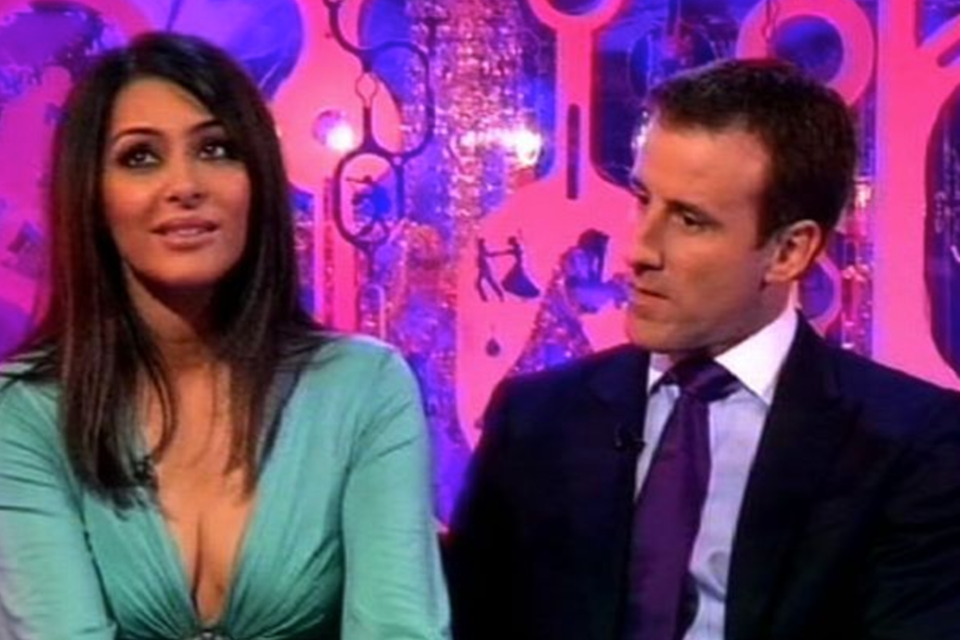 16 Most Controversial 'Strictly Come Dancing' Moments