Listen to HuffPost UK's weekly podcast Am I Making You Uncomfortable? about our health, bodies and private lives. Available on Spotify, Apple, Audioboom and wherever you listen to your podcasts
Reading has enjoyed a renascence during the coronavirus pandemic, with 41% of people saying they've read more books than usual since March. But what pages have we actually been turning?
The Black Lives Matter movement spurred sales of a number of books relating to race, as the bestseller charts show, while restaurant closures inspired unusually high sale volumes of cookery books. Meanwhile, viewers of BBC's Normal People clearly couldn't get enough of Connell and Marianne, with sales of Sally Rooney's novel – from which the show was adapted – skyrocketing.
Nielsen Book, the UK's official book sales monitor, provided HuffPost UK with a list of the 20 most-sold titles between March 22 and July 25 – and they offer a real snapshot of lockdown.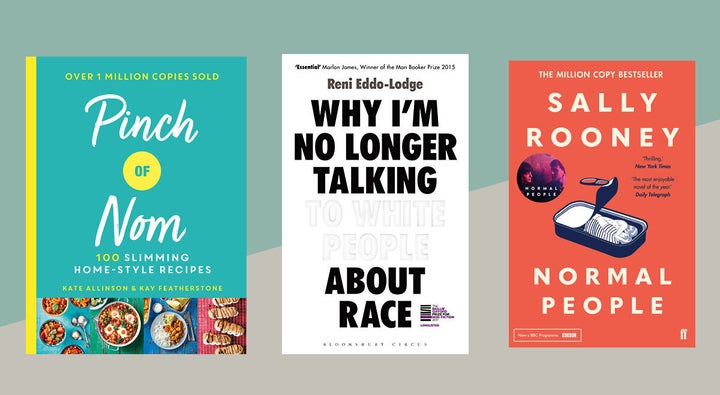 Slime by David Walliams took the top spot, while The Boy, The Mole, The Fox and The Horse by Charlie Mackesy came in second.
Why I'm No Longer Talking to White People About Race by Reni Eddo-Lodge came in third overall, but it was the number one book for two weeks in June, following the death of George Floyd in Minneapolis on May 25.
The book has remained in the top 10 every week since, with Natives by Akala and Me and White Supremacy by Layla Saad also making it into the weekly top 10 in the second half of June – despite missing out on the overall top 20 list.
Cookbooks are also seeing higher than usual sales for this time of year, according to the data, with two titles by Pinch of Nom duo Kate Allinson and Kay Featherstone making the top 20 and another by Joe Wicks, dubbed 'the nation's PE teacher' for his daily online workouts.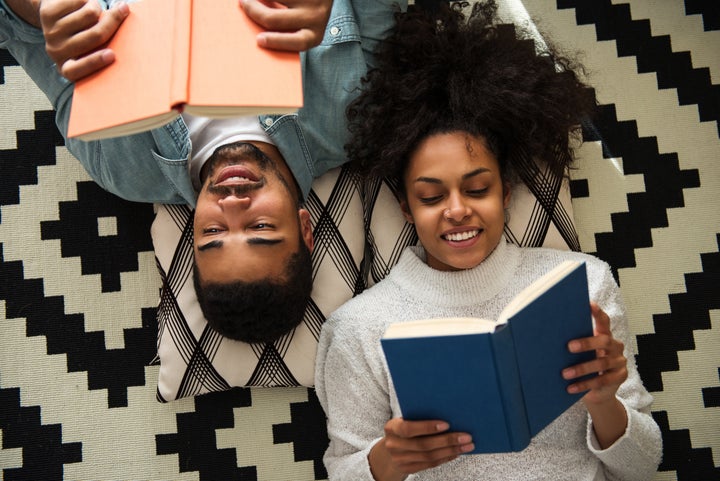 "Other categories related to hobbies and activities like puzzles, gardening and arts and crafts – which includes colouring books for adults – have seen increased popularity while everyone has been at home," says Jackie Swope from Nielsen Book Research. "Self-help books have been in growth the past few weeks, and they've been a big growth area for the past few years."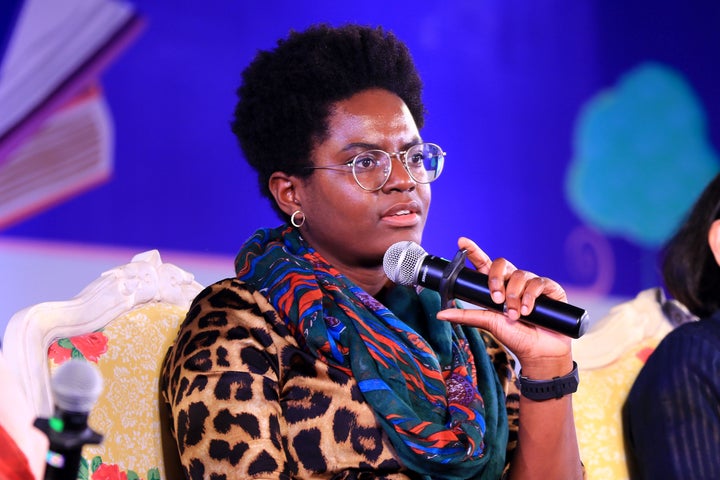 New self-help titles such as Women Don't Owe You Pretty by Florence Given have sold highly during the pandemic, says Swope, but there's also been a resurgence of some previous bestsellers in this genre, including Good Vibes, Good Life by Vex King and Happy by Fearne Cotton. Meanwhile, clean influencer Mrs Hinch's Little Book Of Lists was at number four overall.
In fiction, Sally Rooney's Normal People topped the weekly UK chart when the BBC series premiered, in both the UK and Ireland, and it's the overall fiction bestseller for the past four months combined.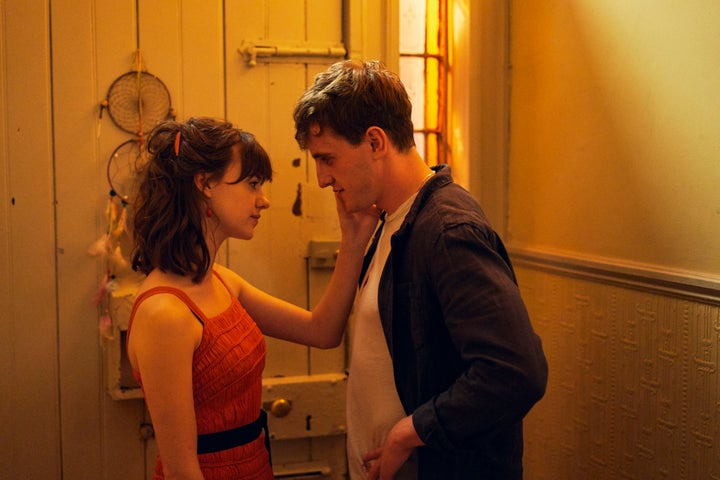 "Other literary fiction like Girl, Woman, Other [Bernadine Evaristo's Booker Prize-winning novel] and Where the Crawdads Sing [by nature writer Delia Owens] have proved steadily popular," says Swope. "But the biggest increase in sales for fiction genres in recent weeks has come from Crime and Thriller, which has increased by more than 100,000 purchases over the past five weeks compared to the same weeks in 2019."
Hilary Mantel's The Mirror and the Light, the much-anticipated final instalment in The Wolf Hall Trilogy, which has been longlisted for the 2020 Booker Prize, just scraped into the top 20 list, at number 20.
While they might not have made the top 20, Swope says the last notable trend is the increased interest in children's educational books and home learning, even as schools reopen. "But the category that's seen the largest jump in sales in the UK market in recent weeks is picture books," she says.
Here are the top 20 bestsellers overall, from March 22 and July 25:
1. Slime, by David Walliams
2. The Boy, The Mole, The Fox and The Horse, by Charlie Mackesy
3. Why I'm No Longer Talking to White People About Race, by Reni Eddo-Lodge
4. Mrs Hinch: The Little Book of Lists, by Mrs Hinch
5. The World's Worst Parents, by David Walliams
6. Normal People, by Sally Rooney
7. Blue Moon:(Jack Reacher 24): Jack Reacher, by Lee Child
8. Girl, Woman, Other, by Bernardine Evaristo
9. Where the Crawdads Sing, by Delia Owens
10. The Family Upstairs, by Lisa Jewell
11. The Beekeeper of Aleppo, by Christy Lefteri
12. Lockdown, by Peter May
13. Pinch of Nom Everyday Light:100 Tasty, Slimming Recipes All Under 400, by Kate Allinson, and Kay Featherstone
14. Wean In 15: Up-to-date Advice and 100 Quick Recipes, by Joe Wicks
15. Pinch of Nom:100 Slimming, Home-style Recipes, by Kate Allinson, and Kay Featherstone
16. The Ballad of Songbirds and Snakes (A Hunger Games Novel), by Suzanne Collins
17. The Flatshare, by Beth O'Leary
18. The Night Fire: The Brand New Ballard and Bosch Thriller, by Michael Connelly
19. The Silent Patient, by Alex Michaelides
20. The Mirror and the Light: The Wolf Hall Trilogy, by Hilary Mantel