A 20-year-old woman who survived the Alton Towers Smiler crash has spoken about finding love as the first anniversary of the accident approaches.
Vicky Balch lost her leg after the rollercoaster collision in June last year. She was injured when the carriage she was riding in slammed into an empty one that had halted on the tracks ahead.
Leah Washington, 19, of Barnsley, also lost a leg and boyfriend Joe Pugh, 19, broke his knee caps. Daniel Thorpe, 27 suffered a collapsed lung and leg injuries and Chanda Chauhan, 49 sustained internal injuries.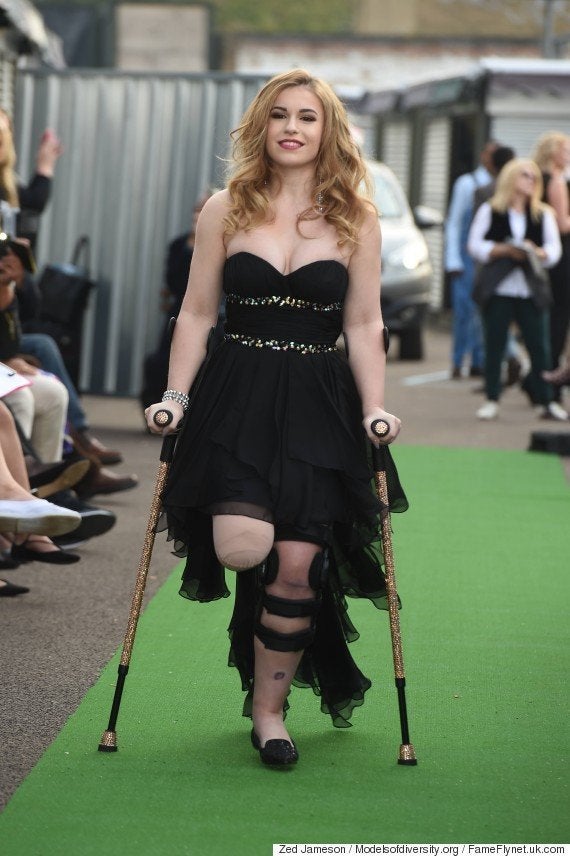 Balch, who was fitted with a hydraulic artificial leg in the new year, told The New Day that she joined dating app Tinder after learning she would be receiving the new limb.
But confirming the path of true love never runs smooth, she revealed: "One man said to me, 'I've always wanted to have sex with a person with one leg'. I thought, 'er, I don't think so.'"
Happily Balch was able to weed out the weirdos and has now found love with Jordan, 24.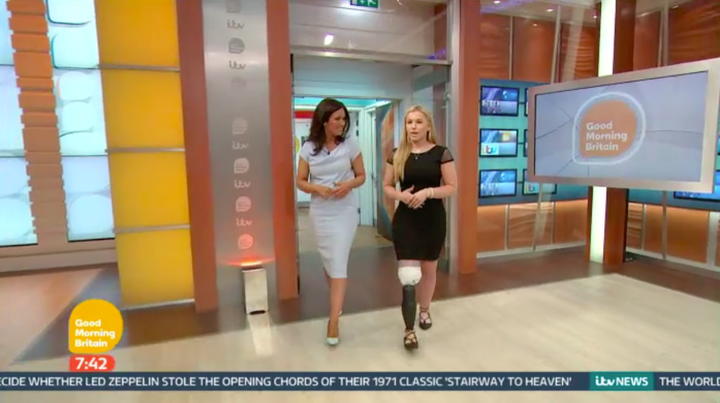 She said: "He was so unfazed by it all.
"I just feel so comfortable around him. If I'm at home, I'll just take my leg off and sit in my shorts, and he is so laid back about it."
Following the Smiler crash, Balch underwent numerous operations to try and save her leg, but it had to be amputated above the knee.
Her new state-of-the-art bionic leg has finally enabled her to walk again.
Appearing on ITV's Good Morning Britain on Tuesday, Balch said: "It's a lot more natural, I've got a lot more energy so I can do a lot more things, like go to see my friends, just do normal things that a normal 20 year old would do.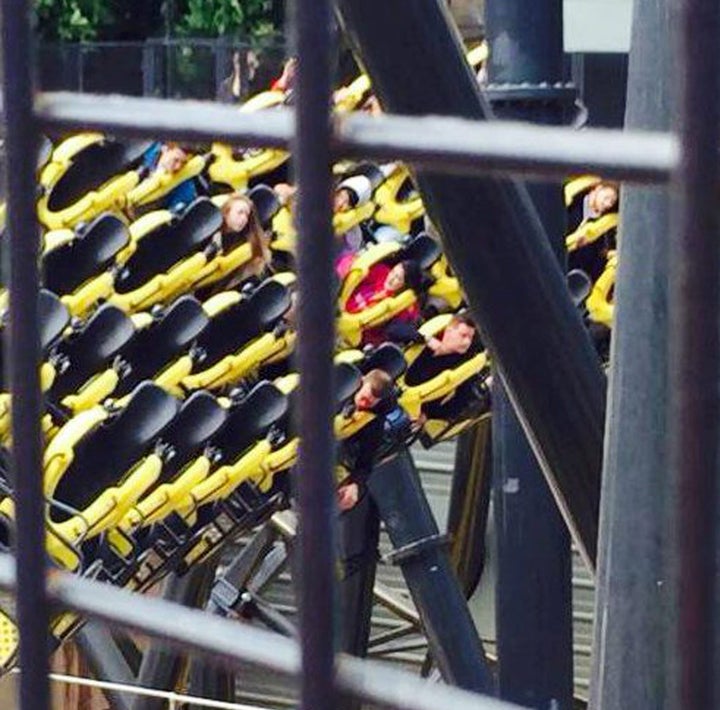 "It's not easy some days, I have really bad days but obviously everyone around me and even people I don't know support me so much. I don't want to let anyone down. I think I'm scared of letting people down more than anything."
When asked by Piers Morgan whether she would go on a rollercoaster again, she said: "I should say no but I don't want to let anything beat me."
Talking about what keeps her going during the hard times, Balch added: "All the support more than anything and realising that I can't let anyone down who watches me or contacts me, family and friends especially. I want to be normal I want to go out and do things I used to do."
Related