An "impressive" antibody has been developed that can almost completely remove the Alzheimer-causing-plaques in the human brain.
Amyloid protein deposits in the brain are a classic sign of Alzheimer's and are known to cause degeneration in patient's cognitive abilities.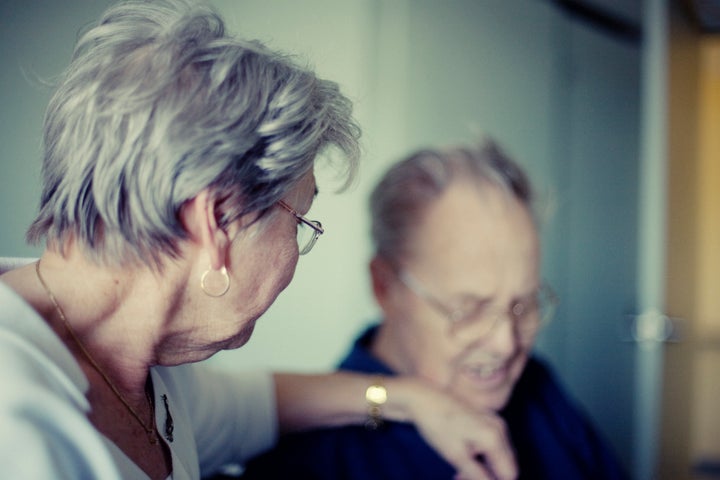 Now the team at the University of Zurich has developed an antibody, called Aducanumab, that can bind the harmful plaques together and allow microglial cells to destroy them.
In a clinical trial of 165 people with early-stage dementia, a year of treatment with the new antibody saw cognitive decline significantly slowed as opposed to the placebo group.
In fact, the 12 months of treatment resulted in an "almost complete clearance" of the brain.
Professor Roger M. Nitsch, said: "The results of this clinical study make us optimistic that we can potentially make a great step forward in treating Alzheimer's disease."
The exact outcome of the treatment is dependent entirely on the strength of dosage and length of treatment with the antibody: those patients taking the highest dose had almost no beta-amyloid plaques left.
According to Alzheimer's Society, there are currently 850,000 people with dementia in the UK, with numbers set to rise to over 1 million by 2025.
This will soar to 2 million by 2051.
Aducanumab is now being investigated more widely across North America, Asia and Europe with 2700 patients in clinical studies.