'Sherlock' star Amanda Abbington's Emmys celebrations didn't last long on Sunday night when her handbag was stolen when she went up to collect her award.
The actress, who plays Mary Watson in the BBC drama, took to the stage to accept the Outstanding Television Movie gong for 'Sherlock: The Abominable Bride'.
But during her brief time away from her seat, the actress claims someone stole her purse from under it, along with her phone and driving licence, which were inside.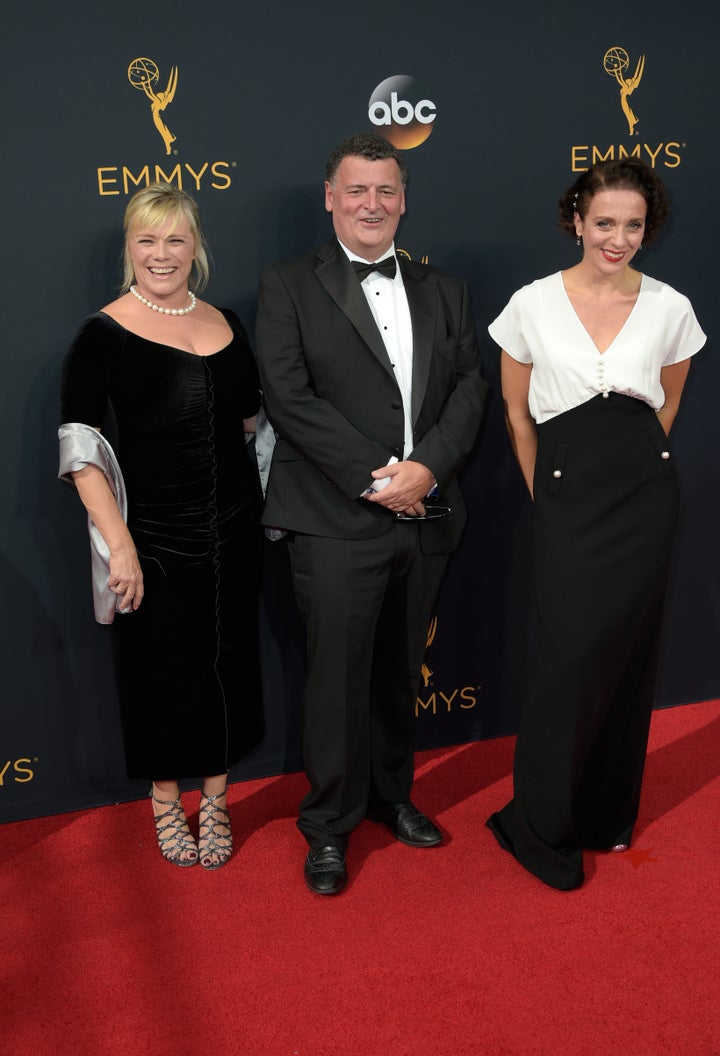 She took to Twitter late Sunday night to express her anger at what had happened, wishing some "terrible Karmic shit" on the culprit.
"Thanks for the lovely tweets re; the Emmy's. So pleased we won! Cool, right?" she began.
"However, we went to up to collect the Emmy, did some press, came back to my seat and some bastard had nicked my purse from under my seat. Nice. She continued: "Had my phone and driver's licence in it. So whoever took my purse, I hope some terrible Karmic s**t happens to you. How crappy is that."
Yep, really crappy. Let's hope it turns up.
The writer, who also appears as Holmes' brother Mycroft in the show, reckons we've all been making it too difficult for ourselves.
"People also find things that aren't there. Which is my favourite. And then miss the blindingly obvious things that are there. People read an awful lot into it," he said.
He also promised fresh clues to perplex and delight the show's millions of fans.
"There are things that come to fruition in this series which we've been planning for years," he said.
'Sherlock' will return for three brand new episodes at the beginning of 2017.
More clues abound in the first official trailer for the new series, which you can watch below.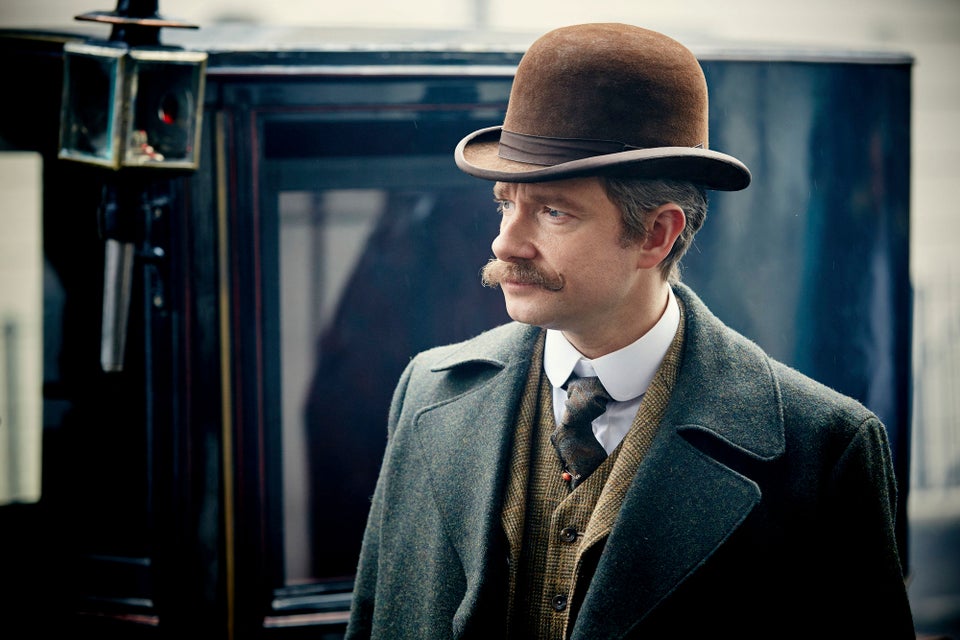 Sherlock: The Abominable Bride
Popular in the Community