And just to rub it in, the 45-year-old star shared a snap of her in a tiny two-piece enjoying a sunshine break somewhere exotic.
We're guessing it's not Blackpool.
But after posting the pic on Instagram, eagle-eyed fans noticed there was something not quite right about the snap.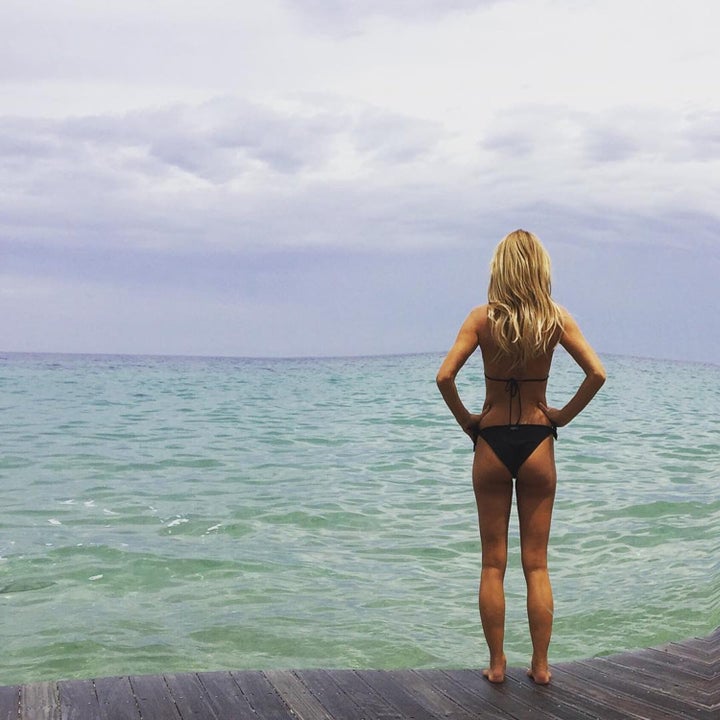 Take a closer look at that horizon. Yep, definitely dodgy.
One fan wrote: "Since when did the oceans horizon have curves? Photo shop fail (sic)."
"Why is the horizon got a big hump in it? What happened? Did the see rise for her? (sic)," another added.
Mandy has since deleted the snap, but not everyone had a problem with it.
"All the jealous keyboard warriors out in force as usual....fair play Amanda still a total cracker at 45!!!" one fan commented.
We'd have to agree, and Amanda proved she didn't need any help from Photoshop last week when she posed completely naked - and un-airbrushed - for PETA's latest campaign.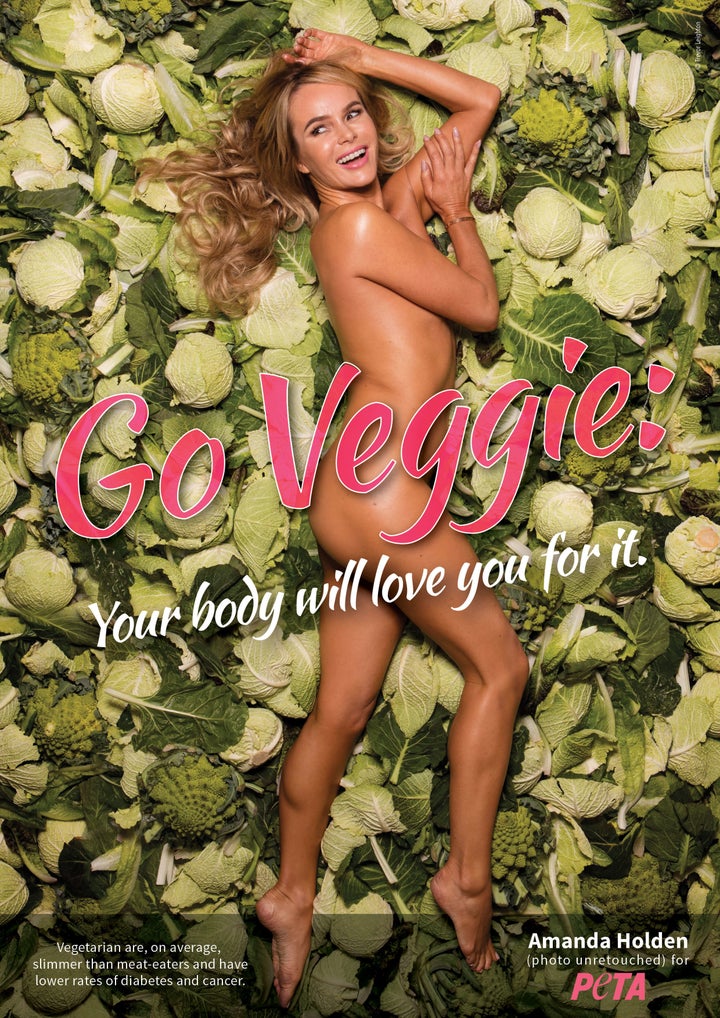 The actress and presenter stripped to her birthday suit in a bid to encourage more of us to become vegetarians.
Amanda, who has been a veggie since her early teens, also spoke of the benefits of not eating meat, crediting the lifestyle with helping her to keep in shape.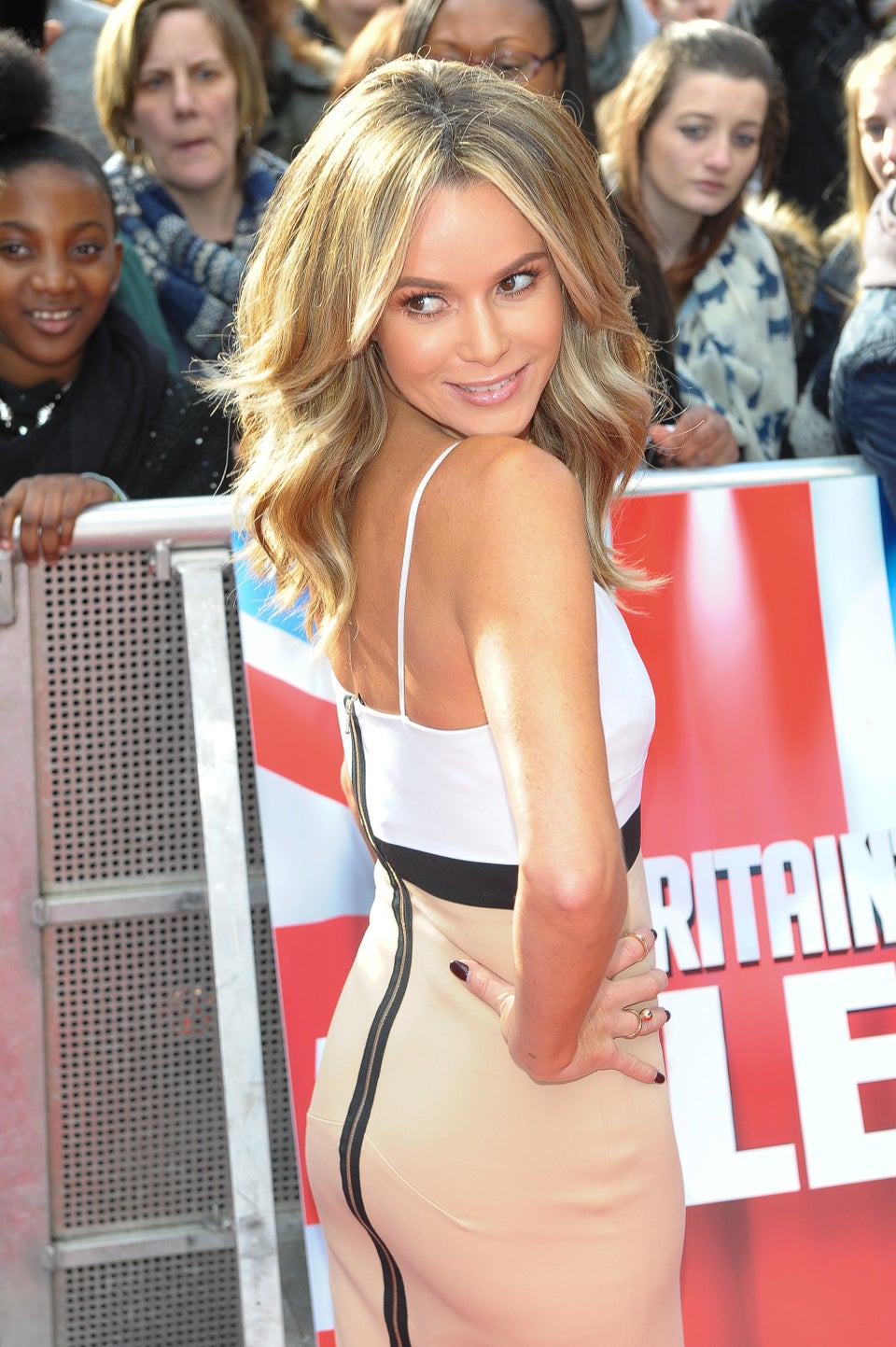 Amanda Holden 100 Sexiest
Popular in the Community