Amazon is continuing its advance into the physical retail sector with the launch of a checkout-free grocery store in Seattle.
The shop uses computer vision, sensors and deep learning algorithms to track purchases, and has been in development for four years.
Customers use an app to swipe into the store, which tracks in realtime items' removal from the shelves.
When a shopper leaves the store, called Amazon Go, a receipt is sent directly to their phone via the Go app.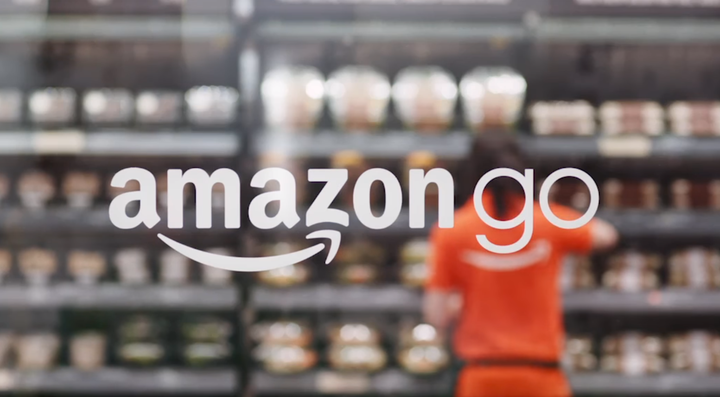 At the start, it will only be open to Amazon employees, but it's set to open to the public early next year.
The move comes just a year after the e-commerce giant opened a physical bookshop, also in Seattle, home to Amazon's global headquarters.
"Grocery retail is a crowded sector, and customers have incredibly high expectations of the Amazon brand," said Natalie Berg, an analyst at Planet Retail, told the BBC.
"If they're going to differentiate, they'll need to translate the fantastic customer experience that they have created online in a physical store setting. This is no easy feat. Removing the traditional checkout process does exactly that."
Berg added that while retailers have made advances in mobile payments, they've failed to solve the problem of long queues.
Amazon Go will sell freshly-made ready-to-eat breakfast, lunch dinner, and snack options, as well as essentials and packs to make meals for two in 30 mins.
Some of the freshly-made produce will come from on-site chefs, while the rest will be sourced from local kitchens and bakeries.
Popular in the Community