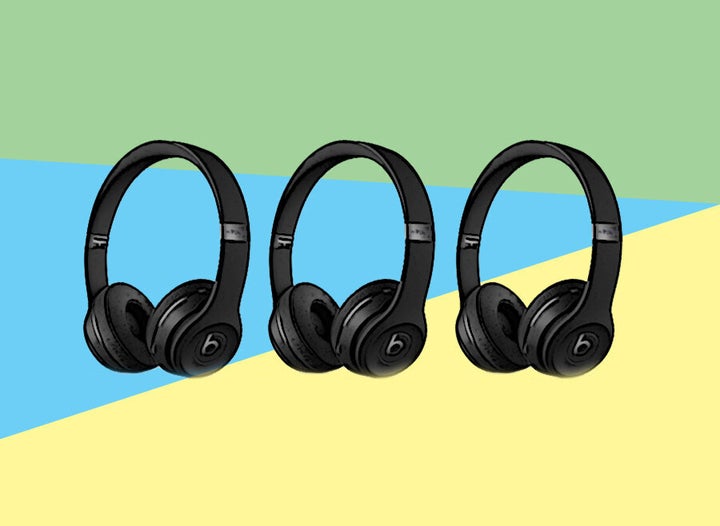 We've all got that one pair of headphones that have served us well for eons, but sadly have seen better days. If you've been looking for a good time to splurge on an upgrade, what better time to do so than Amazon Prime Day?
With thousands of deals across the site, including up to half price off big brand headphones, it's a great time to buy some for yourself – or even as a gift. Whether your loyalties lie with Bose, Beats or the more pricey Bang & Olufsen; there's a deal to suit you.
The sale kicked off on 15 July for 48 hours, offering a range of deals for members. If you don't have a membership, you can sign up for a free 30-day trial here and still access the sales.
Without further ado, here's our pick of the best headphone deals.
Please note: All deals were correct at time of publishing and items are available until stocks last.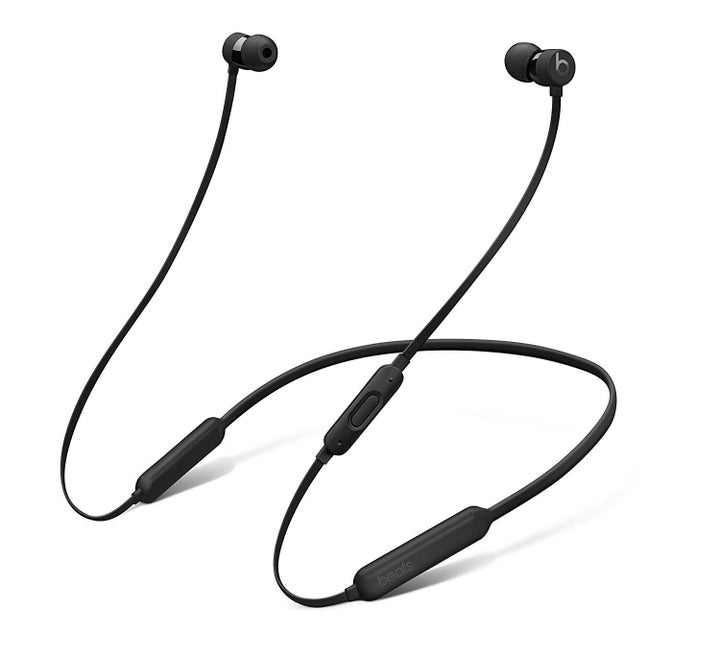 If you're one of those people that constantly gets your headphone wires tangled around the arms of chairs, door handles, you name it; then these wireless Beats earphones are for you. With up to eight hours of battery life, they're great for people who are constantly on-the-go – and if you do run out of juice, a five-minute charge offers two hours of playback when the battery is low.
The headphones allow you to take calls, control your music and activate Siri on your device(s). They also come with a lightning charging cable and warranty card.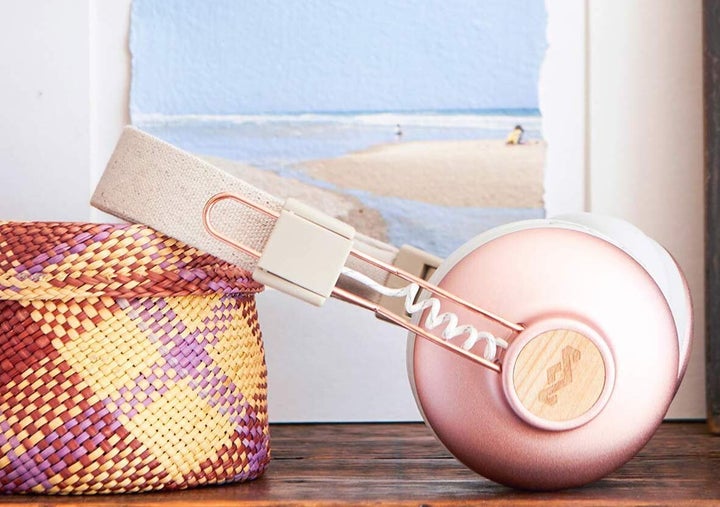 If you're after something that looks the part but doesn't cost a bomb, these House of Marley over ear headphones in rose gold and white could be right up your street. Made from widely-recyclable aluminium and FSC Certified Wood, they have won awards for sound quality and, once again, are wireless – which is good news all around. Simply pair with your device via Bluetooth and you're off, what's more you can also make and receive calls using them. Plus, the battery provides 12 hours of playback before running low.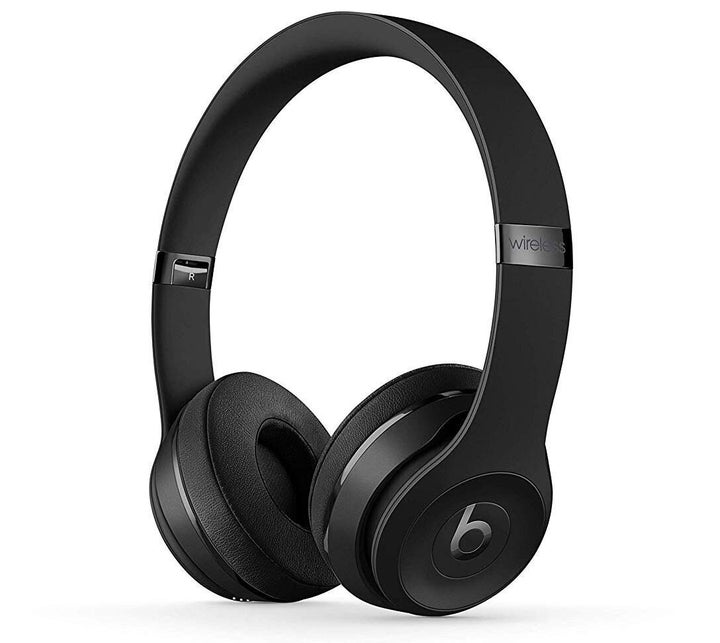 This is arguably the king of headphones thanks to its 40 hours of battery life and minimalist design. Premium playback and fine-tuned acoustics maximise clarity, breadth and balance of the tunes you're listening to. The ear cups are cushioned so you don't get that uncomfortable ear rub and, as with the others, you can take calls, control your music and activate Siri with the multifunction on-ear controls. Plus, it comes with a case to keep it in.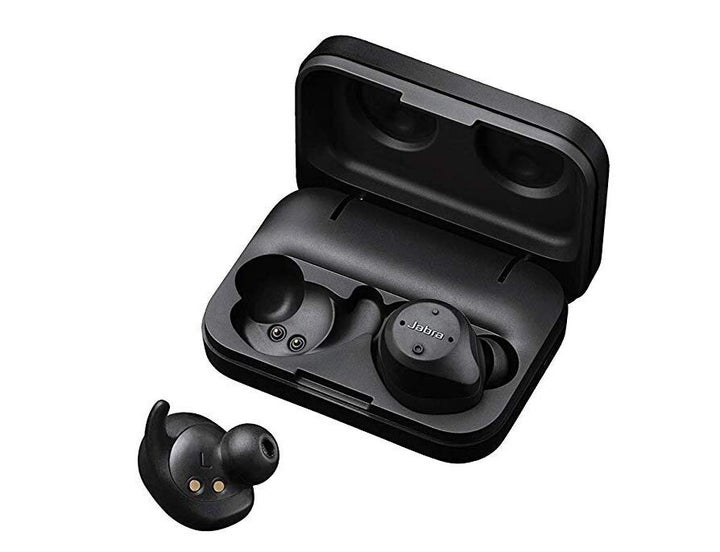 The unique selling point of these is not only that they come in a snazzy case, but also that they monitor your heart rate and come with an integrated app to measure your fitness. The 4-microphone technology delivers both superior wireless sound and call performance, according to the description, however the battery only lasts for 4.5 hours.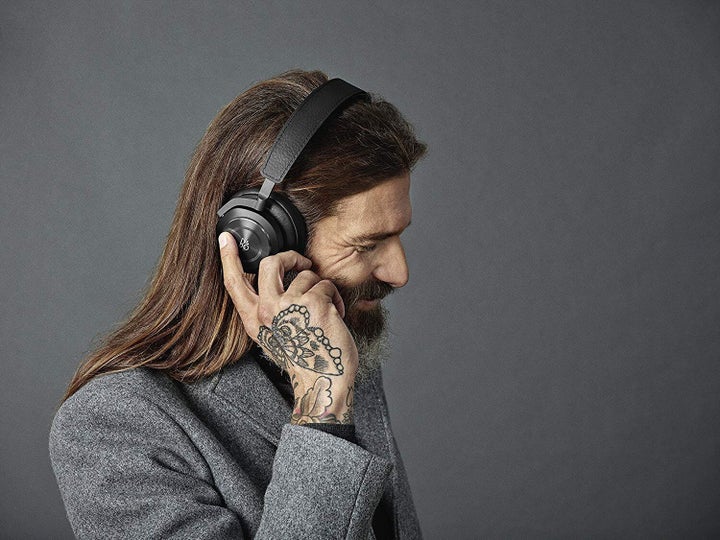 The most expensive of the bunch – but also the only headphones to promise noise cancellation, so far – these Bang & Olufsen beauties are not only aesthetically pleasing but they also promise a sound experience like no other with a bass port for deep sound. The headphones, which come in either black or cream, have a transparency mode feature which lets you tune back into the outside world with the swipe of a touchpad. Snazzy.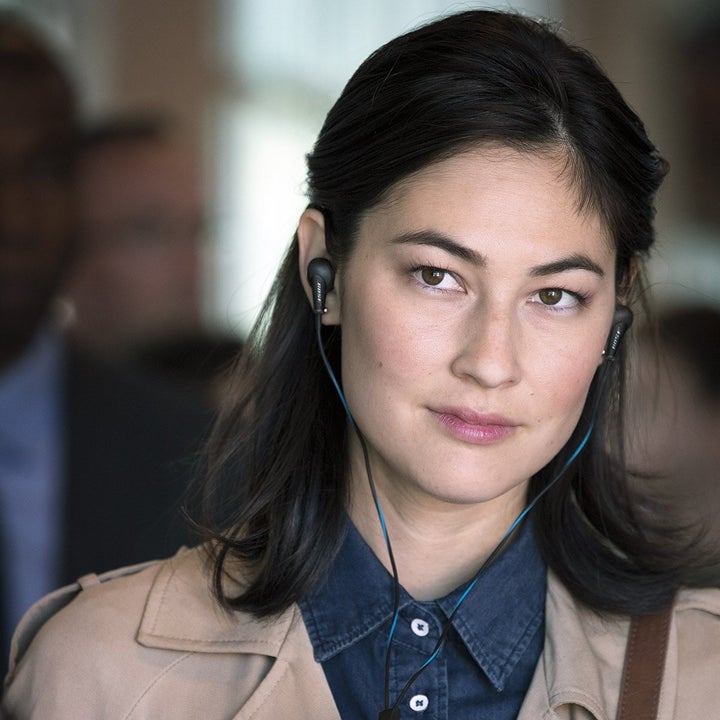 These in-ear headphones are suitable for Apple devices only – so iPods, iPhones and iPads. That said, what they lack in compatibility they make up for with a noise-cancelling feature which reduces surrounding distractions, letting music stand out. A combination of TriPort technology and Active EQ helps deliver lifelike, digital-quality audio, and the headphones come with three different-sized tips (S,M,L) to help them fit perfectly in your ears.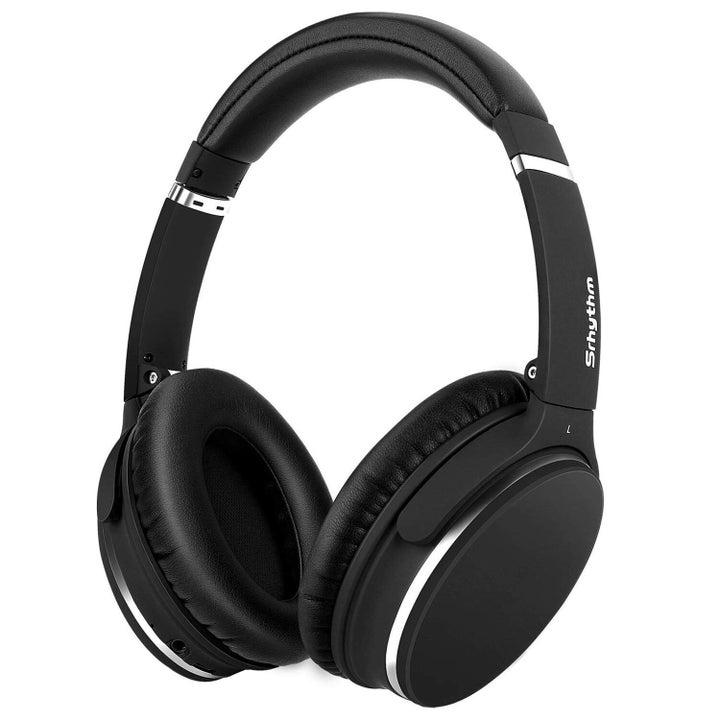 These headphones promise noise-cancelling technology in one breath, but in the next breath the description says it's not 100% noice cancellation as "human talking can not be eliminated". Make of that what you will. That said, the price is wallet-friendly and the battery lasts for 16 hours, with the ear-cups swivelling 115 degrees to allow for maximum comfort.
We all work hard to earn our money – so it shouldn't feel like hard work to spend it well. At HuffPost Finds we'll help you find the best stuff that deserves your cash, from the ultimate lipstick to a durable iron to replace the one that broke (RIP). All our choices are completely independent but we may earn a small commission if you click a link and make a purchase.