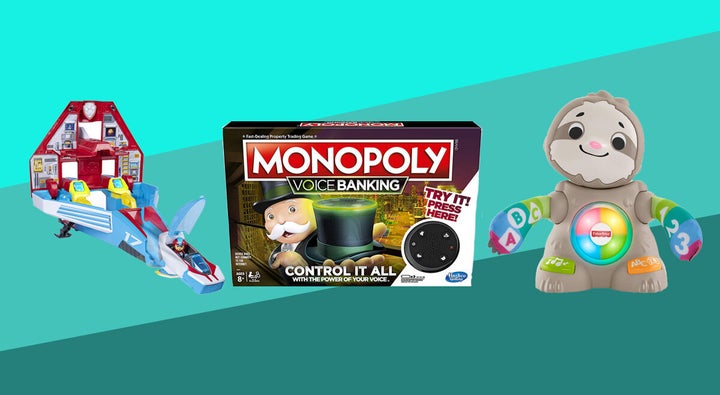 Christmas day is quickly creeping up on us, so if you've got a long list of kids to buy for, it might be time to get ahead.
And now, Amazon has released its top 10 toy predictions for the festive season. Click on the links below to find out more about them – or to add them to your basket.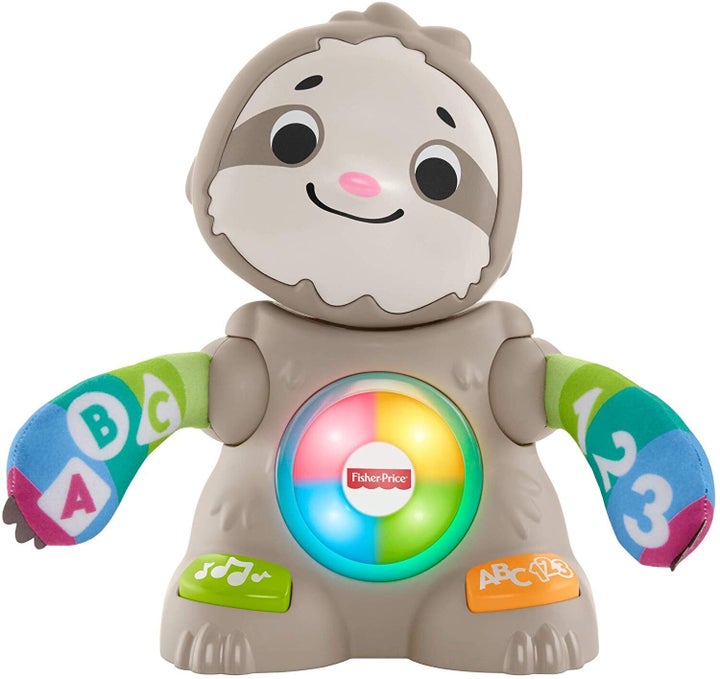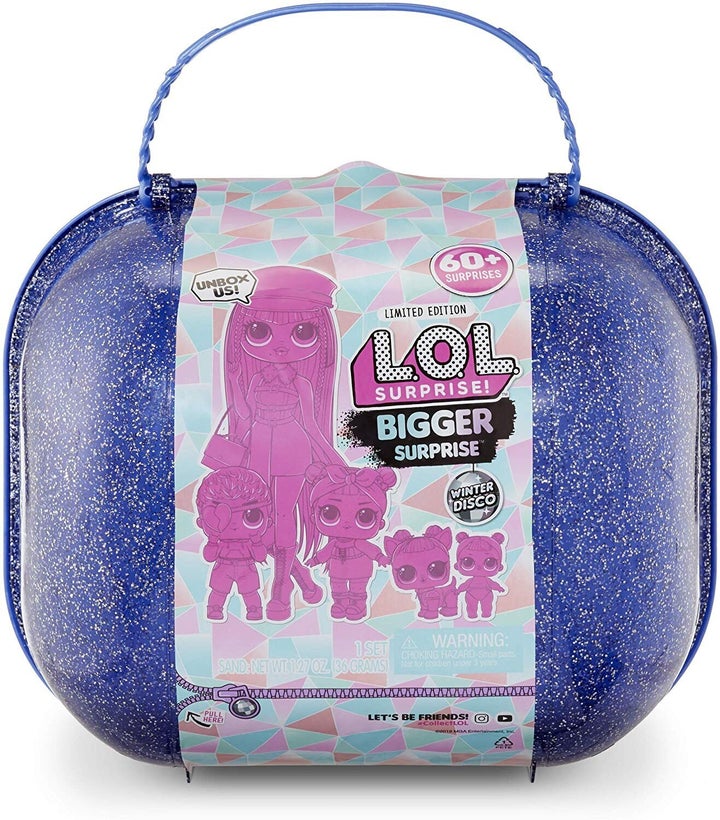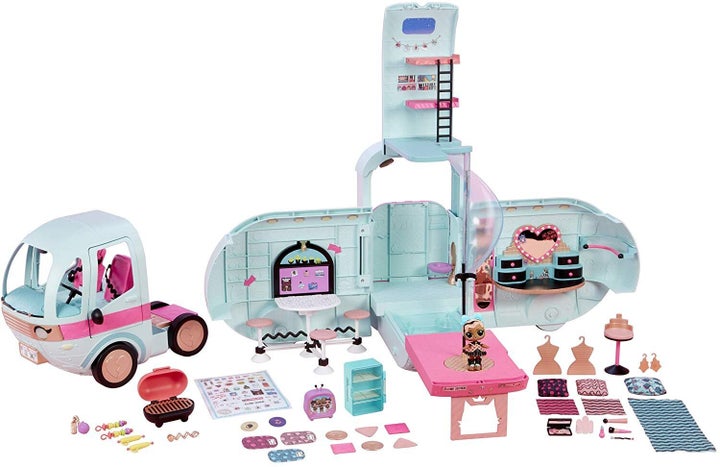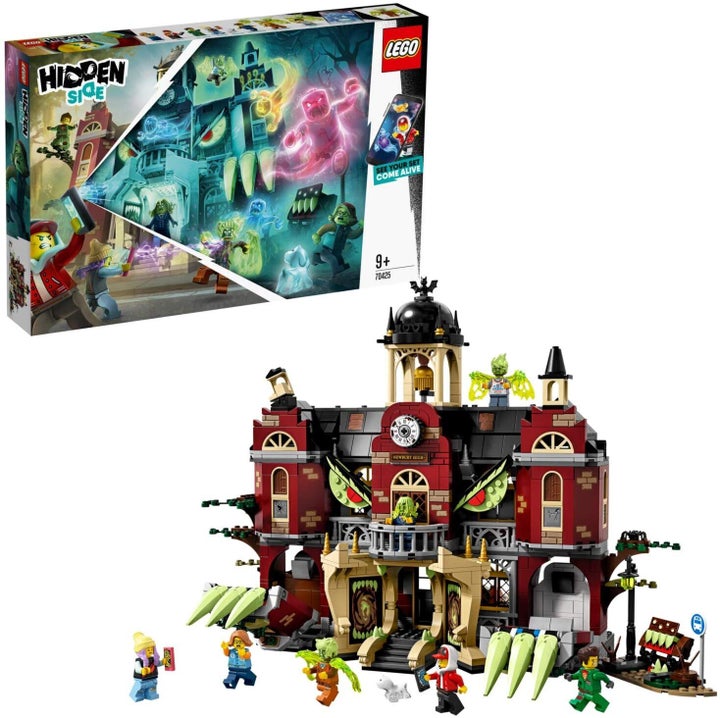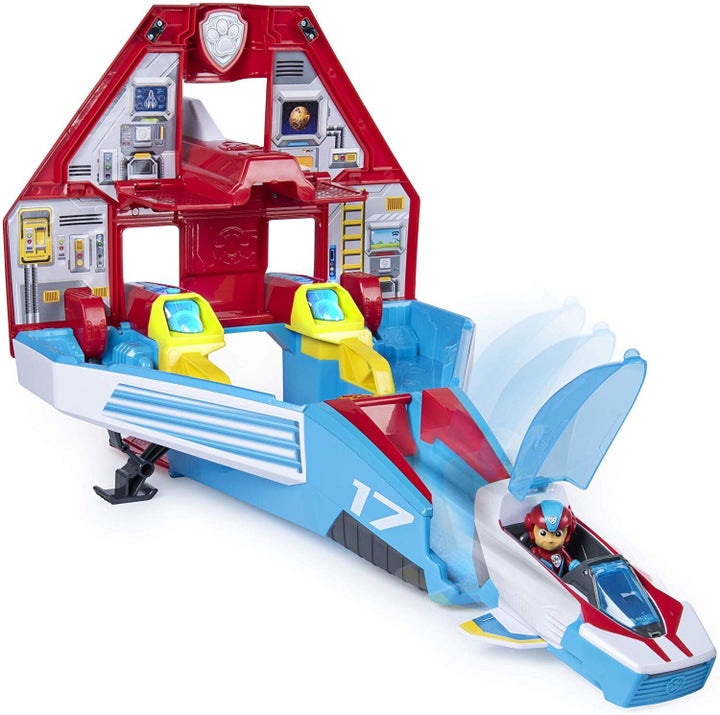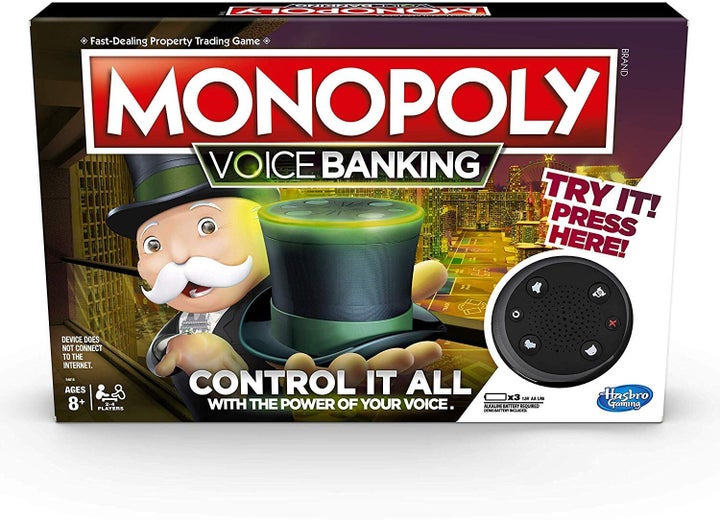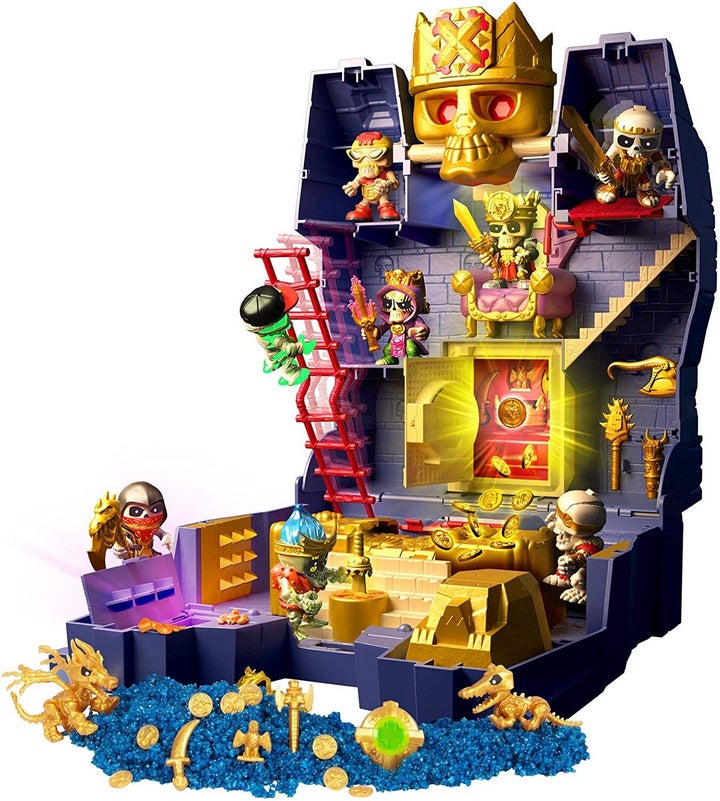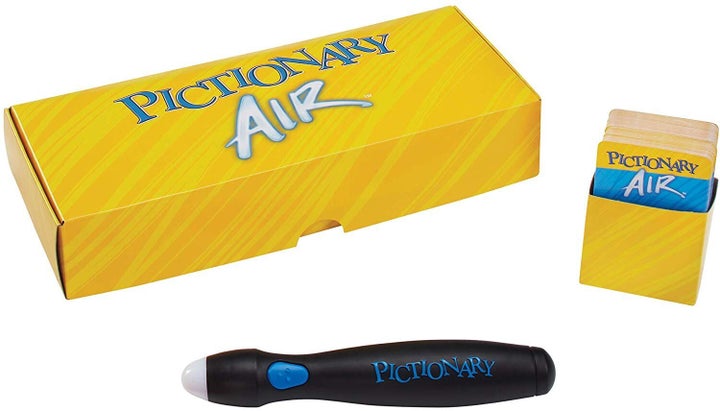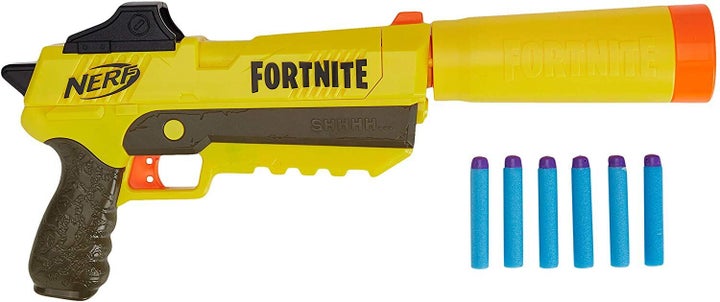 We all work hard to earn our money – so it shouldn't feel like hard work to spend it well. At HuffPost Finds we'll help you find the best stuff that deserves your cash, from the ultimate lipstick to a durable iron to replace the one that broke (RIP). All our choices are completely independent but we may earn a small commission if you click a link and make a purchase.