Amber Heard has issued an apology in a bizarre video, after she escaped conviction in a case where she was accused of smuggling her dogs into Australia.
Johnny Depp's wife faced charges of illegally importing her pet Yorkshire terriers, Pistol and Boo, into the country, which could have seen her face a prison sentence of up to 10 years.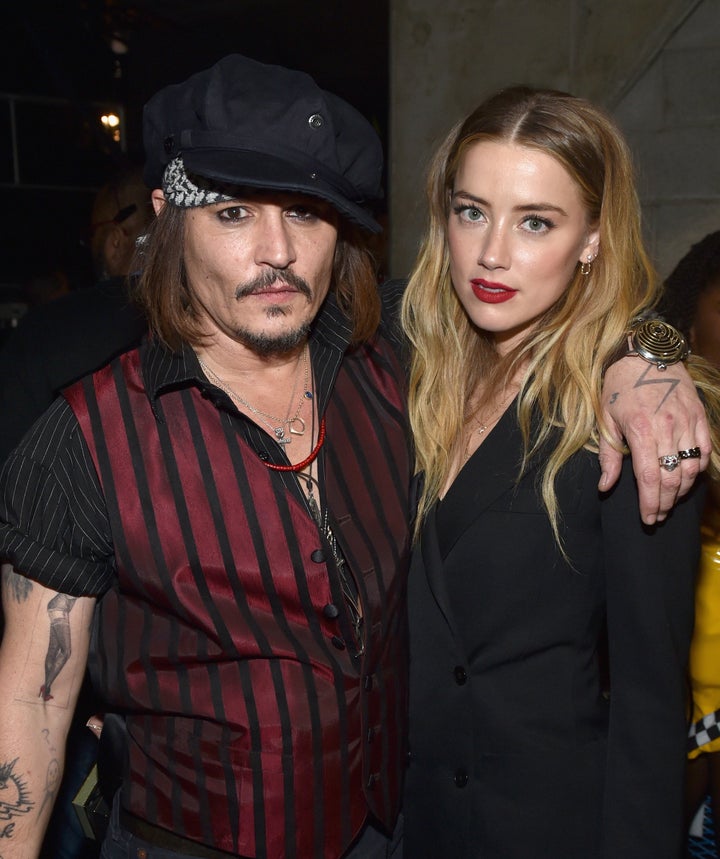 After attending Southport Magistrate's Court in Queensland, Australia to hear the verdict, Amber later posted an awkward video apology on YouTube, alongside husband Johnny.
"Australia is free of many pests and diseases that are commonplace around the world. That is why Australia has to have such strong biosecurity laws," she said.
"Australians are just as unique, both warm and direct. When you disrespect Australian law, they will tell you firmly," Johnny continued.
As Amber stated she was "truly sorry" about bringing her dogs into Australia, Johnny also added: "Declare everything when you enter Australia."
Despite escaping charges for smuggling, Amber did plead guilty to providing a false immigration document, which failed to declare her dogs.
She received a A$1,000 (£541) good behaviour bond, which means that she will pay nothing if she doesn't break the bond over the next month.
Amber could have faced a one year prison sentence and a heftier fine of A$10,000 over the false documents.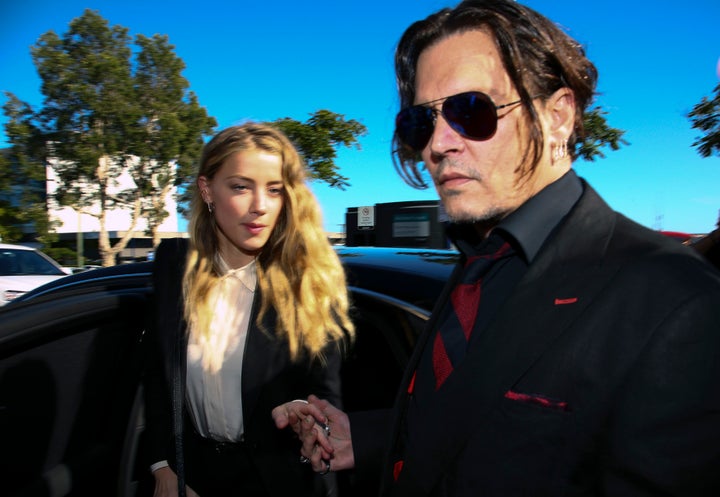 Sharing the video on his Facebook page, Deputy Prime Minister Barnaby Jones also reinforced the country's biosecurity laws, after he ordered the couple to "bugger off back to the United States" or have the dogs put down, following the incident last year.
"These legal proceedings reinforce the clear message I sent internationally last year, that we will not tolerate disregard for our biosecurity laws, no matter who you are," he said.
"There are no exceptions to these laws - they apply to everyone equally."
Tap the picture to launch the slideshow...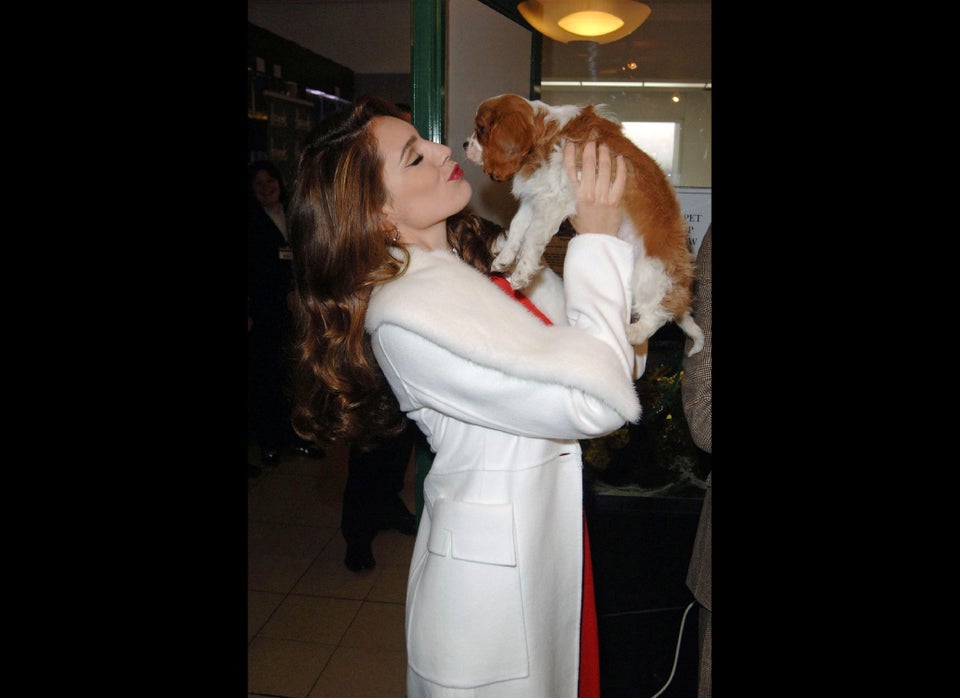 Celebs And Their Dogs
Related