Johnny Depp and Amber Heard have reached a settlement, following one of the most high-profile celebrity divorce cases of recent times.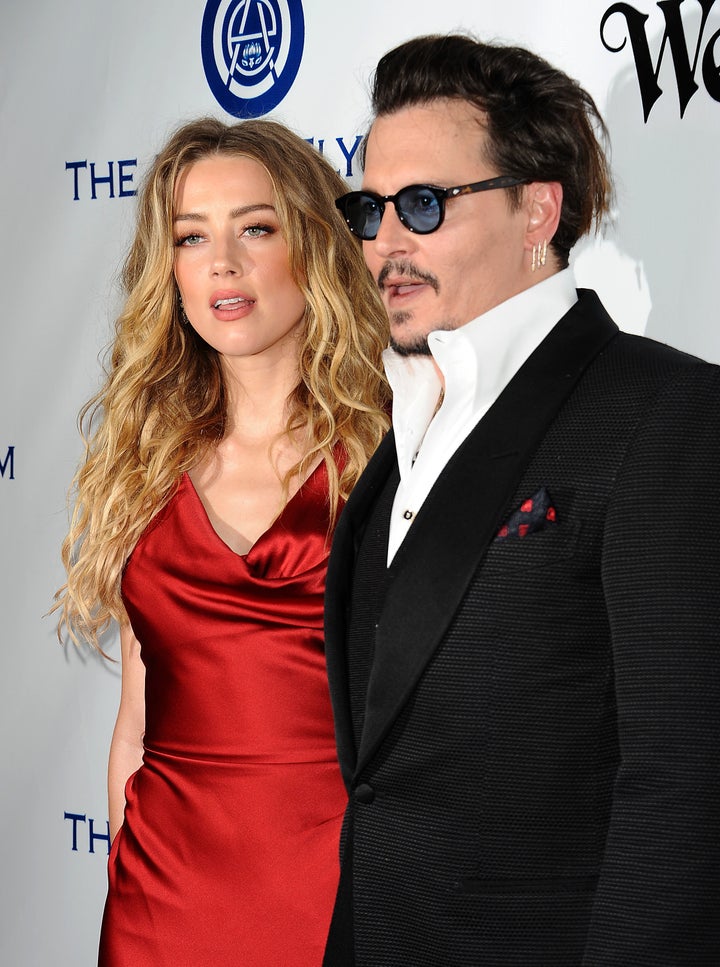 After 15 months of marriage, Amber filed for divorce from Johnny in May of this year, citing "irreconcilable differences" at the time.
She has profusely denied her ex-husband's accusations of infidelity.
The two met in 2012 on the set of the film 'The Rum Diaries', in which they both starred, and married in February 2015.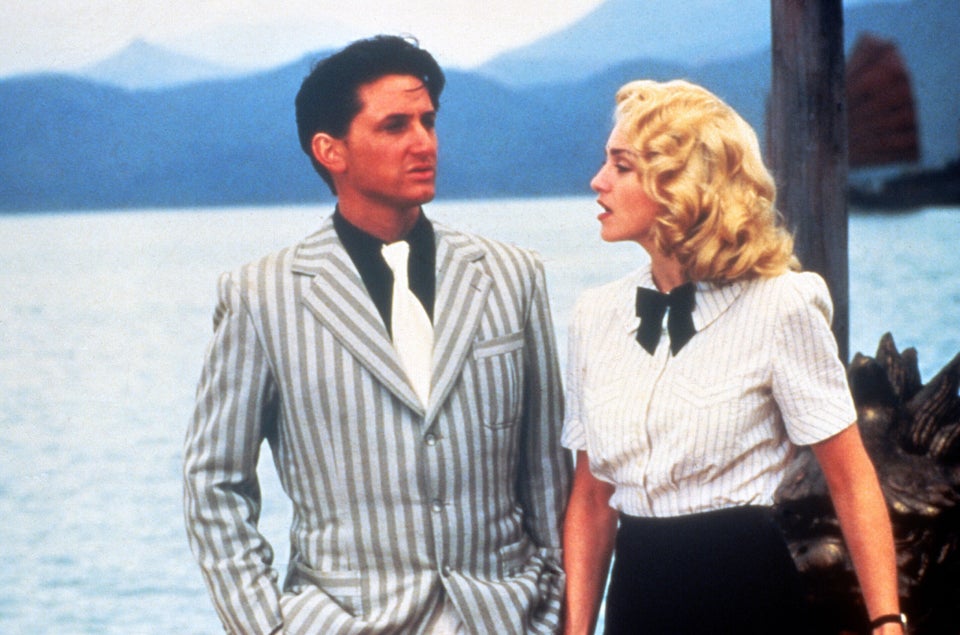 Messiest Celebrity Divorces