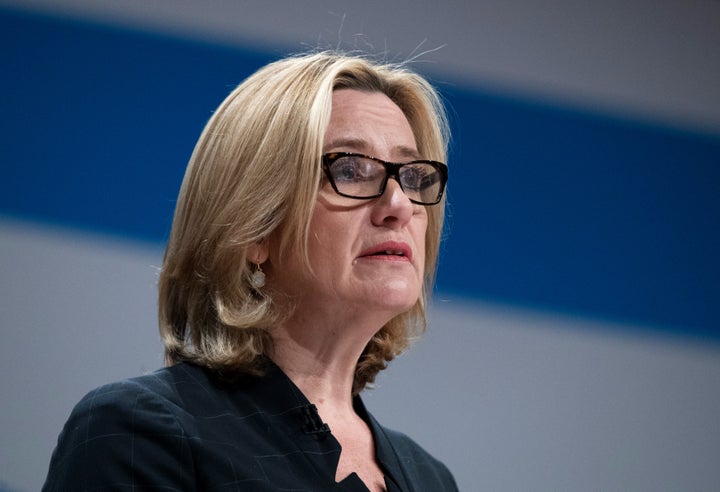 Amber Rudd has denied misleading MPs over the reasons the chair of a child sex abuse inquiry resigned.
The Home Secretary said it would have been "inappropriate" for her to tell MPs about racism allegations against Lowell Goddard, which were "absolutely denied" by the former chair.
Rudd told MPs in July that Goddard had quit the Independent Inquiry into Child Sexual Abuse because she was homesick.
But the judge has since been accused of using racist language, claims she strongly denies.
In August Goddard became the third chair to quit the inquiry, which was set up in 2014 by Rudd's predecessor Theresa May.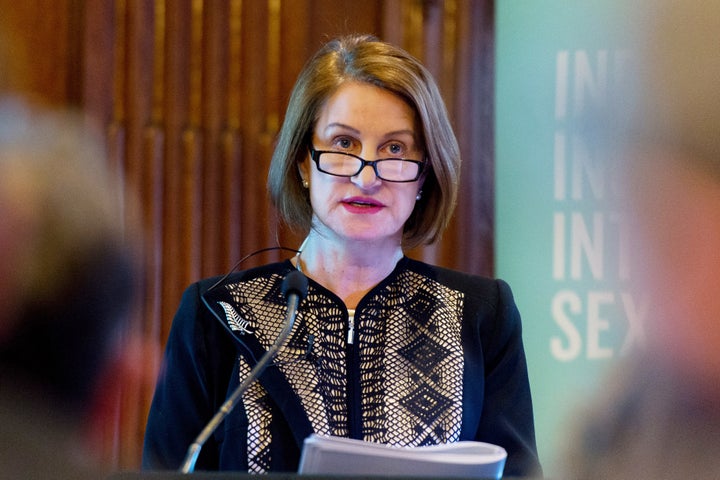 During the urgent question in the Commons, tabled by Labour MP Lisa Nandy, Rudd said she had asked Goddard why she was resigning.
"Dame Lowell had not spoken to me about her reasons so I relied on the letter she had sent to the committee. In her letter, she said was lonely and felt she could not deliver and that was why she stepped down. Dame Lowell has strongly refuted the allegations about her", she said.
"The only way we can understand properly why she resigned would be to hear from Dame Lowell herself. To echo any further allegations which are now likely to be subject to legal dispute would have been entirely inappropriate."
Shadow Home Secretary Diane Abbott said that as Rudd had relied entirely upon the letter, "the Home Secretary finds herself in a position where she will have to defend herself against accusations of misleading the committee."
Rudd also told MPs she first became aware of problems with Goddard's work a week before the chair quit, and defended her permanent secretary's "entirely appropriate" response.
'On July 29th, the secretary to the inquiry met my permanent secretary and reported concerns about the professionalism and competence of the chair. My permanent secretary encouraged the inquiry to raise those matters with the chair. He reported this meeting to me the same day", she said.
"My permanent secretary also met members of the inquiry panel on August 4. Later that day, Dame Lowell tendered her resignation to me, which I accepted. Less than a week elapsed between concerns being raised with the Home Office and Dame Lowell's resignation."
'My permanent secretary's approach was entirely appropriate for an independent body."
Rudd denied the inquiry was in a state of "paralysis", saying it would speed ahead:
"There is no paralysis. The inquiry is full tilt, it is working at full speed under Alexis Jay and will continue to do so", she said.
This comes as Goddard's replacement told the BBC she would not seek any "reduction or restriction" in the scope of the inquiry, and said she expected "significant progress" by the end of 2020.
Rudd told MPs Goddard is to appear before a Home Affairs Select Committee.
Popular in the Community