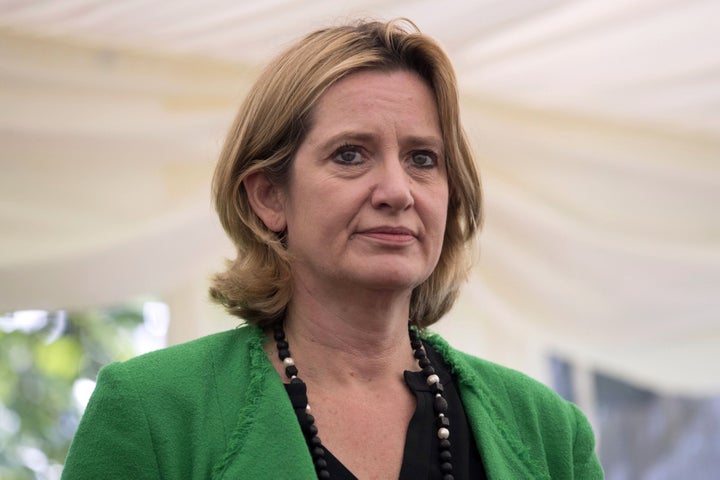 The Home Secretary is travelling to Paris to head off growing fears the French could axe British border controls in Calais and send the so-called 'Jungle' refugee camp to Dover.
Amber Rudd is due to discuss security with French Interior Minister Bernard Cazeneuve during the trip today - her first overseas engagement since taking up the post.
It comes after a growing number of prominent French politicians warned France might tear up the 2003 deal that allows British border checks to be carried out in Calais.
Xavier Bertrand, president of the Hauts-de-France Nord Pas De Calais-Picardie region which includes Calais, told the BBC he wants a "new treatment" for asylum seekers trying to get to Britain from France.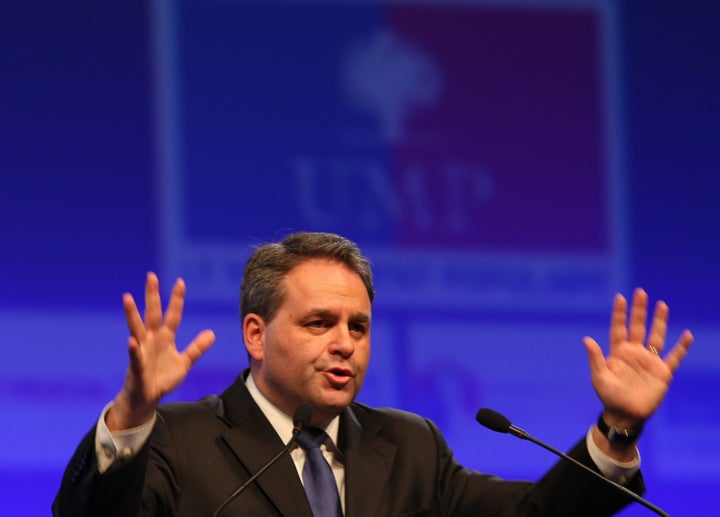 "If the British Government don't want to open this discussion, we will tell you Touquet Agreement is over," he said.
Under the Treaty of Le Touquet, British immigration officials check passports in Calais and their French counterparts do the same in Dover.
In response, the Times quoted a senior government official threatening to retaliate by reviewing its security arrangements with France.
But Dover MP Charlie Elphicke warned against Britain initiating a "tit-for-tat response" after senior government officials reportedly threatened to retaliate by reviewing security co-operation with France.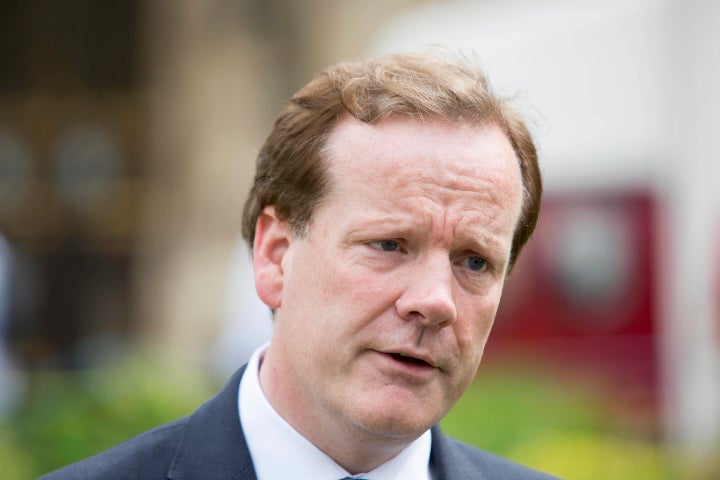 "I don't think it is [the right approach]," he told the BBC on Tuesday. "France has suffered some serious terrorist atrocities and we need to stand with it."
"Threatening a tit-for tat is not the right thing to do; what we need to do is work more closer together.
Elphicke also recounted speaking to lorry drivers who were threatened with petrol bombs, machetes and chainsaws by people smugglers looking to traffic vulnerable migrants into Britain.
Labour's shadow home secretary Andy Burnham also called on Theresa May to "disown" the comments urging for a security policy change with France.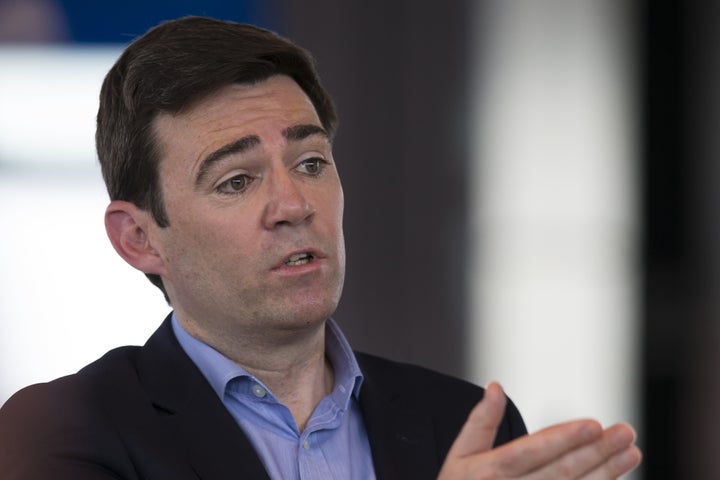 "I support the Government in resisting pressure to change border arrangements but it is crass and insensitive for them to make this threat and link these two issues," he said.
"Given all the security concerns France has at this present time, the UK should be providing unconditional security support to our neighbour and ally. After all, the same terror networks that threaten France threaten security on British streets too.
"Theresa May should disown these comments without delay and make it clear that threatening a long-standing ally with the withdrawal of cooperation on counter-terrorism is not part of the UK's negotiating position."
A Home Office spokesman responded: "We remain committed to working together to protect our shared border in Calais and to maintain the juxtaposed controls.
"The French government has repeatedly made it clear that removing the juxtaposed controls would not be in the interests of France."