Amy Schumer has described anyone who is not a feminist as an "insane person".
The comedian, who has long been vocal about women's rights, said: "I think anyone who is not a feminist is an insane person. I think they don't know what feminism means."
She added that she's proud to be described as a "feminist comedian".
"It just means equality for women. But I think that word has a whole different meaning for different people," she said.
"So someone will say to me: 'You're not a feminist are you?'... Of course I am. Of course I want equal rights for women.... Feminism is just about women having social, political and economic equality.
"I feel very comfortable speaking about myself as a comedian and a feminist because those are two things that I completely am. Those are two words that definitely define me."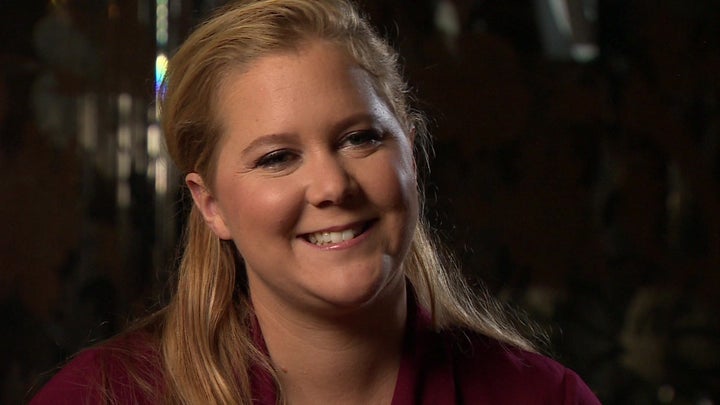 Schumer, who is currently in the UK as part of a tour, was speaking in an interview with Emily Maitlis on BBC's 'Newsnight'.
She also spoke of how she sometimes feels introverted and needs to take a break from socialising.
"I have sat in a Starbucks bathroom and just sat on the floor and taken a minute... Just to take a break and not have to talk. I don't mind talking to someone one-on-one. I like it. I really like it - that's what I do," she said.
"But yeah, it's super taxing to me and to some people. I'm not that much in the minority. I think a lot of people would do better if they realised they were introverts and they altered or modified what they were expecting of themselves."
Schumer also joked she would learn Spanish and leave the country if Donald Trump is elected US president.
"My act will change because I'll need to learn to speak Spanish because I will move to Spain, or somewhere. It's beyond my comprehension if Trump won. It's too crazy."
She said many who criticise Hillary Clinton do so unfairly.
"I haven't had a conversation with anyone who doesn't like Hillary where they've had anything meaningful to say. I think she's caught so much flack for so long now, because she isn't what they think of as a woman.
"They were mad she wasn't making cookies, but she was like 'Oh no, I'm getting healthcare for every mother in the country.'
"They don't like how she speaks or dresses. It's everything except how she would be as a president."
Emily Maitlis' interview with Amy Schumer aired on BBC 'Newsnight' on Tuesday 7 September on BBC Two. Catch up now on iPlayer.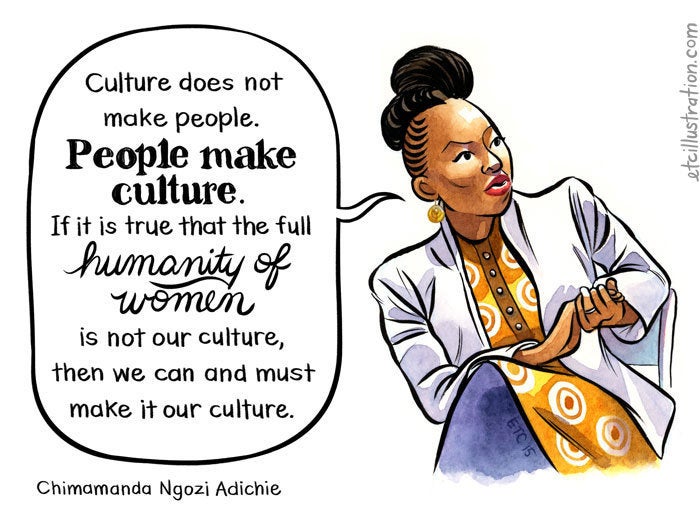 10 women on why feminism still matters